OFFICIAL DEALER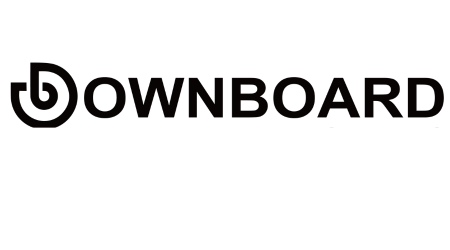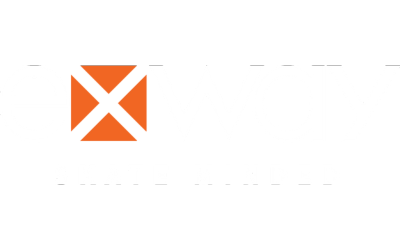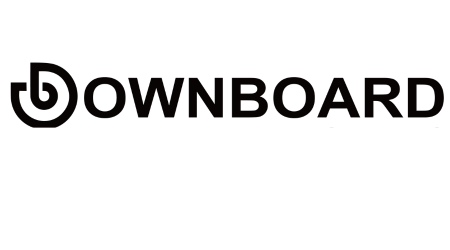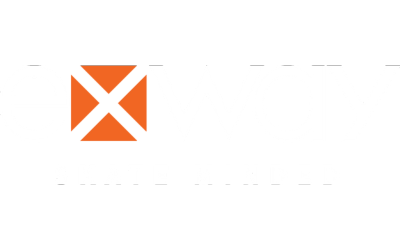 Why buy from us?
Our experienced team started Electric Board Club to provide a better electric skateboard buying experience. For too long customers have delt with overseas shipping and support. We have the best boards in stock in the US meaning you will get your board sooner. Our expert team love helping you find the perfect board and we are here to support after you purchase.
Experience the difference. Call us today!
Need help finding your perfect board?
Use our fast Board Selector tool to help find the perfect board for you!