Regular price
$1,749.00 USD
Regular price
$1,699.00 USD
Sale price
$1,749.00 USD
Unit price
per
Sale
Sold out
Secure Checkout With
View full details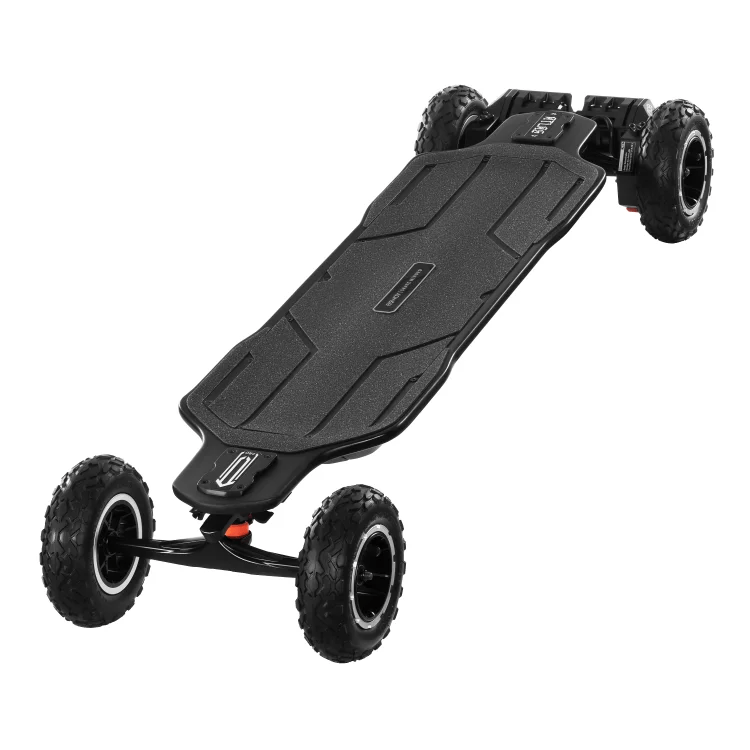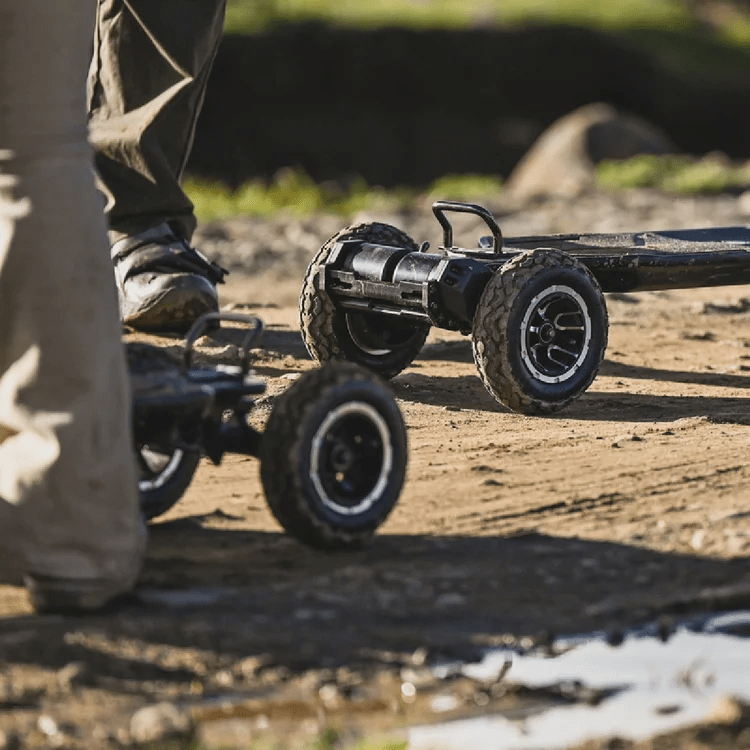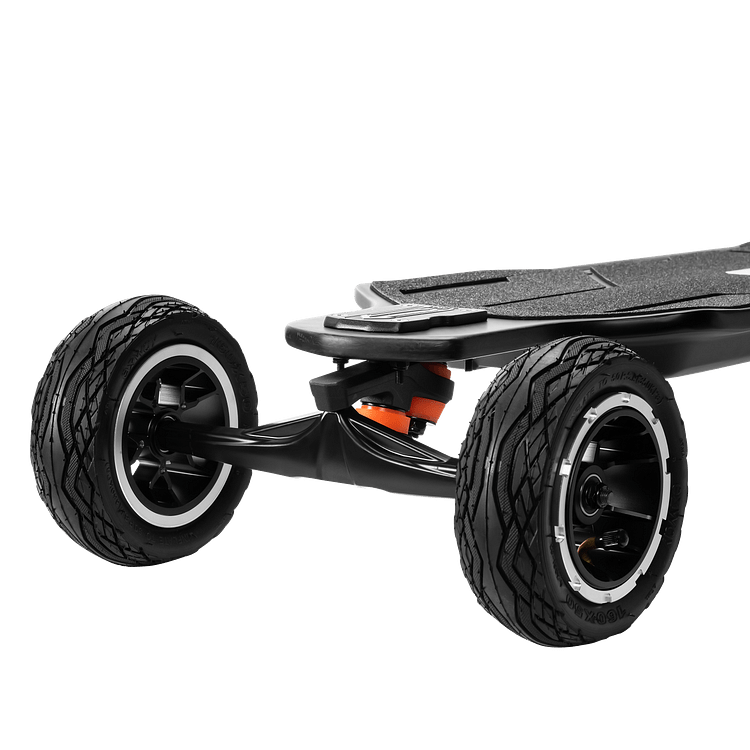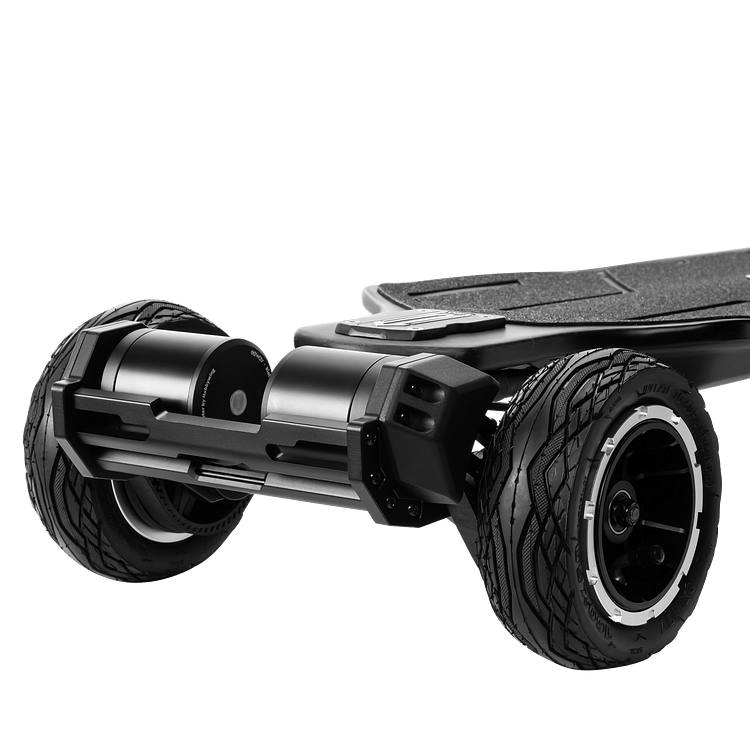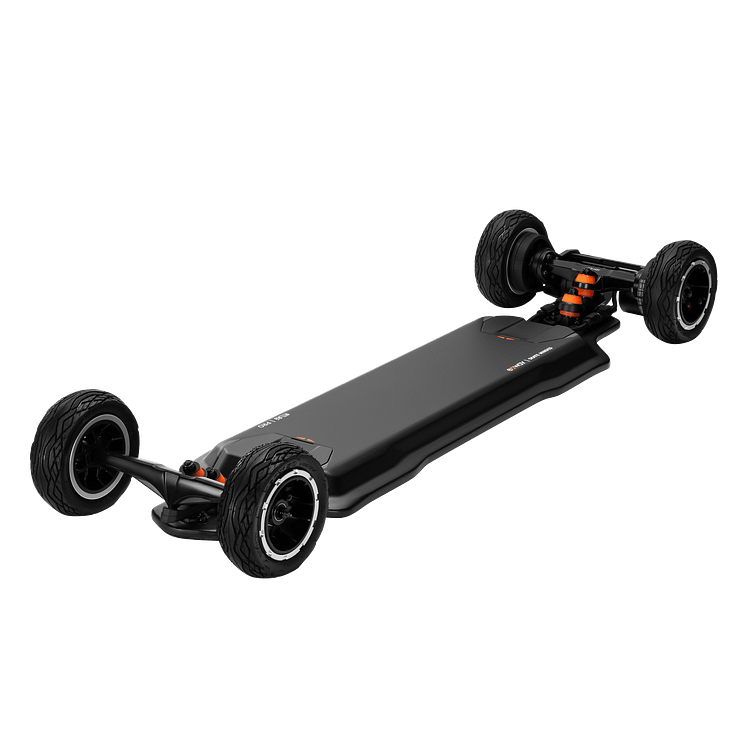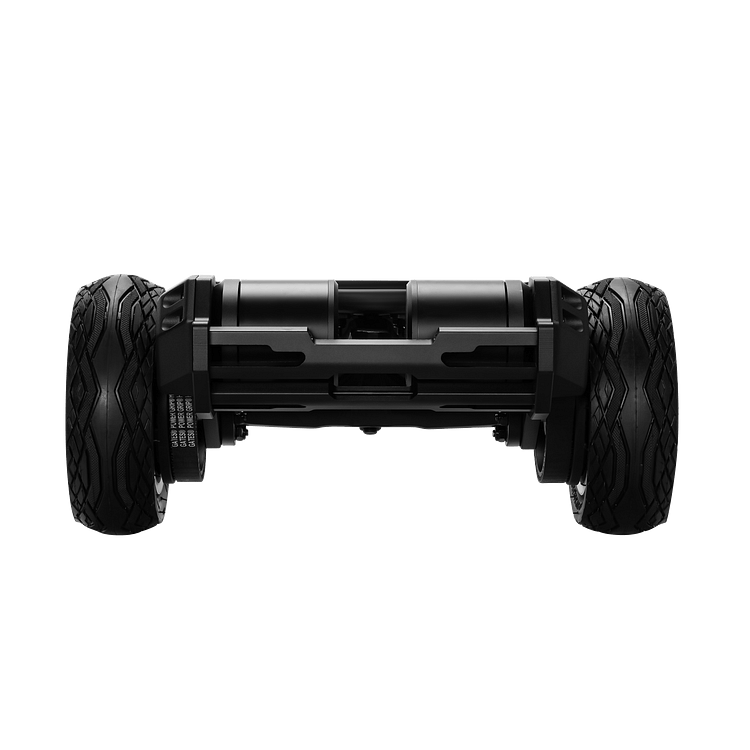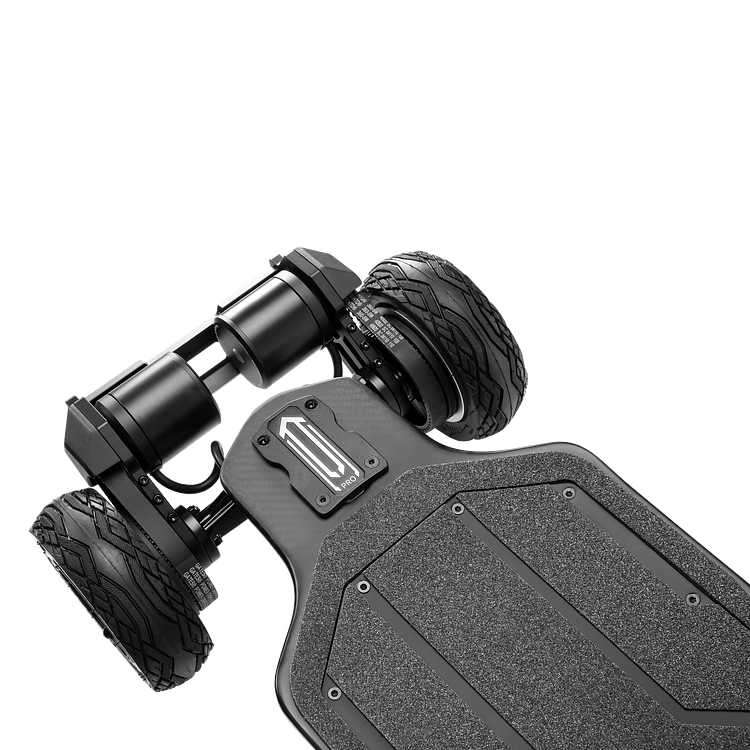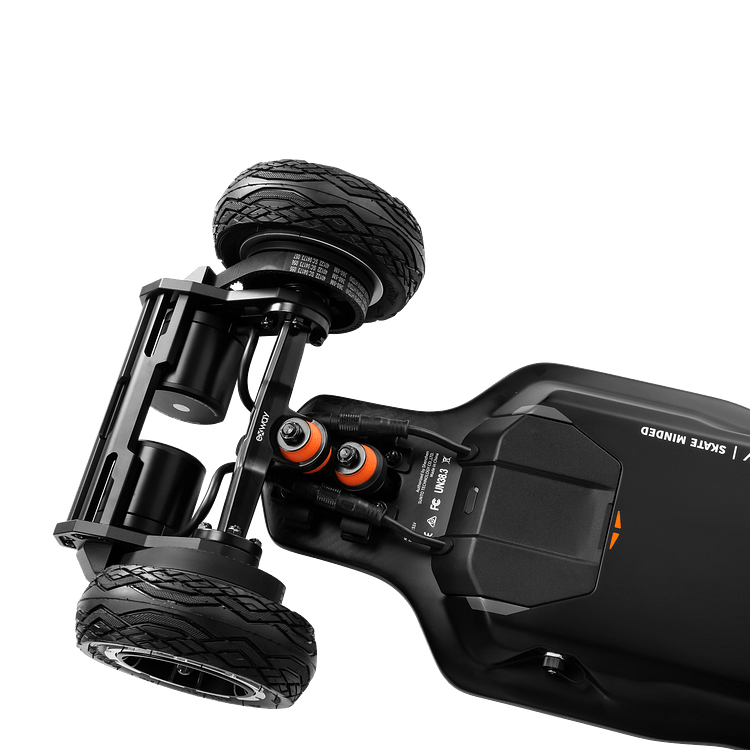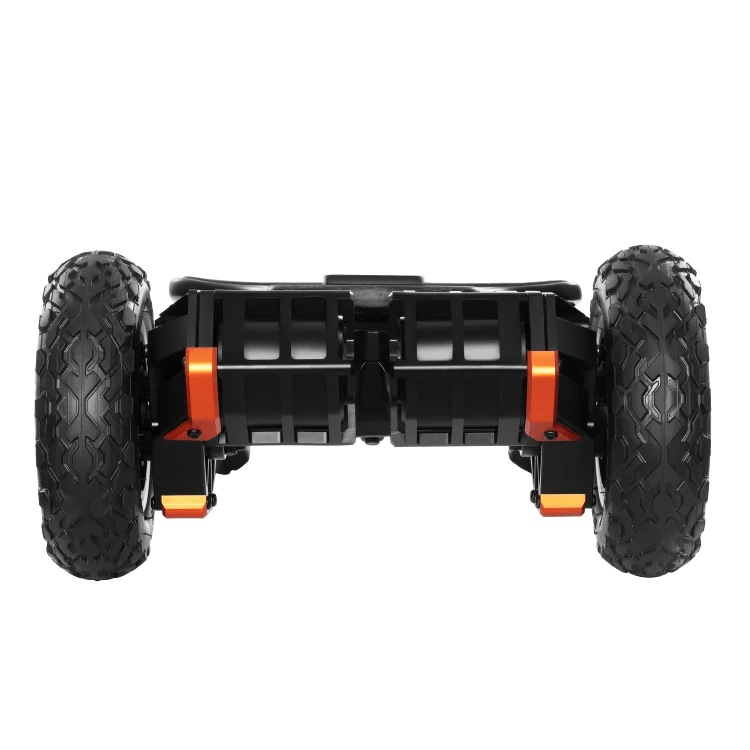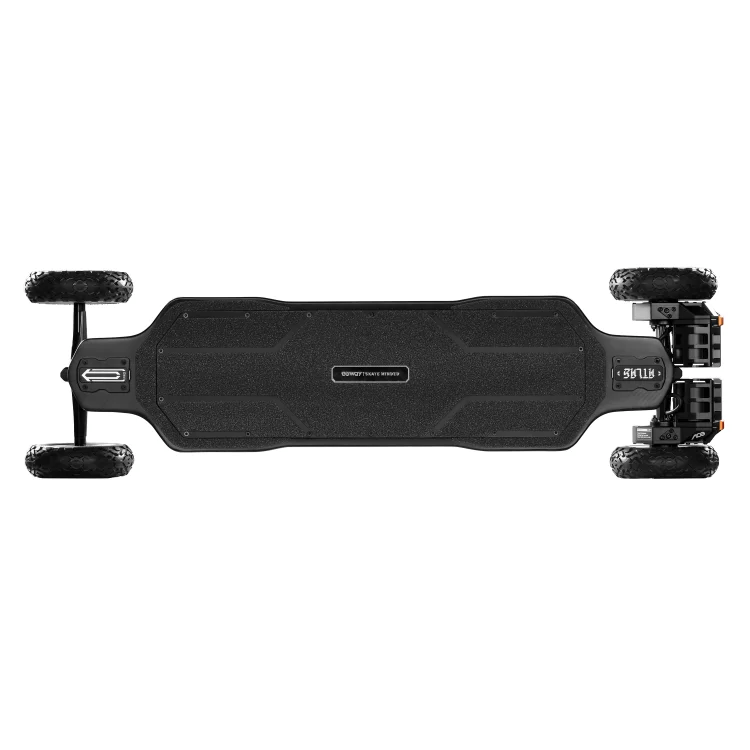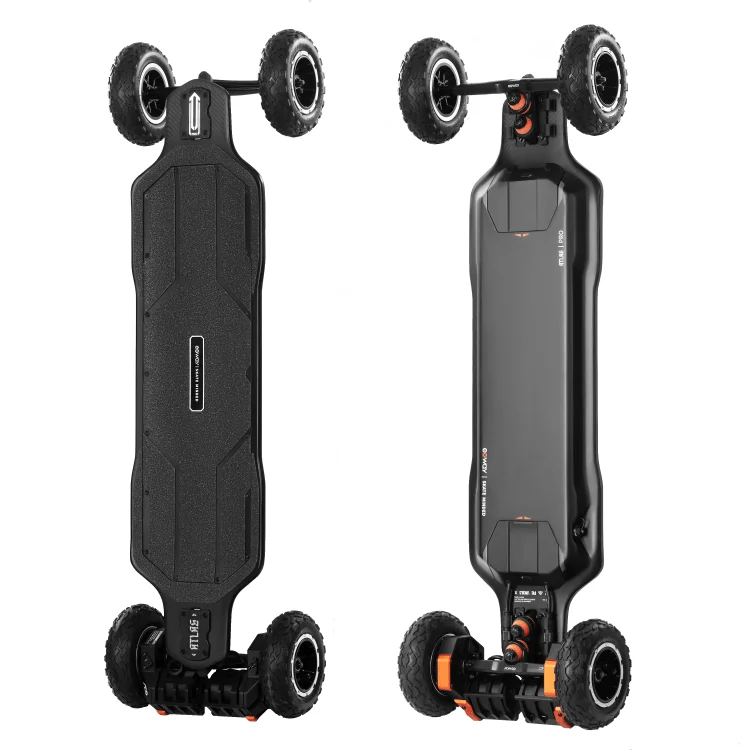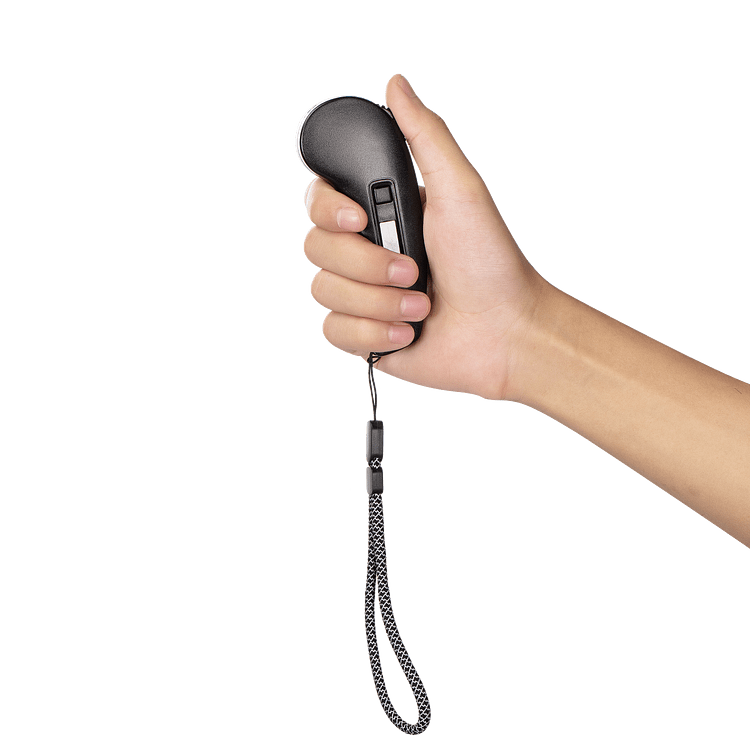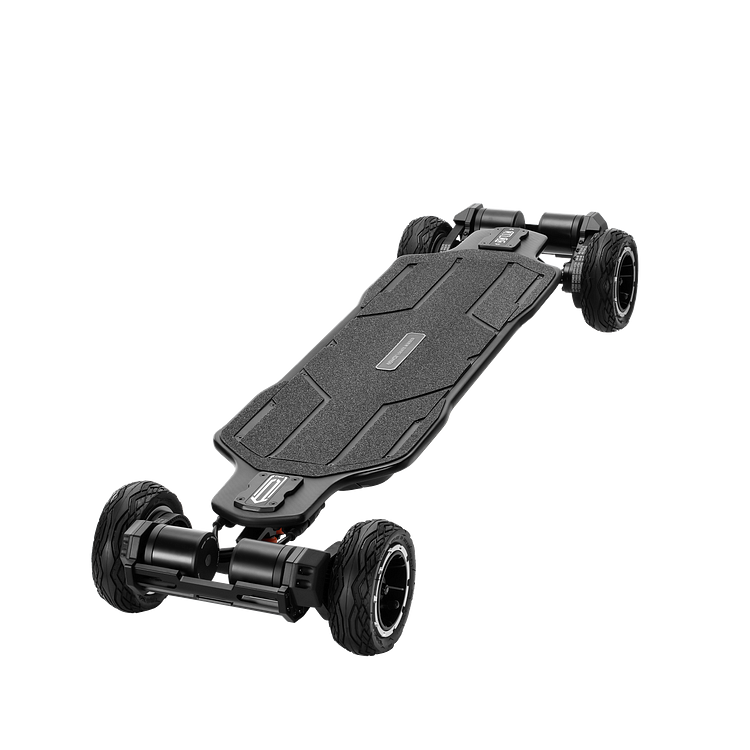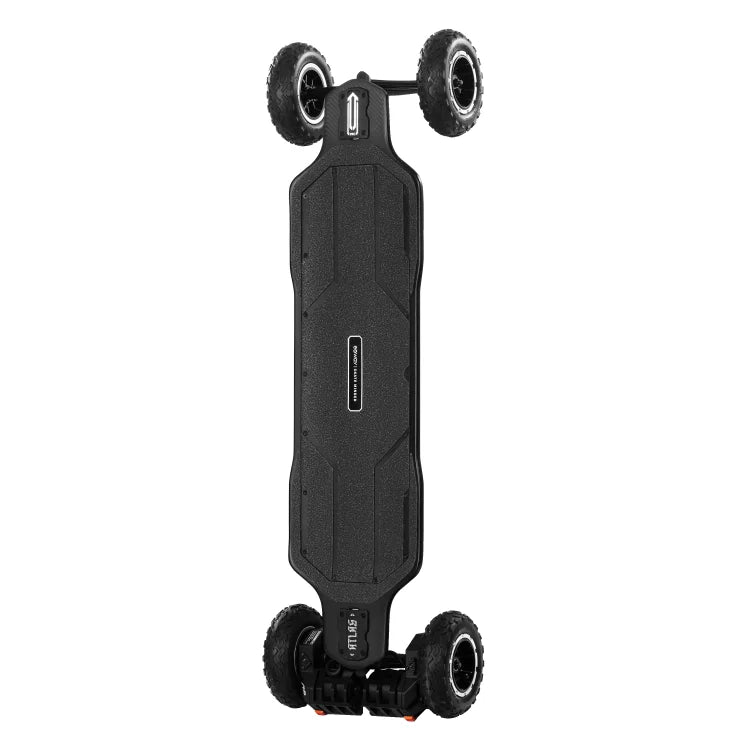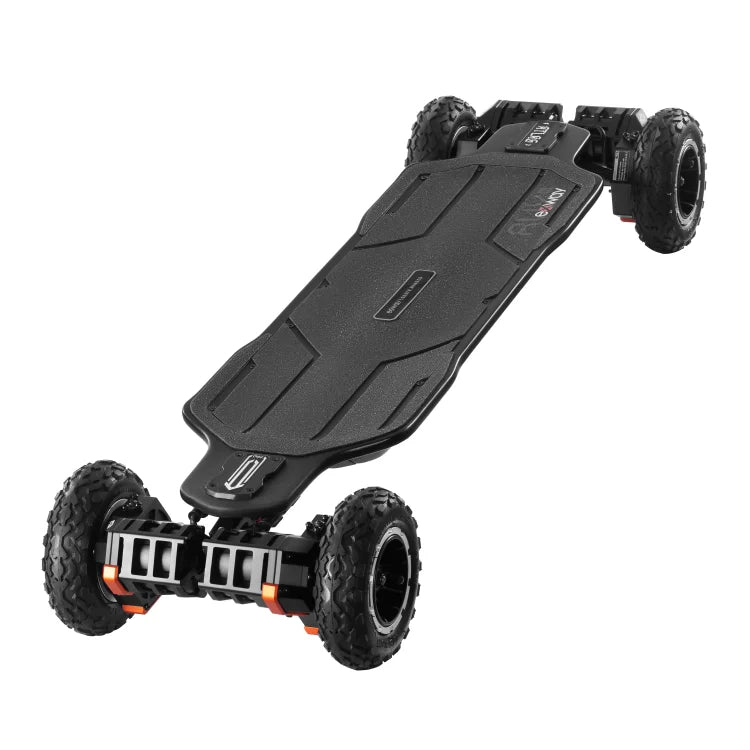 When was the last time you experienced adventure? One moment you're on the traveled path, then you veer off-road, let the ground guide you, let the world show you what it only shows those who roll out into the unknown. The EXWAY Atlas Pro All-Terrain Electric Skateboard is for people who dare to discover what's out there, for those who need a reliable way to explore, and the freedom and toughness to go where you want to go. When you're ready to experience adventure, order your Atlas Pro today, let's ride.
EXWAY Atlas Pro All-Terrain Electric Skateboard is for those who demand a different kind of zoom. You want insane power. More range. 4WD. Higher performance. Blazing fast charging. Bigger tires. Better ride control. You want Bluetooth that actually works, and shock absorbers that take hits like Mike Tyson. Most importantly, you wanna go where nobody else can go because their flimsy board can't hold up the way yours does. EXWAY Atlas Pro All-Terrain Electric Skateboard was made to give thrill-seekers like you absolute freedom and control. How?

✔ 200% Increased Performance: Smashing through 7,000W, Atlas Pro is 130% more powerful than 2WD boards, and 75% more powerful than 4WD models. In other words, nothing can stop you from going where you want on the Atlas Pro.
✔ 300% Longer Range: Unless you like kicking dirt, battery power matters. That's why Atlas Pro comes with a  super-charged 701Wh battery. Plus, you can pair an external AUXPack with it to boost your power up to 1752Wh. Most people don't ride 100+ miles, but if your journey calls for it, this'll get you there.
✔ 500% Improved Charging: What good's an electric board if it doesn't ride when you need it? Tough problem, but Atlas Pro was made to charge fast and get you back on (or off) the road in the shortest time possible. 
✔ 1000% Better Ride Control: Switch 2WD to 4WD and never step off your board. Speed up or slow down with a click. Get more flexible for rough terrain, more stable when you want to go fast on the road. Forward or back, cruise control, power dynamics. Ride YOUR way with the Atlas Pro's upgraded R3 remote.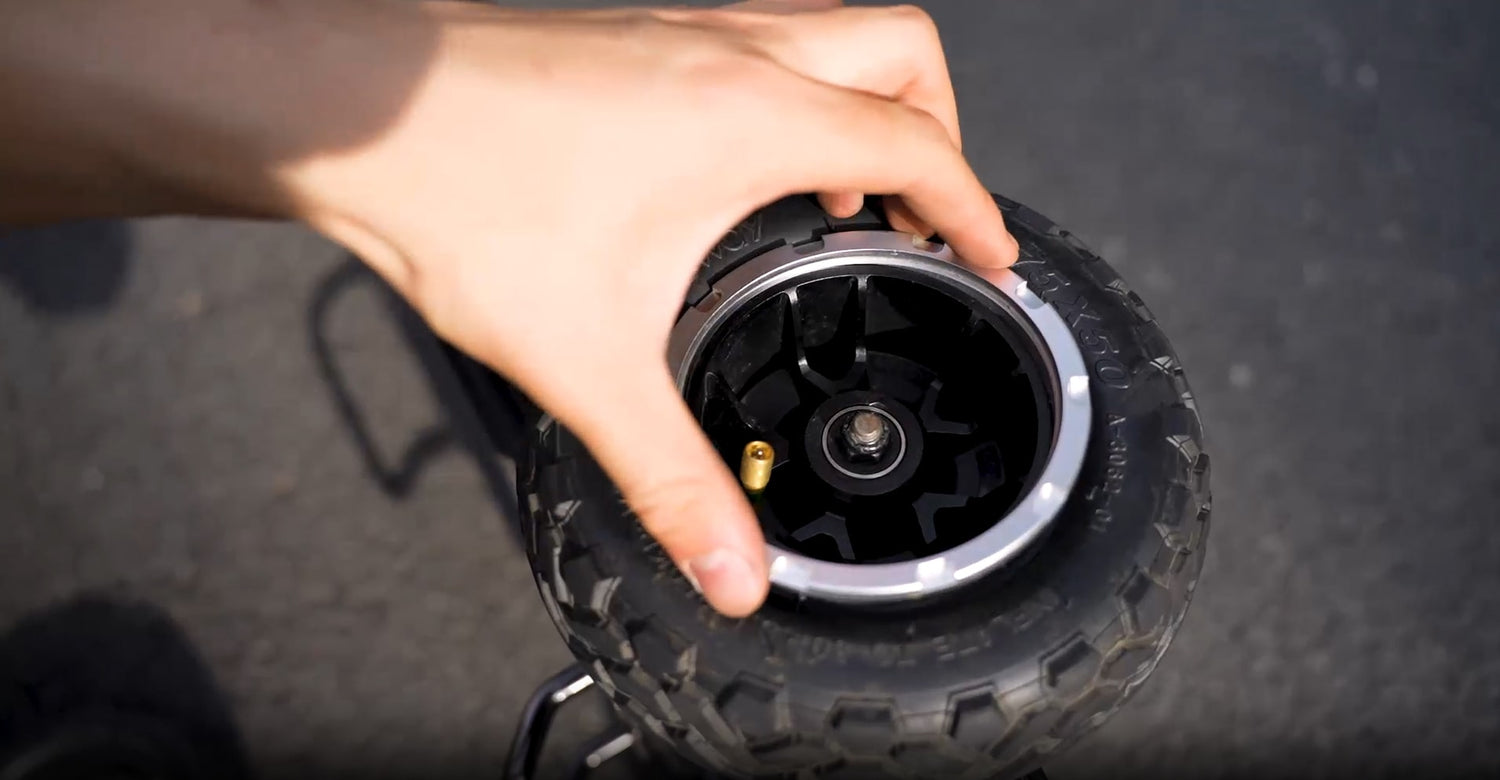 Aluminum Quick-Swap Wheel Hubs
Replace your inner tubes without needing to disassemble the wheel hubs.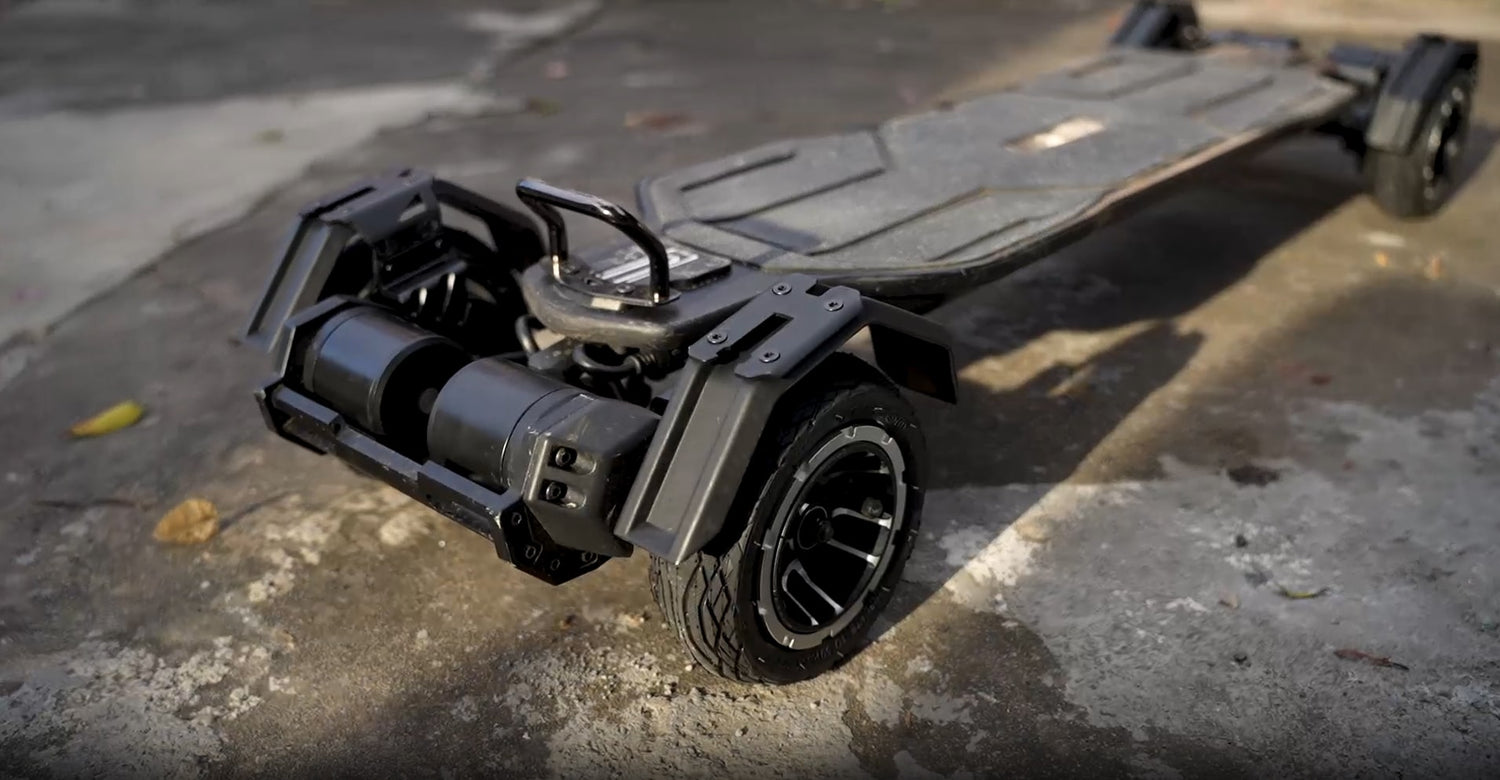 Tire Mudguards
Designed for clip-on mudguards, the motor mounts include mounting points for easy mudguard installation.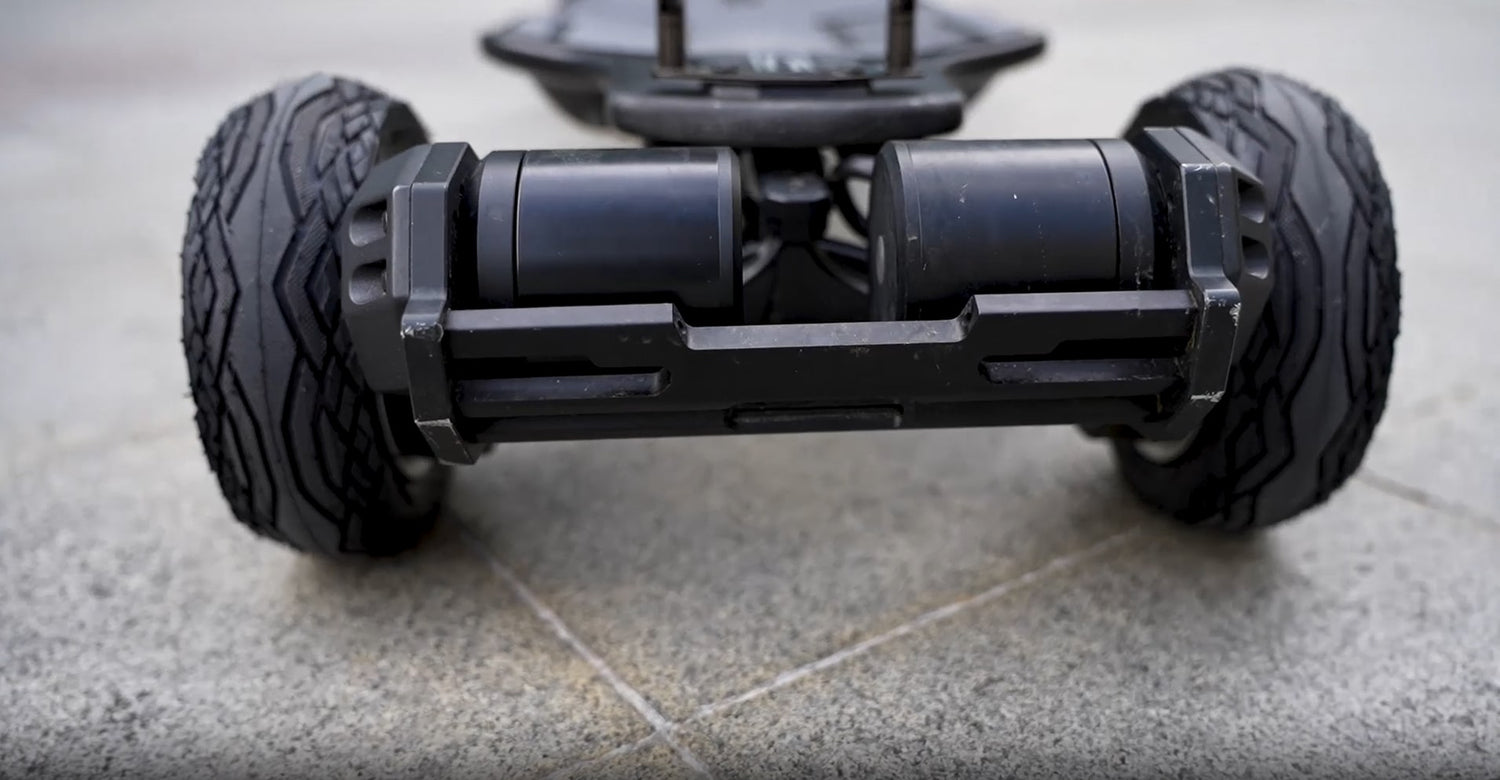 Motor Crossbars
The motor mounts on the Atlas Pro are reinforced with crossbars for protection and rigidity.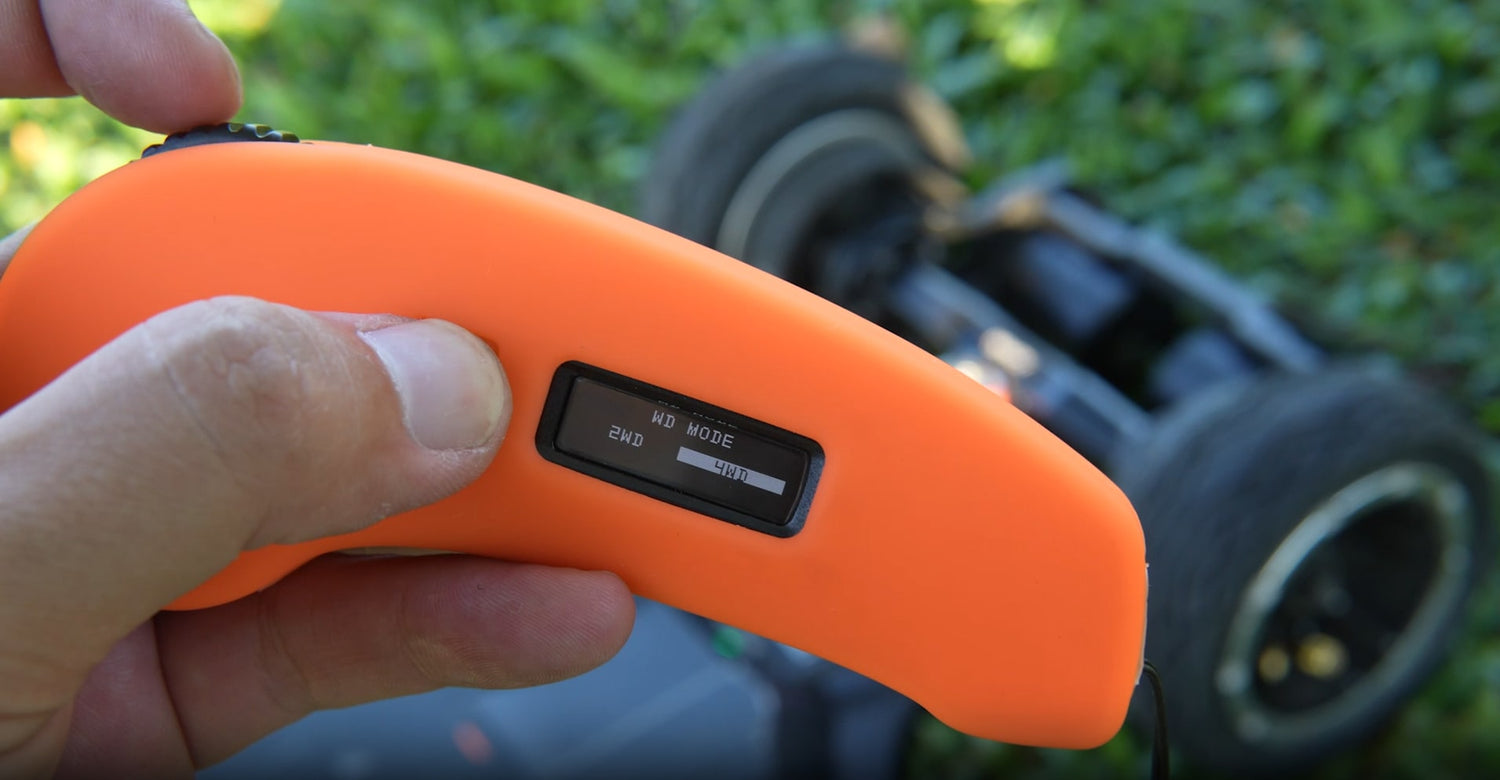 Freedom to Choose
Quickly swap between 2WD/4WD with Exway's Modular Drivetrain
PRODUCT FEATURES
Bluetooth 5.0

With Bluetooth 5.0's increased speeds and stability, OTA firmware updates now only take a couple of minutes. And don't worry, even if the connection drops during an update, the remote keeps a backup of the previous firmware to revert to.

Quick-Change Ride Modes

R3 remote includes Exway's new and expanded control menu. Tweaking your board configuration and toggling turbo mode can now be done on the remote instead of the Exway App.

Tripmeter and Ododmeter

R3 remote features a tripmeter and odometer

Ride Logs

View the details of your recorded rides - speed, distance, route taken etc.

Functional Settings

A new settings menu includes auto board configuration, quick toggle ride modes etc