Regular price
$1,699.00 USD
Regular price
$1,999.00 USD
Sale price
$1,699.00 USD
Unit price
per
Sale
Sold out
Secure Checkout With
View full details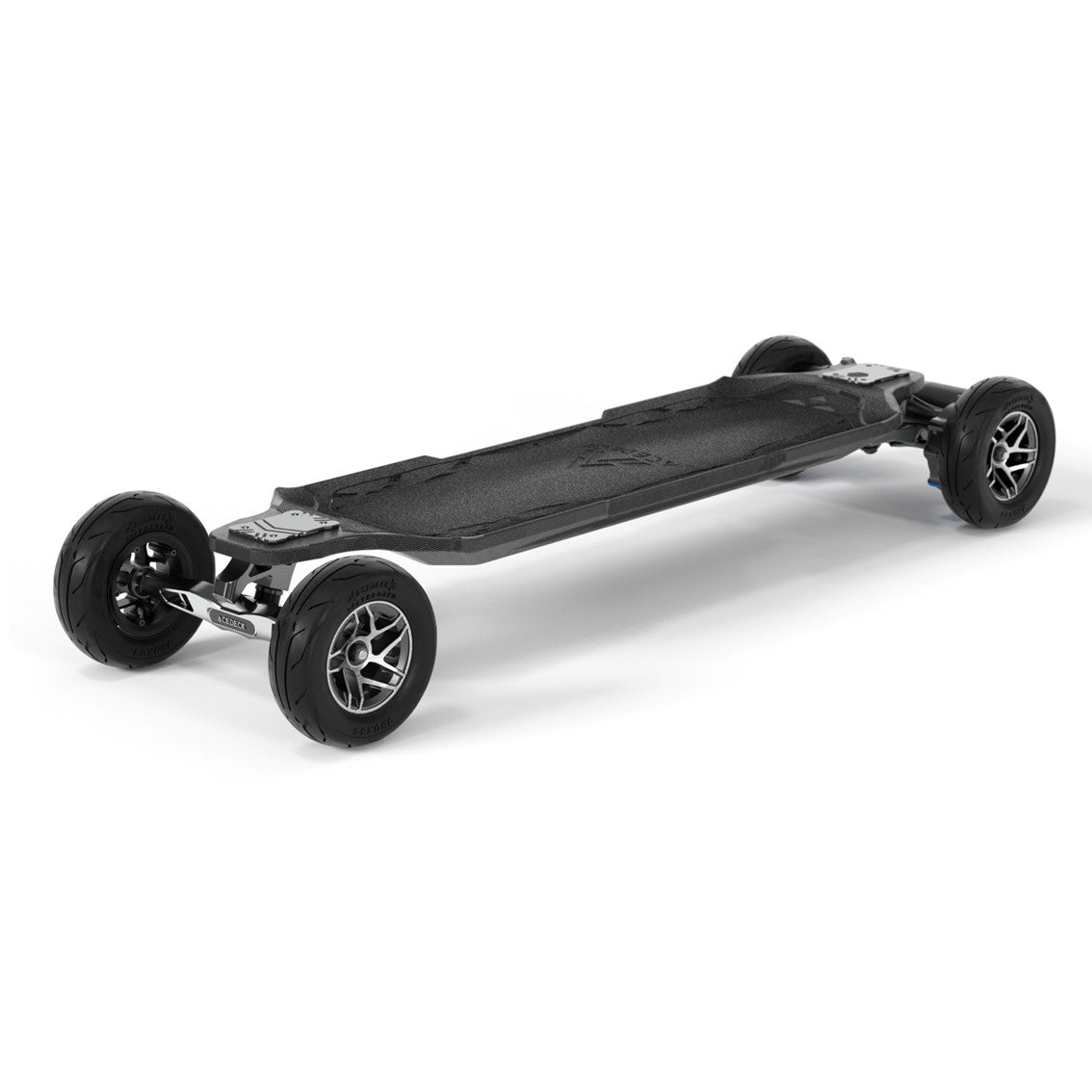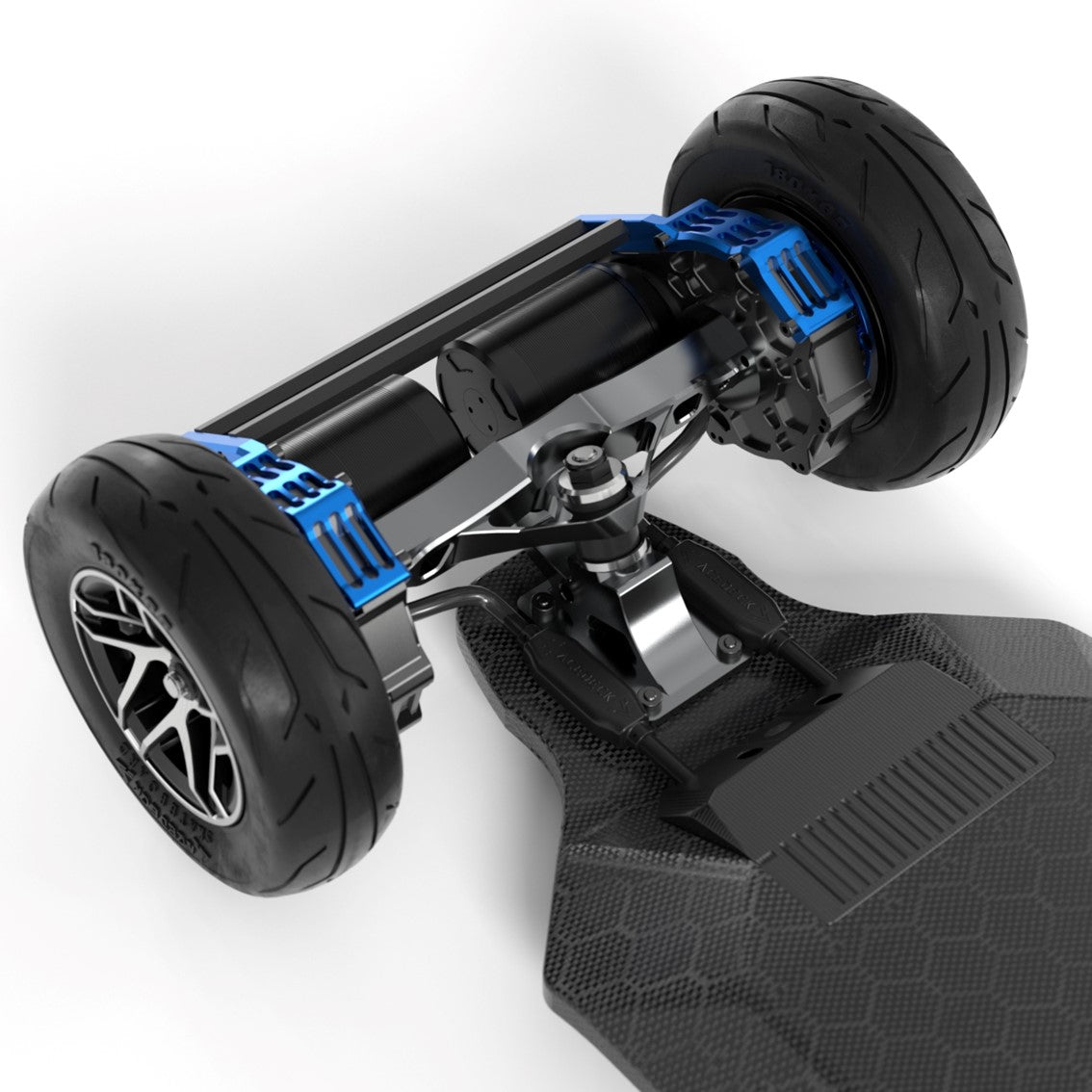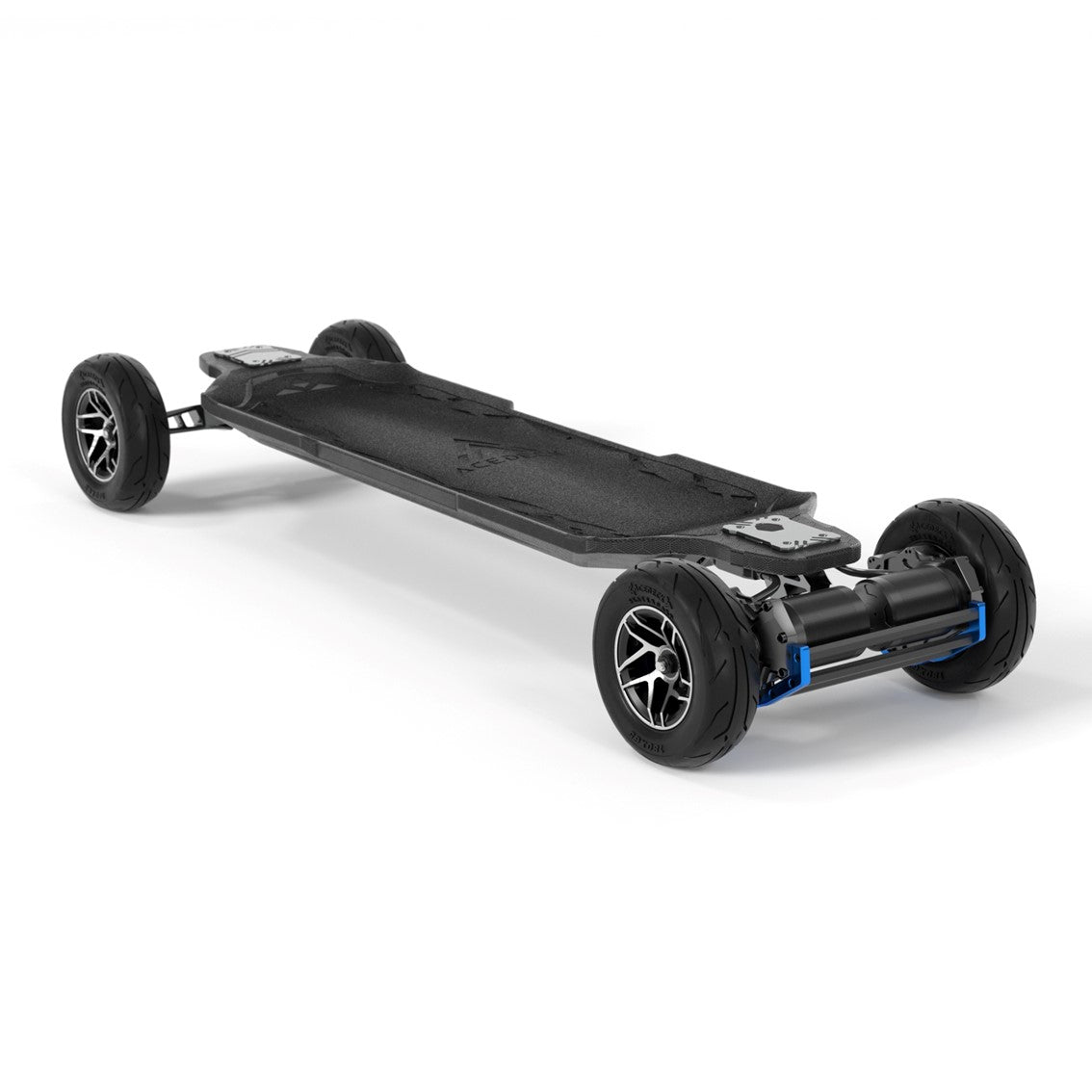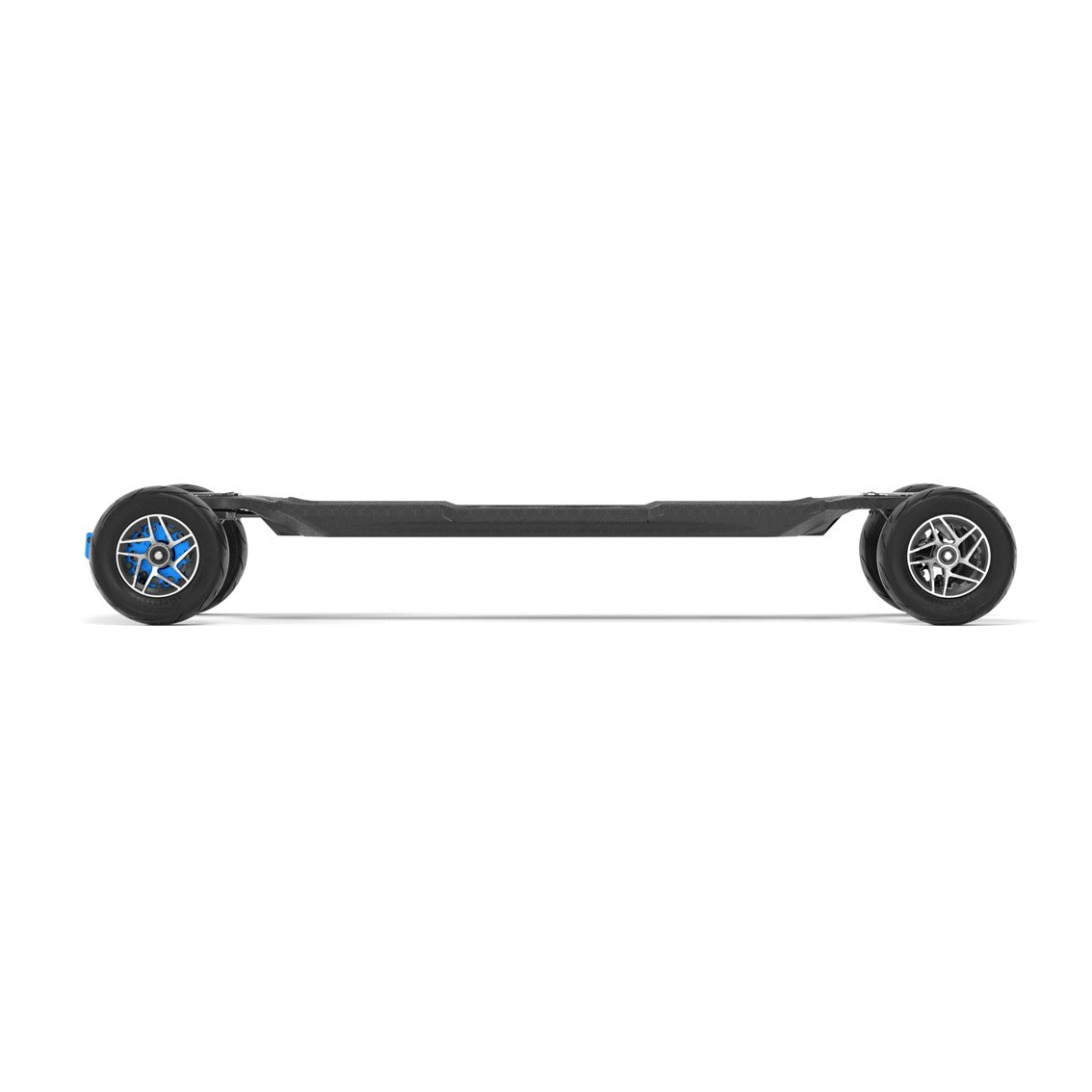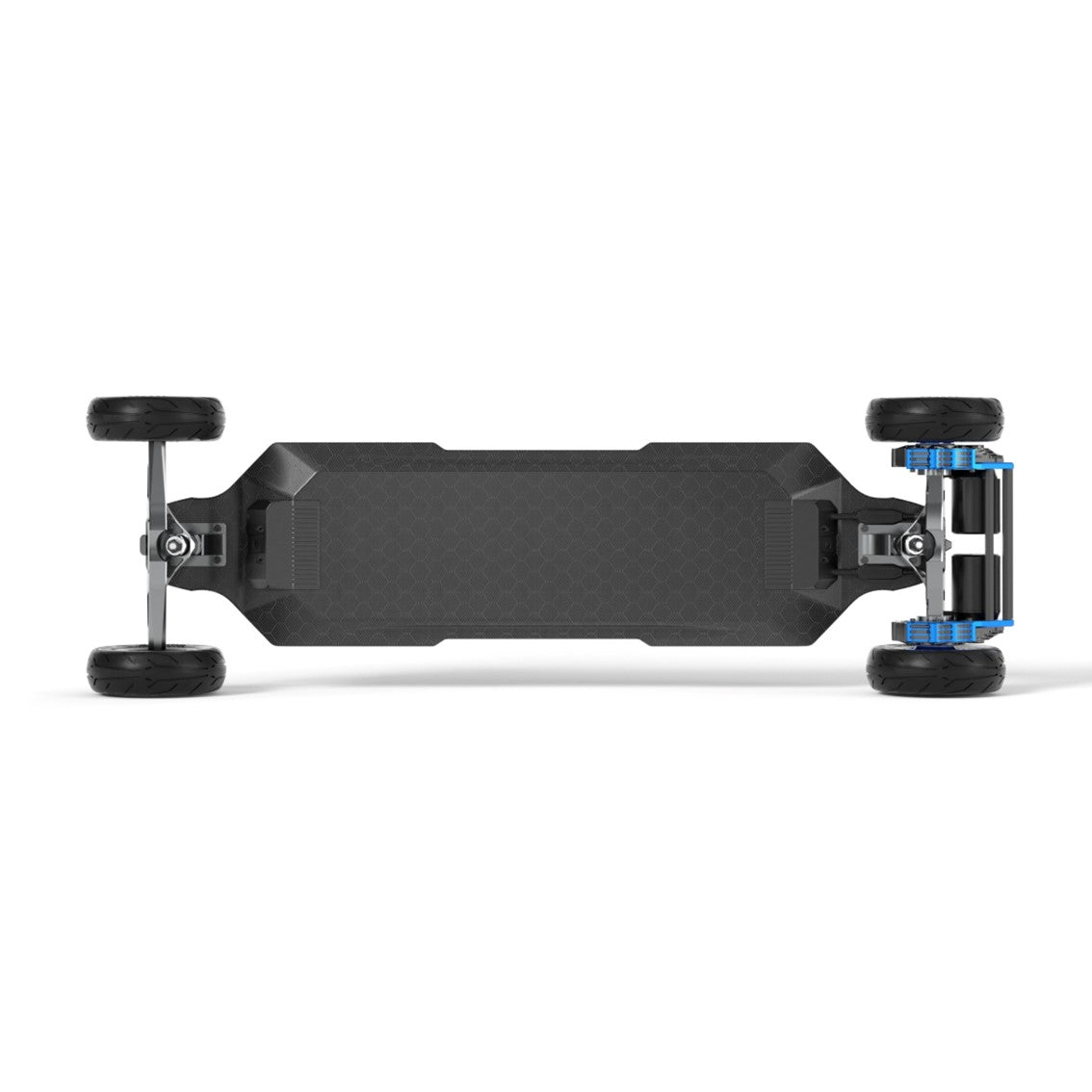 Looking for the perfect all terrain board? Want something that can take riding to the next level?
There is a reason ACEDECK have quickly risen to the top of the electric skateboard brands! Ask any experienced E-Skater - ACEDECK have taken over by providing next level components and industry leading gear! 
The 2023 ARES X1 is the must have All Terrain board for you to be take anywhere! Grab it today while stocks last.
Building upon the legacy of its acclaimed predecessor, the new Ares X1 inherits all the exceptional design elements that made its 2022 version a game-changer. With ACEDECK ESC 3.0 and our exclusive design gearbox technology, this masterpiece delivers unrivalled power and a ride experience that embodies the pinnacle of innovation and style.
Upgrades include;
All New Gear Drive System
New Gen ESC 3.0 - 90A
CNC TKP Trucks 2.0
Up to 37mph Top Speed / 35 Mile Range
Dual-6384 Motors (3500W x2)
IP65 Water Resistance
• Fully Assembled eBoard with All Terrain 180mm wheels * 1
• Remote Control with USB Charging Cable (The same as Ares X1) * 1
• DC Port Charger Adapter (US, AU, and EU plugs) * 1
• User Manual & Quick Start Guide * 1
• Screw * n
• T-tool * 1
• Torx Wrench (2.5mm & 3.0mm) * 2
• Upgraded ESC: Experience the next level of performance with the X1 2023's 90A ESC, delivering enhanced speed and power.

• Gear Drive: The 2023 version features our celebrated helical gear-drive, while the 2022 version utilizes a belt drive system. Gear drive offers a host of advantages, including high torque capacity, low maintenance requirements, and outstanding transmission efficiency. However, if you lean towards the belt drive system, our Nomad N1 provides an array of options tailored to your preferences.

• Streamlined Configuration: The X1 2023 retains the 2WD configuration, focusing on optimized performance and handling. We've discontinued the 4WD option since our new ESC will deliver more than enough power in 2WD.

• New Tires: Get ready for enhanced torque and traction with the X1 2023's 180*65mm street tires, built in collaboration with tire specialist HOTA. Compared to the previous generation's tires, the wider width and smaller diameter provide improved performance and a better riding experience.

• Upgraded Structure: We've upgraded the X1 2023's bushings with a better PU formula and configuration, to improve the steering angle, and reactivity of the board, for more control and manoeuvrability.

• New Trucks: The X1 2023 also features our new-gen CNC trucks which has improved material and performance.

•Samsung 40T Battery: We've replaced the battery with the Samsung 40T, offering excellent discharge rate performance, but at a more affordable price point.
Endless Power

6384 Motor x 2, outshine the competition with unrivalled power.

Gearing Up

Leverage our cutting-edge gear drive design, unleash the full potential of the 6384 motors.

Smarter Control

ESC3.0 with 90A maximum output, 80% more power.
Seamless acceleration and braking.

Extended Range

Advanced 21700 battery cell in 14s configuration.
58.8v output, 17% less heat dissipation.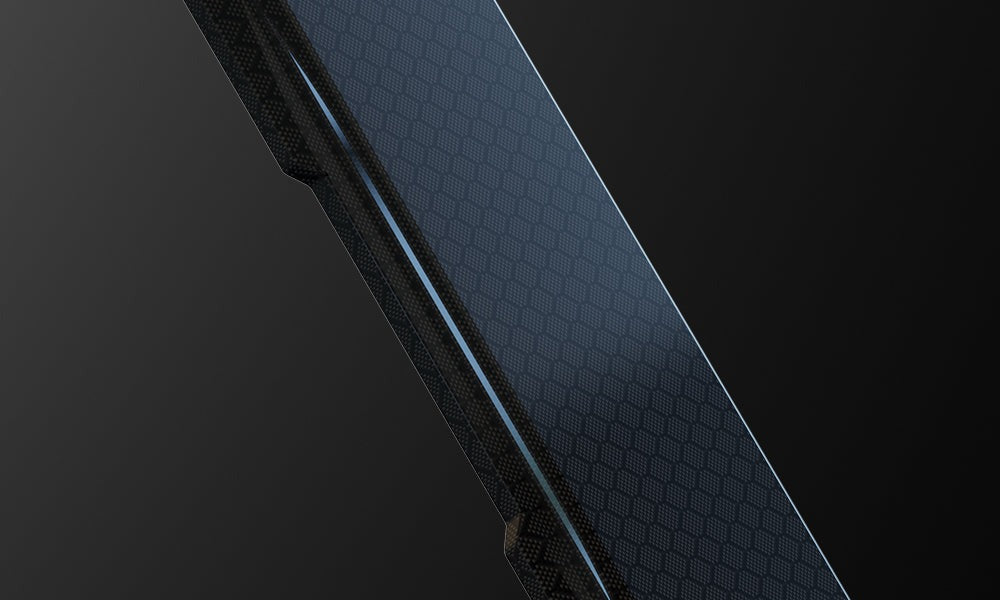 Luxurious Carbon Fiber Deck
Experience the premium quality and captivating feel of a high-end sports car.
This ultra-large battery has the thinner design demanded by experienced riders. This is the first electric skateboard that can accommodate this many single-layer batteries (up to 56 battery cells) in a carbon fiber board design this sleek.
Crafted to fulfil your riding needs, further structural improvements were made in this new generation of Ares X1.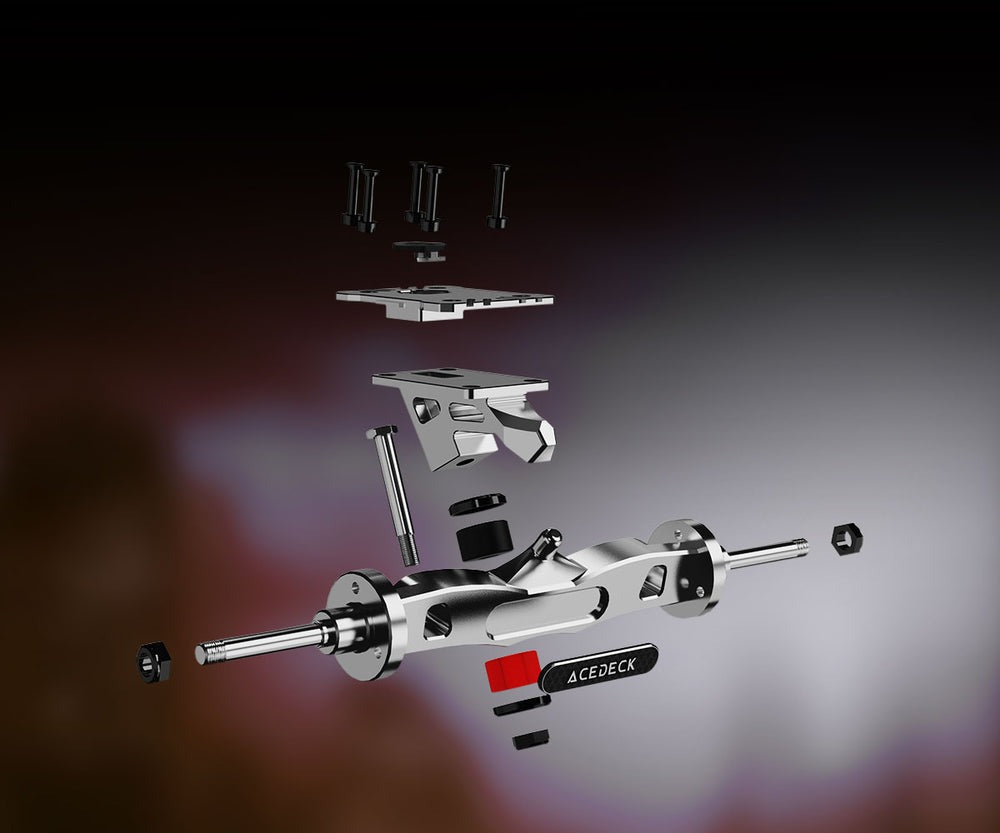 Newly Optimised Trucks
Building upon the success of our exclusive precision TKP trucks, we have raised the bar for 2023. These meticulously crafted marvels combine precision engineering, unmatched stability, and impeccable craftsmanship to deliver an unparalleled riding experience. With enhanced features and advanced technology, our trucks 2.0 take carving and maneuverability to a whole new level.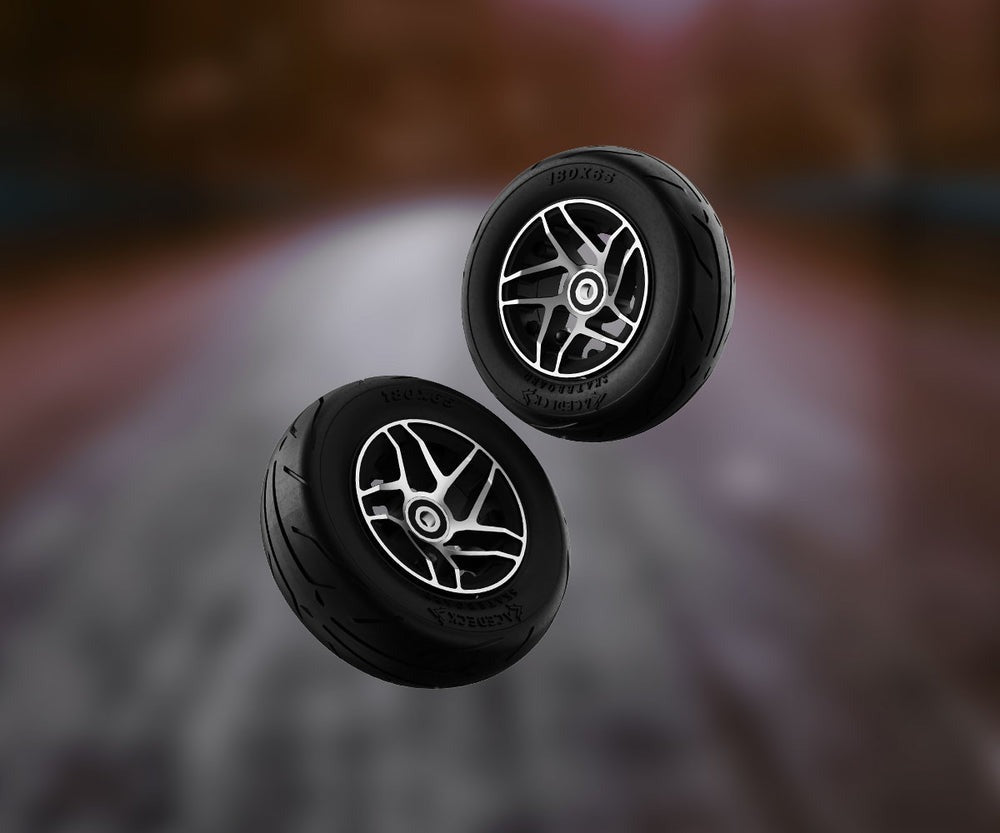 180*65mm Vacuum Tires
Designed exclusively with Hota, our vacuum tire is perfect for any riding condition. With reinforced walls that withstand high pressure and prevent punctures, the tire maintains stability and reduces energy consumption by changing shape according to the pressure applied, making it a durable and reliable option.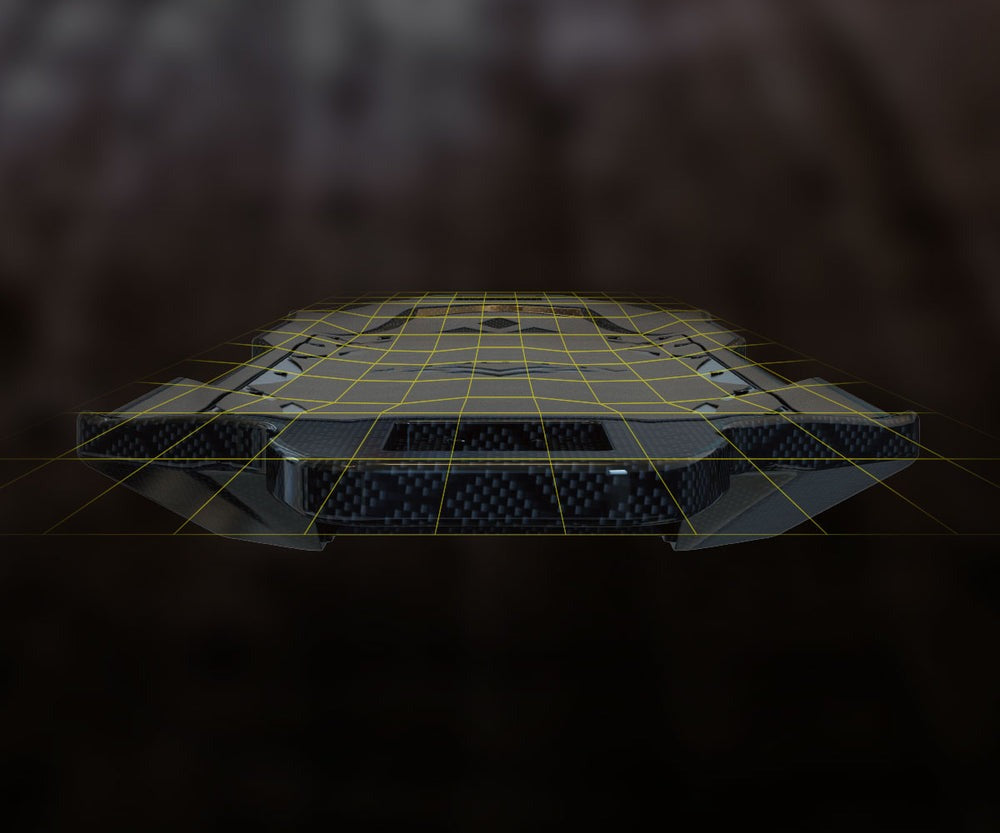 Endurance Meets Ergonomics
By integrating ergonomic principles and embracing the natural arch of your foot, we've further improved the concave design of Ares X1 to offer you more control and comfort that keeps you going for hours without fatigue. Discover a whole new level of ergonomic excellence and indulge in limitless adventures.
Quality In The Details
★★★★★

Charging Port On Top

★★★★★

Upgraded Motor Plugs

★★★★★

Special Stainless Steel Kingpin

★★★★★

Special Stainless Steel Axle
Impeccable attention to detail sets Acedeck apart from the rest. New Ares X1 redefine convenience with a charging port positioned on the top of the board, making charging a breeze. The upgraded motor plugs guarantee both safety and increased current output, unlocking unparalleled performance and reliability.Plus, we've revolutionized our trucks by introducing even tougher stainless steel kingpins andaxles. These components are built to withstand any riding conditions, delivering a ride thatexceeds all expectations.