Regular price
$679.00 USD
Regular price
$749.00 USD
Sale price
$679.00 USD
Unit price
per
Sale
Sold out
Secure Checkout With
View full details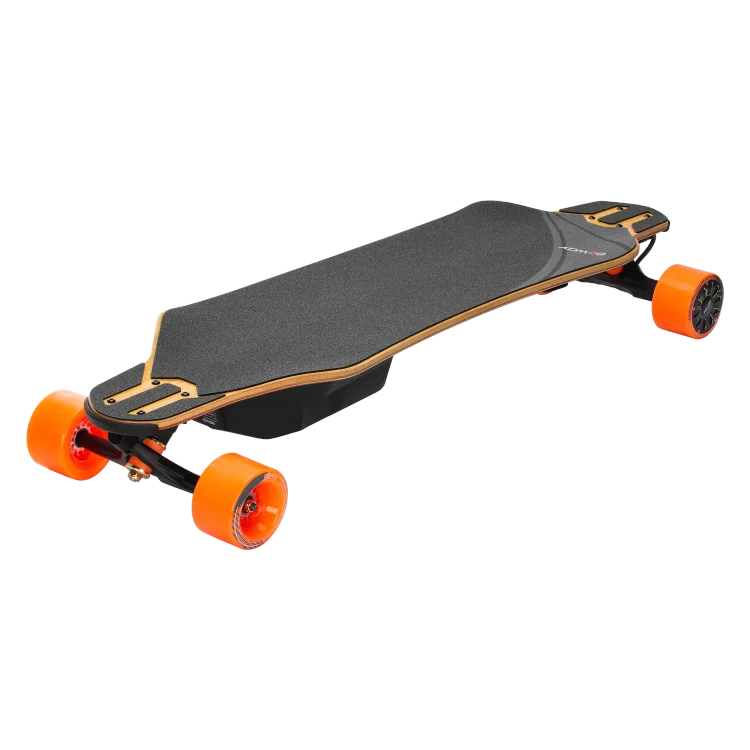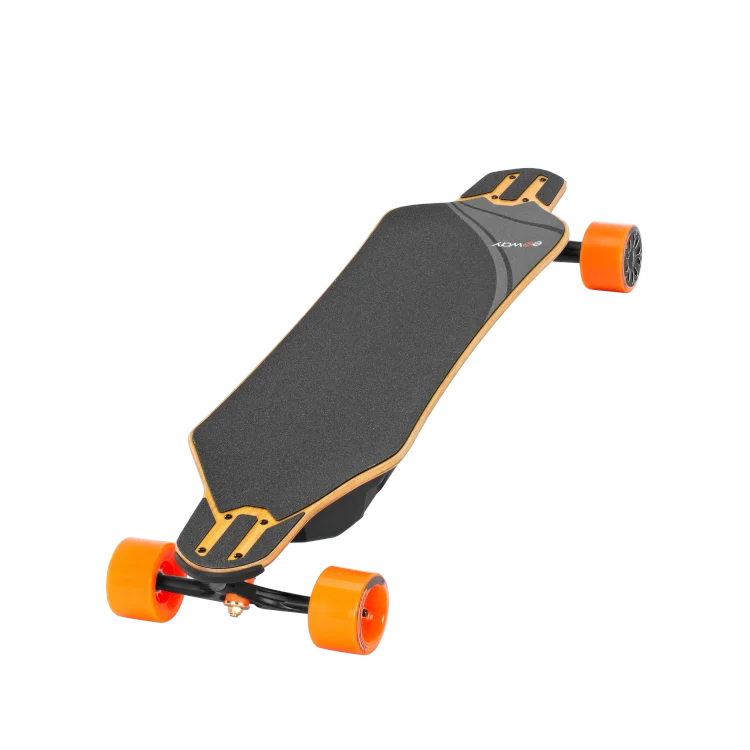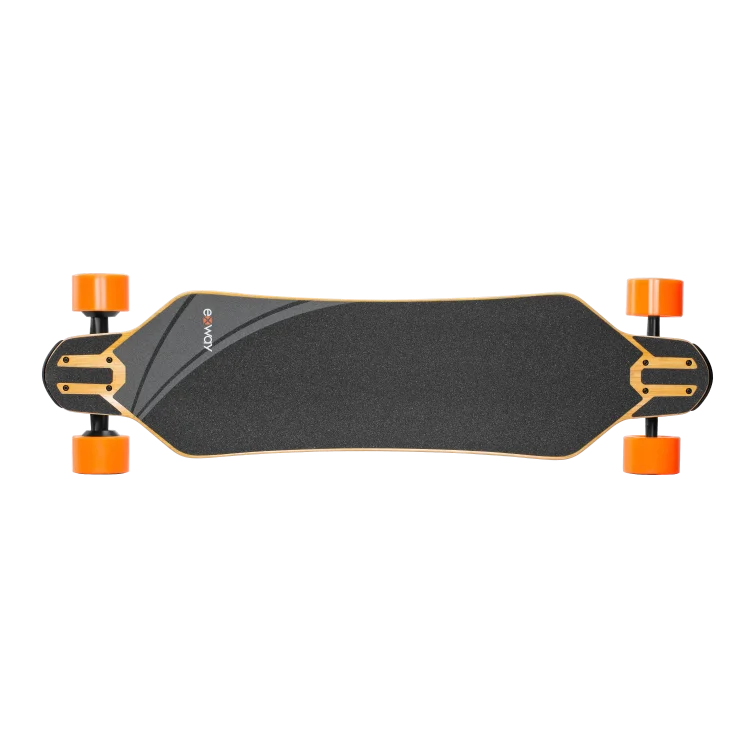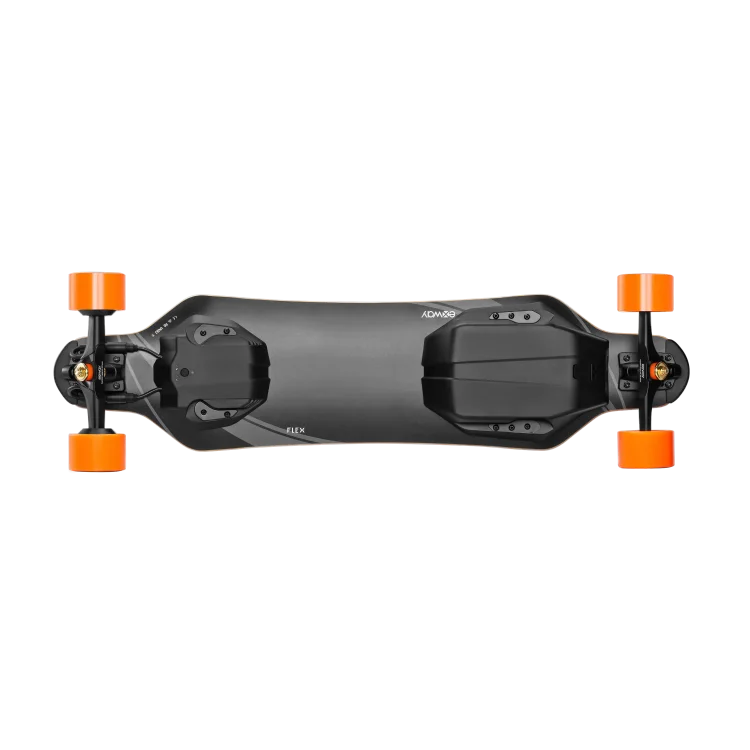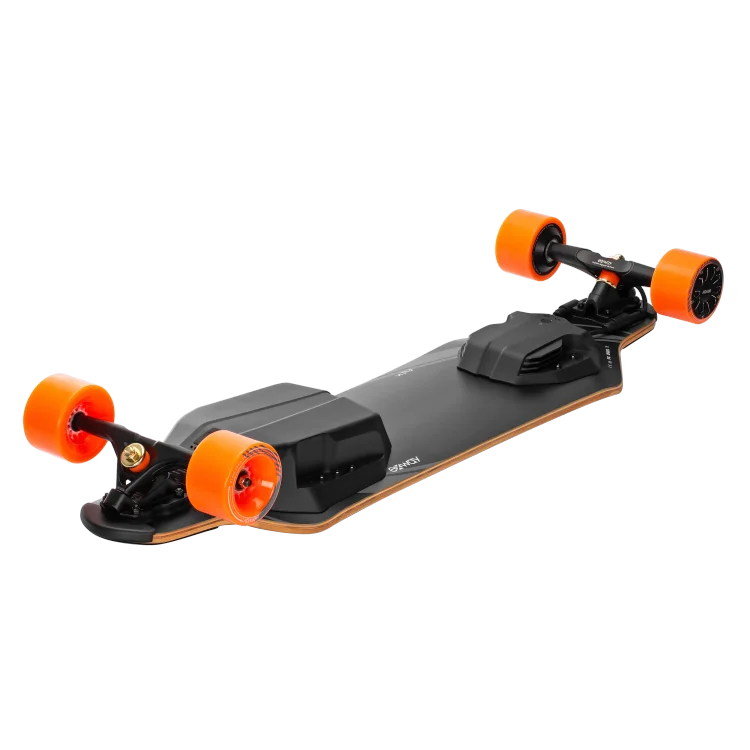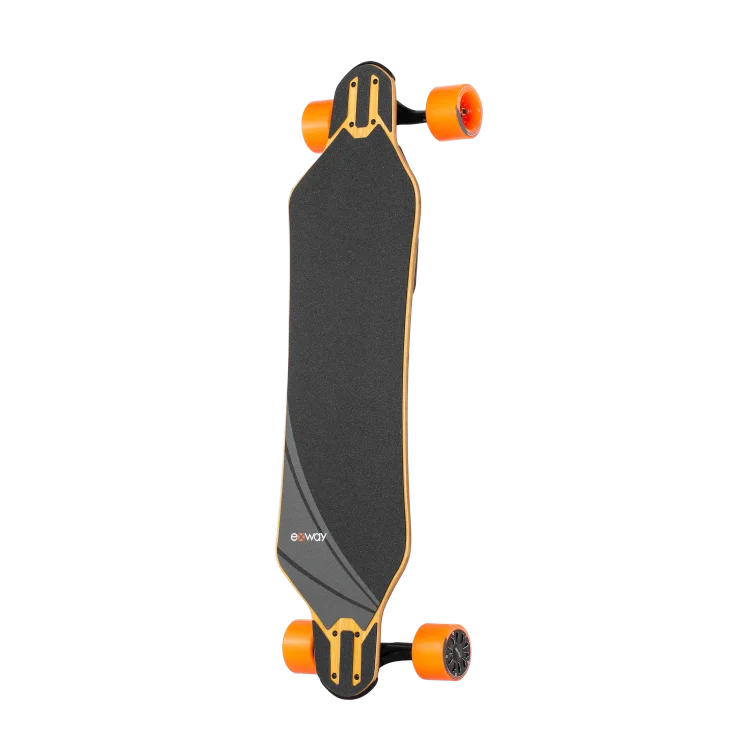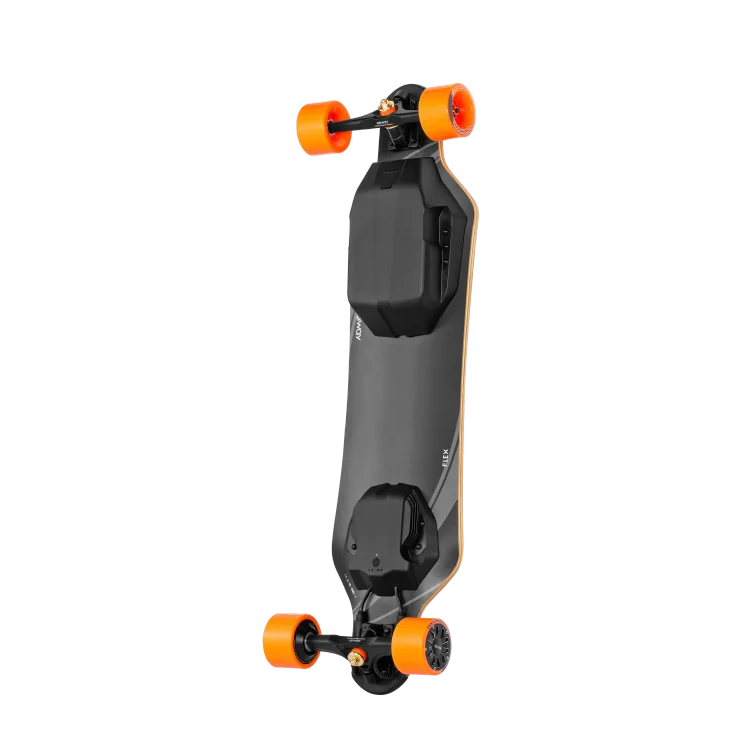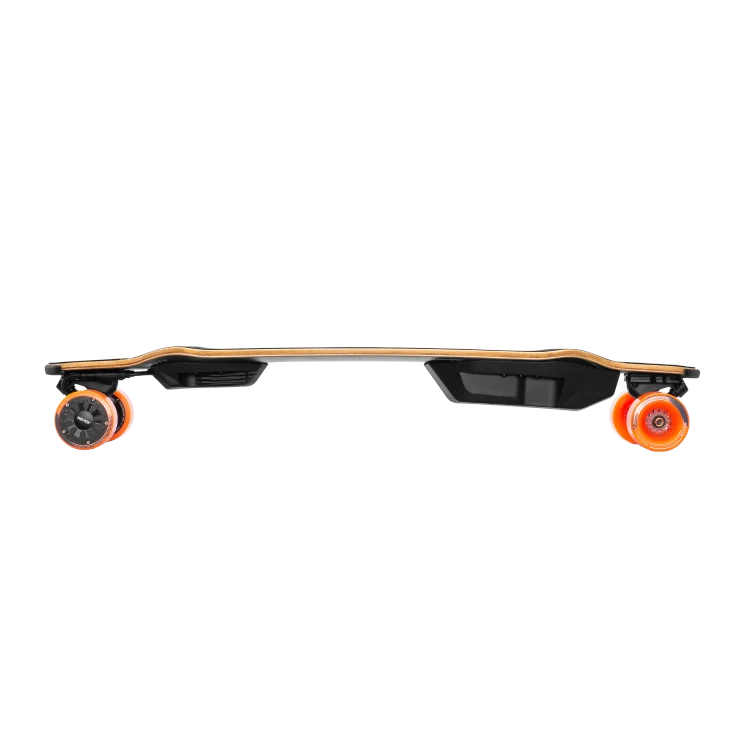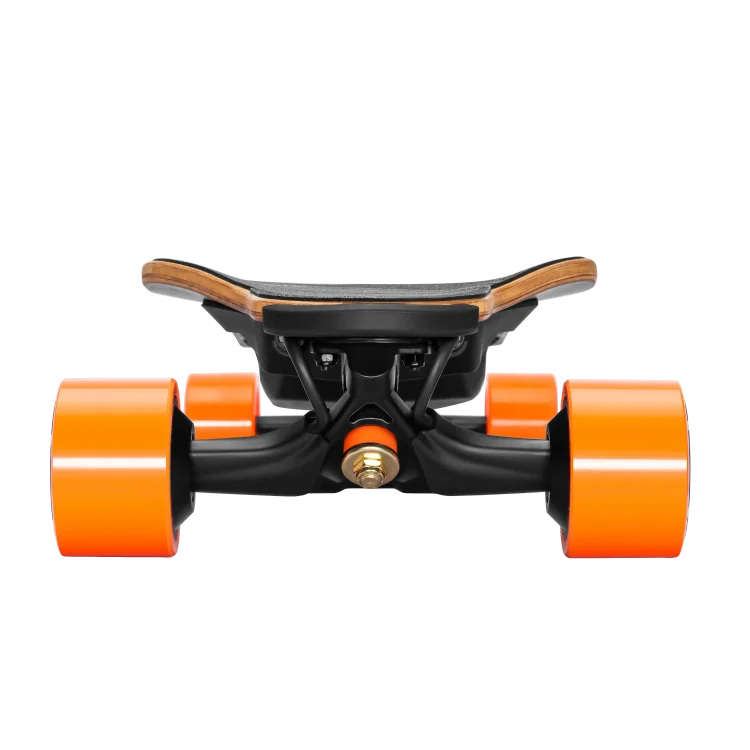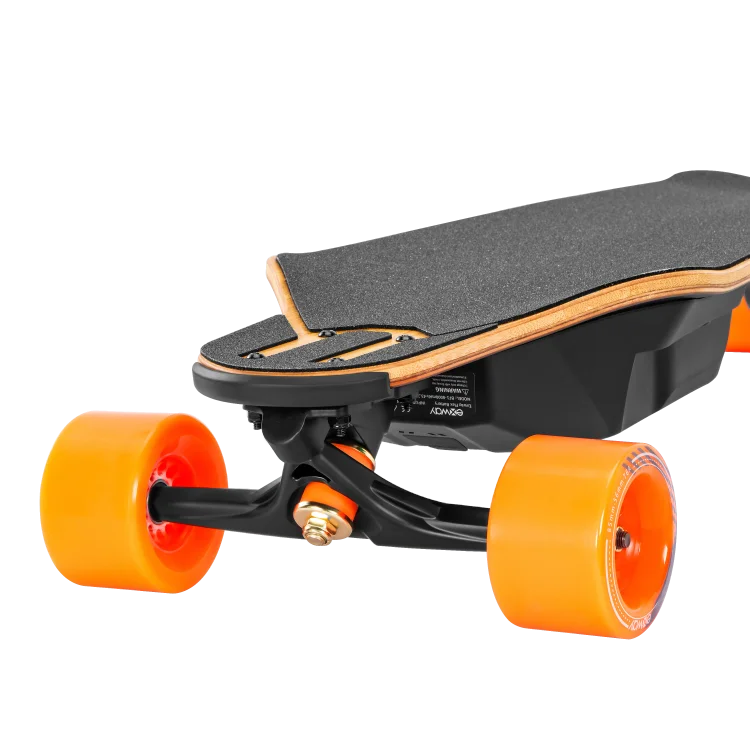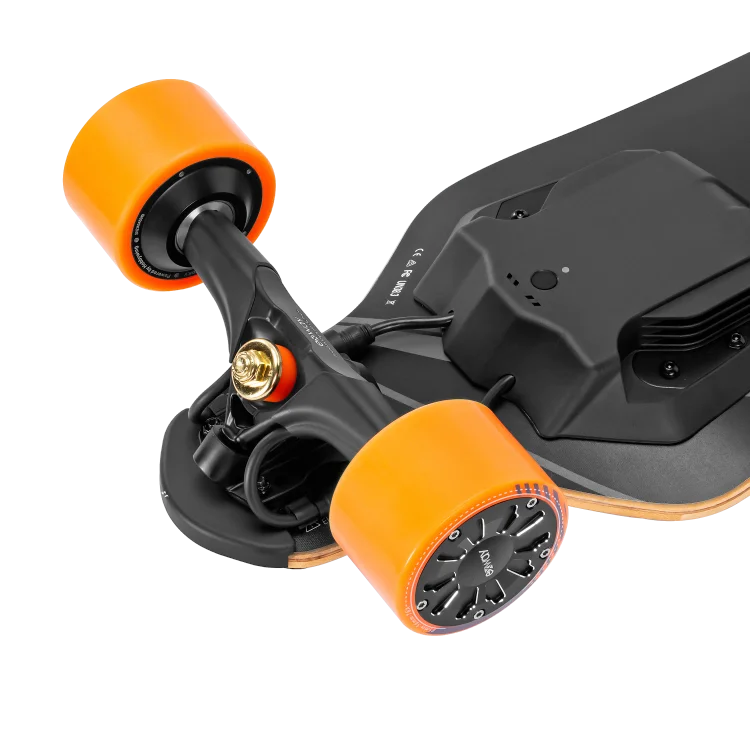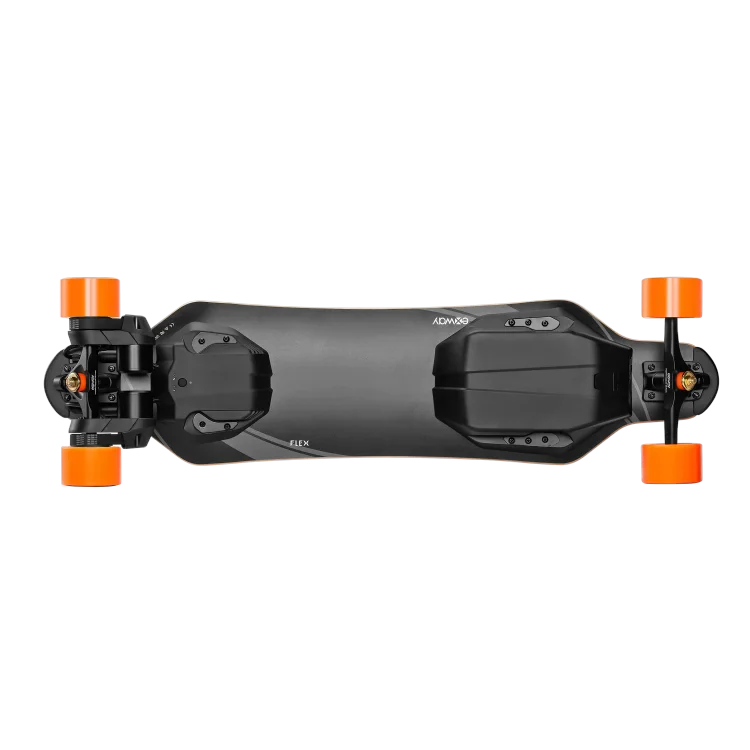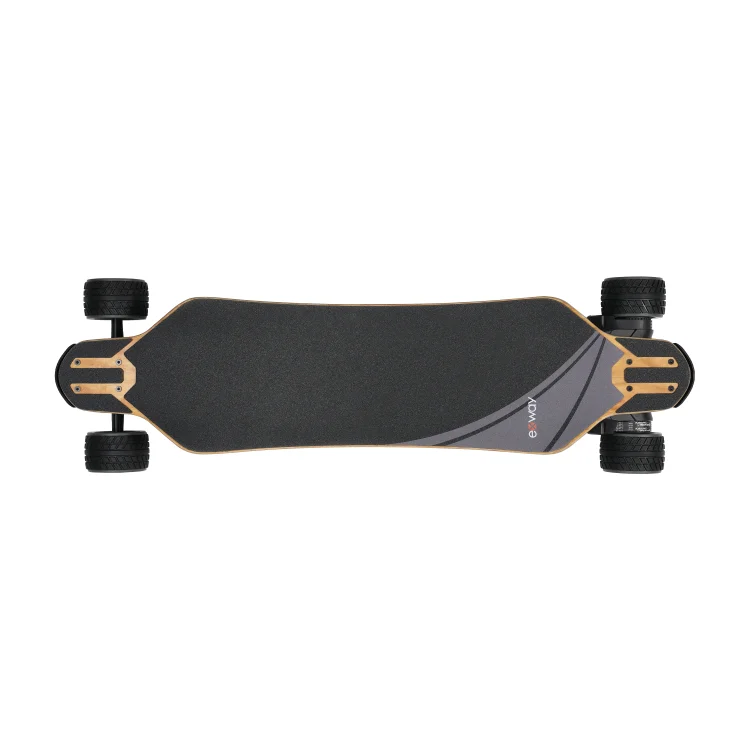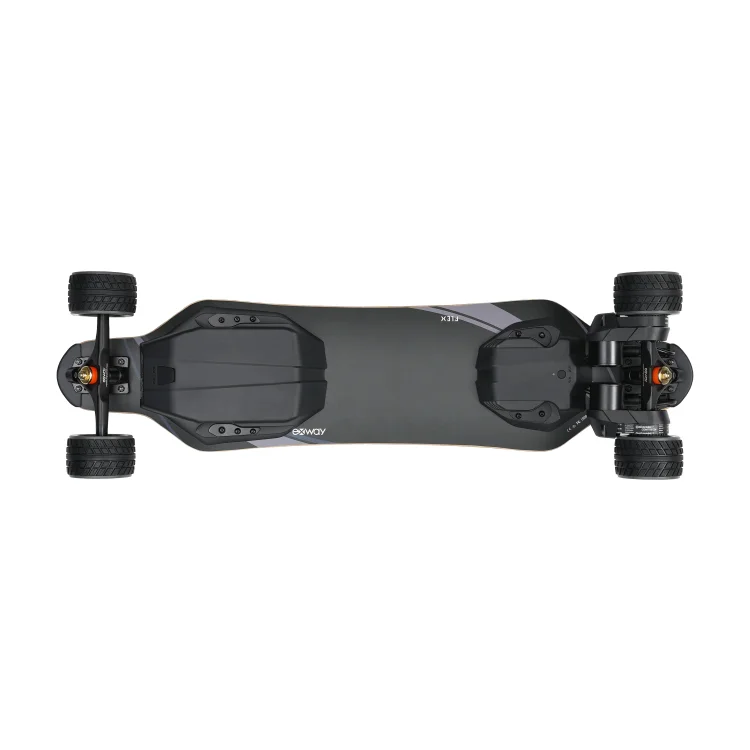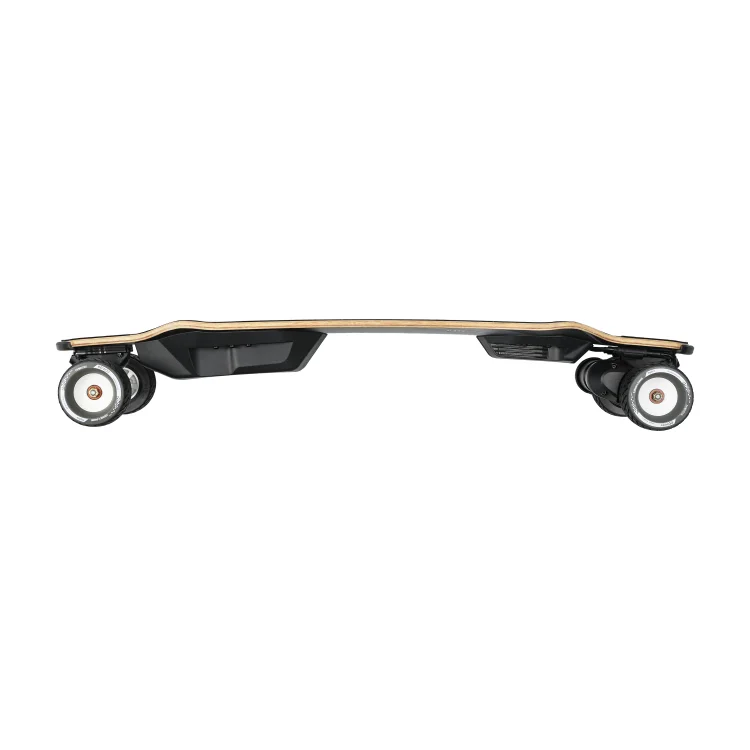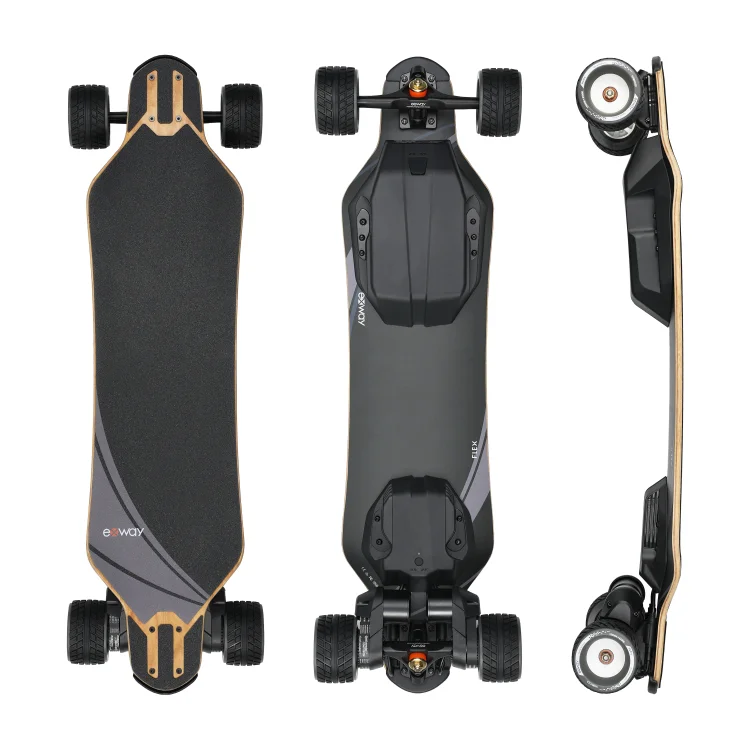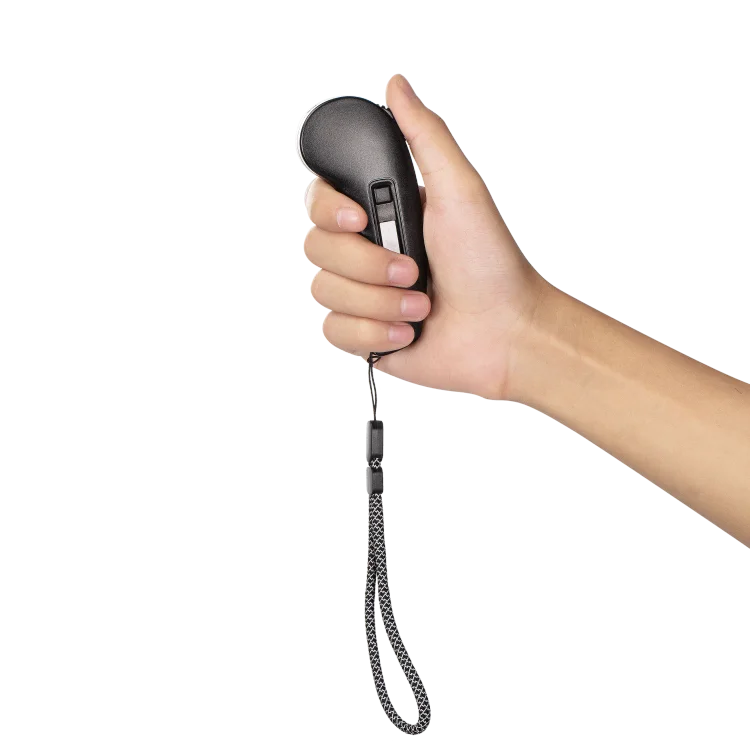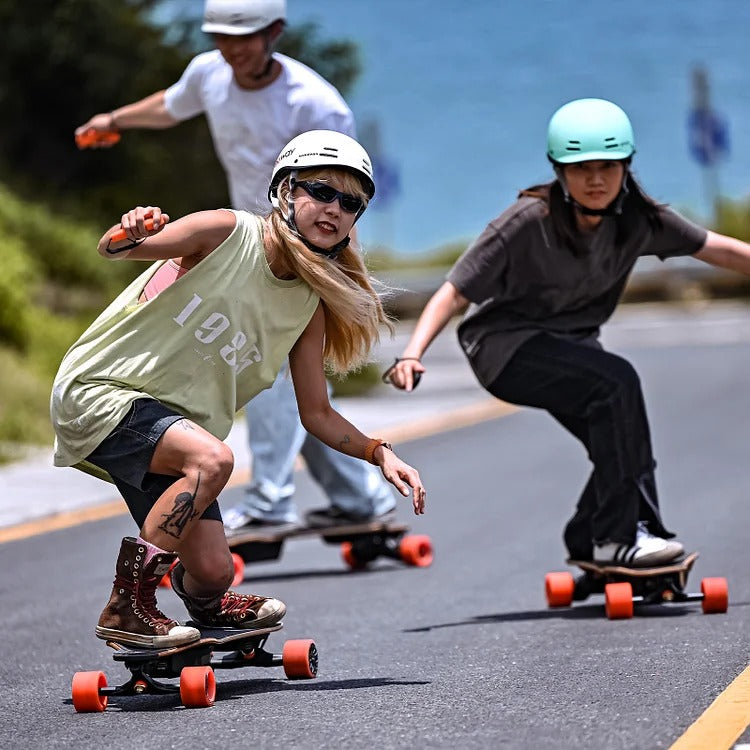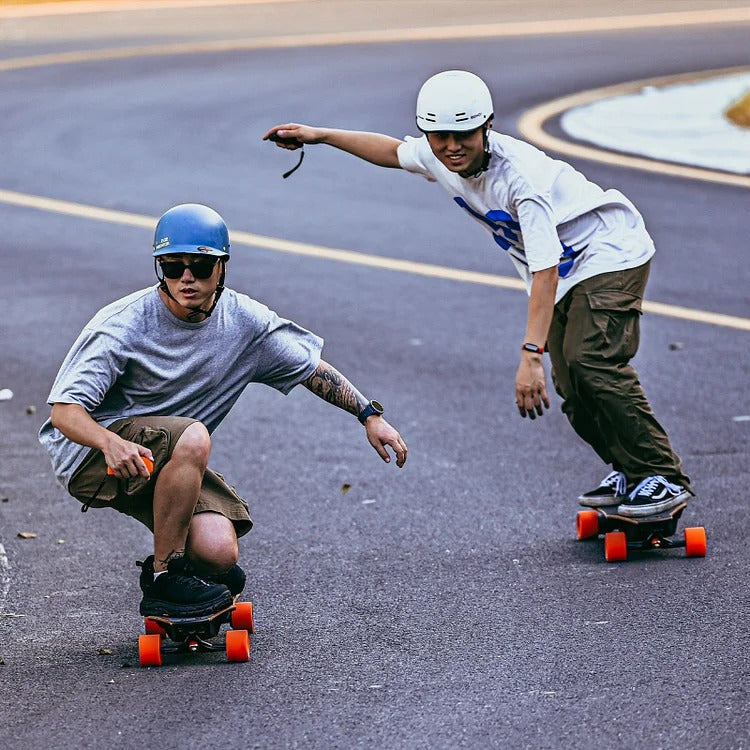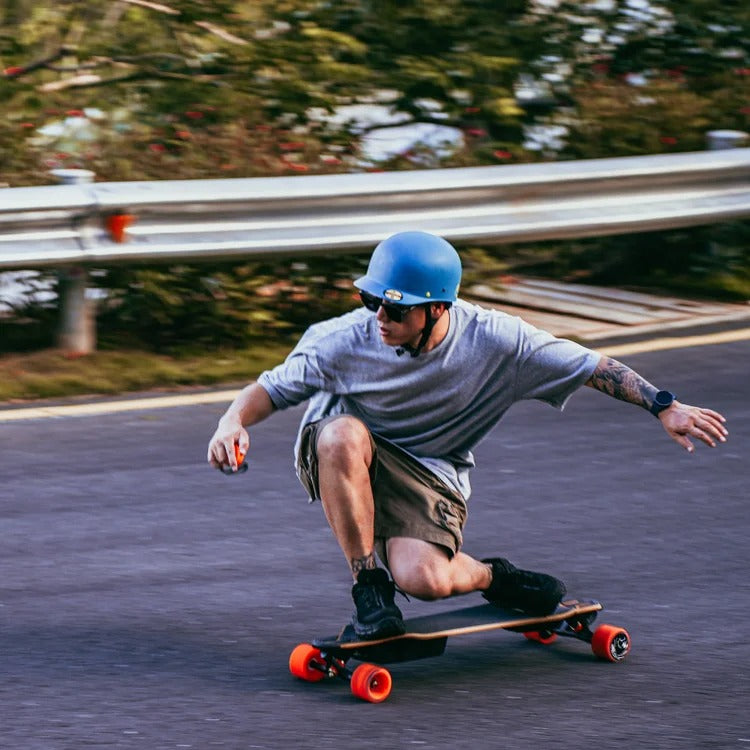 Want a better commute? to cruise around the streets? All while having an amazing ride..
For riders of all levels....
Introducing the EXWAY® FLEX ER - for those looking for the perfect street board at a great price. There is a reason more riders are riding EXWAY boards - better components, value and most importantly better ride.
The result of rounds of attentive fine-tuning, the Flex and Flex ER are Exway's budget-friendly boards of choice for riders of all levels. With an upgraded ESC for increased performance, a refined deck design for the optimal balance of flex and stability, and an Extended Range battery pack, the new Flex ER redefines value – without compromising on performance and quality.
Next-Generation Performance 
An upgraded ESC and custom-tuned 2×1000W BLDC motors bring increased torque and power. That equates to a top speed of 28 mph.
More Range
Perfect for all day cruising with up to 45km/28mi of range on a single charge.
Flexible Deck
Flexible yet stable, the new deck sports a refined concave and optimized flex profile, ensuring a smooth and pleasant ride.
Elastic Composite Deck
Constructed with bamboo, maple and fiberglass, the new deck enjoys a ride quality worth more than the sum of its parts.   
Sturdy RKP Truck
Exway's stable 45º 8-inch Trist trucks are stronger than your average e-skate trucks and CNC machined for beauty.
Bash Guards Included
Front and rear wear-resistant TPU bumpers come standard to protect the deck from impacts. Ride hard!
High Rebound Urethane
With 90% rebound and a highly durable custom formula, these urethane wheels will take you farther and faster with more comfort.
- Flex ER-(Hub or Belt) × 1
- Flex ER-Hub × 1
- Quick Charger × 1
- Smart Remote × 1
- USB Cable × 1
- USB Cable × 1
- Torx Wrench × 1 (× 3 only for belt )
- Skate Tool × 1
- Manual × 1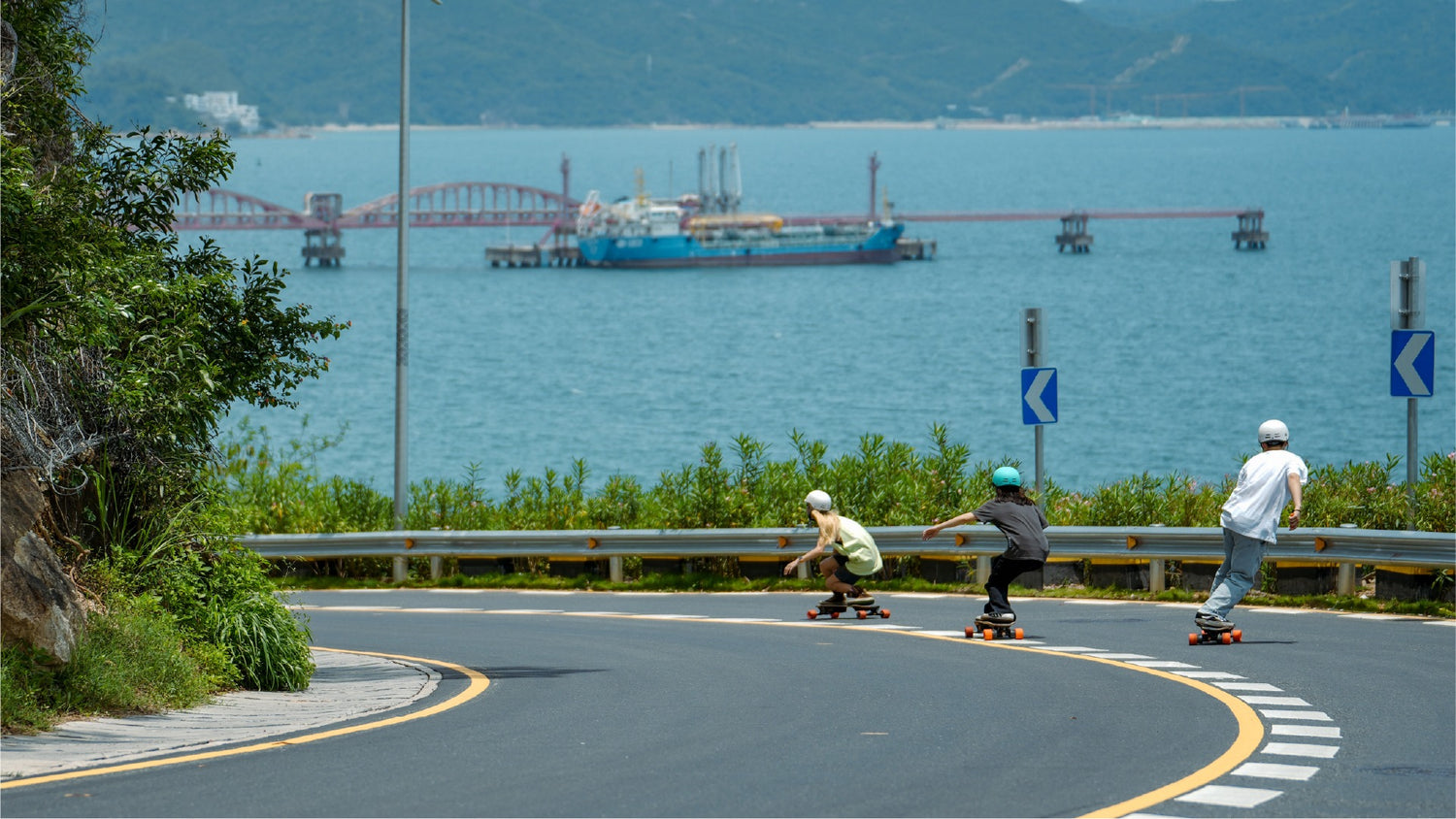 Extended Range For All-Day Freedom
345Wh 45km/28mi 50min The new 345Wh ER battery increases range by 60% over the 216Wh SR battery, giving riders up to 45km/28mi of fun-filled cruising. Paired with Exway's 200W fast charger, it takes just 50 minutes to charge the ER battery from 30% to 80%. Range anxiety be gone.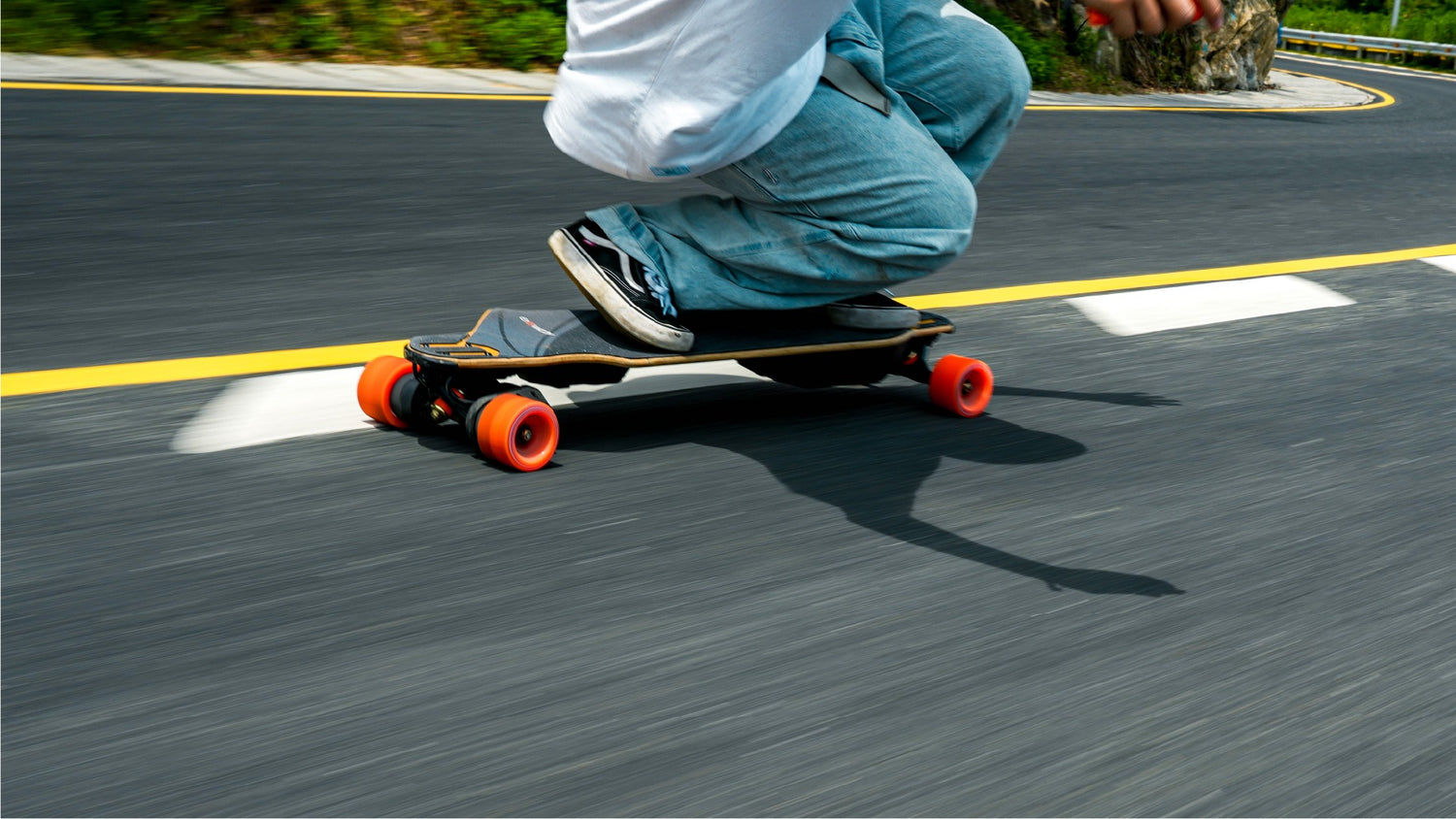 Advanced and Safe Battery Management
Our battery design went through multiple rounds of iterations to achieve industry-leading safety and stability. And with the cells potted in a thermally conductive composite, the battery is protected from road vibrations, moisture, and overheating.
PRODUCT FEATURES
Next-Generation Performance

2000W Peak Power 4 Speed Modes High-Performance ESC Flex ER use dual 1000W BLDC motors – powered by Exway's new ESC. Experience a rush of adrenaline every time you take off with 25% more power at your fingertips.

Super Deck Super Flex

Redefining flexible electric skateboards with a refined concave and optimized flex profile. The new deck on the Flex ER minimizes foot fatigue and maximizes ride comfort without sacrificing stability.

Wait Less, Ride More

Exway's 200W fast charger lets you recharge the Flex in the time it takes for a quick lunch, and the 100-240V input allows for worldwide compatibility. Built-in protections for overcharge, over-temperature, short circuit, and more let you rest easy while charging.

Smart App and Remote

With the Exway App, customize each riding mode's acceleration and brake strength to suit your riding needs. Enable Turbo mode, cruise control, ride mode lock, and other features in the app. With the smart remote, turn your board on or off with the remote button. Cycle through riding modes, toggle forward/reverse, activate cruise control and more. Designed (and patented) with ergonomics in mind, the remote is coated with a soft-touch yet durable composite for a comfortable grip.

Take It Anywhere

Easily put it in the trunk, bring it onto public transit, to the mall, cafe, library Flex is portable enough to go wherever you go.