Regular price

$1,299.00 USD

Regular price

$1,479.00 USD

Sale price

$1,299.00 USD

Unit price

per

Sale

Sold out

Fast, period. We could stop there, but it's fair for you to get the full experience. The ACEDECK Nomad N1 is like if you put the Flash on wheels. That's an exaggeration, but this skateboard was built to move and we're pretty sure it's engineered with Thor's lightning (or other cosmic forces). The manual says it's powered by 6384 motors with a top speed of 37 MPH. And it's not just the number that matters, it's the design - aerodynamics that send you zipping down the street that makes this board the top seller for 2023. Move fast and get yours before it's gone.
Secure Checkout With
View full details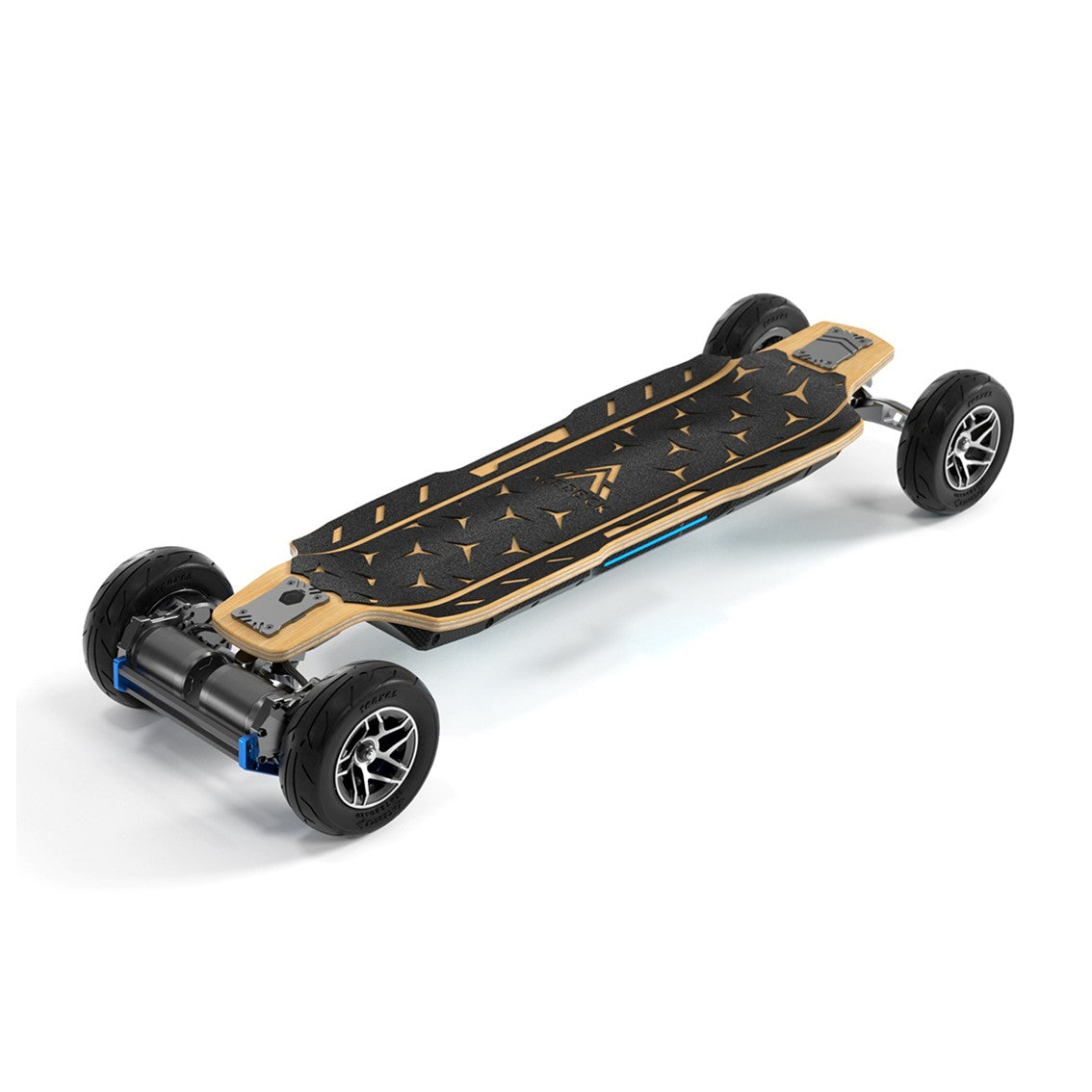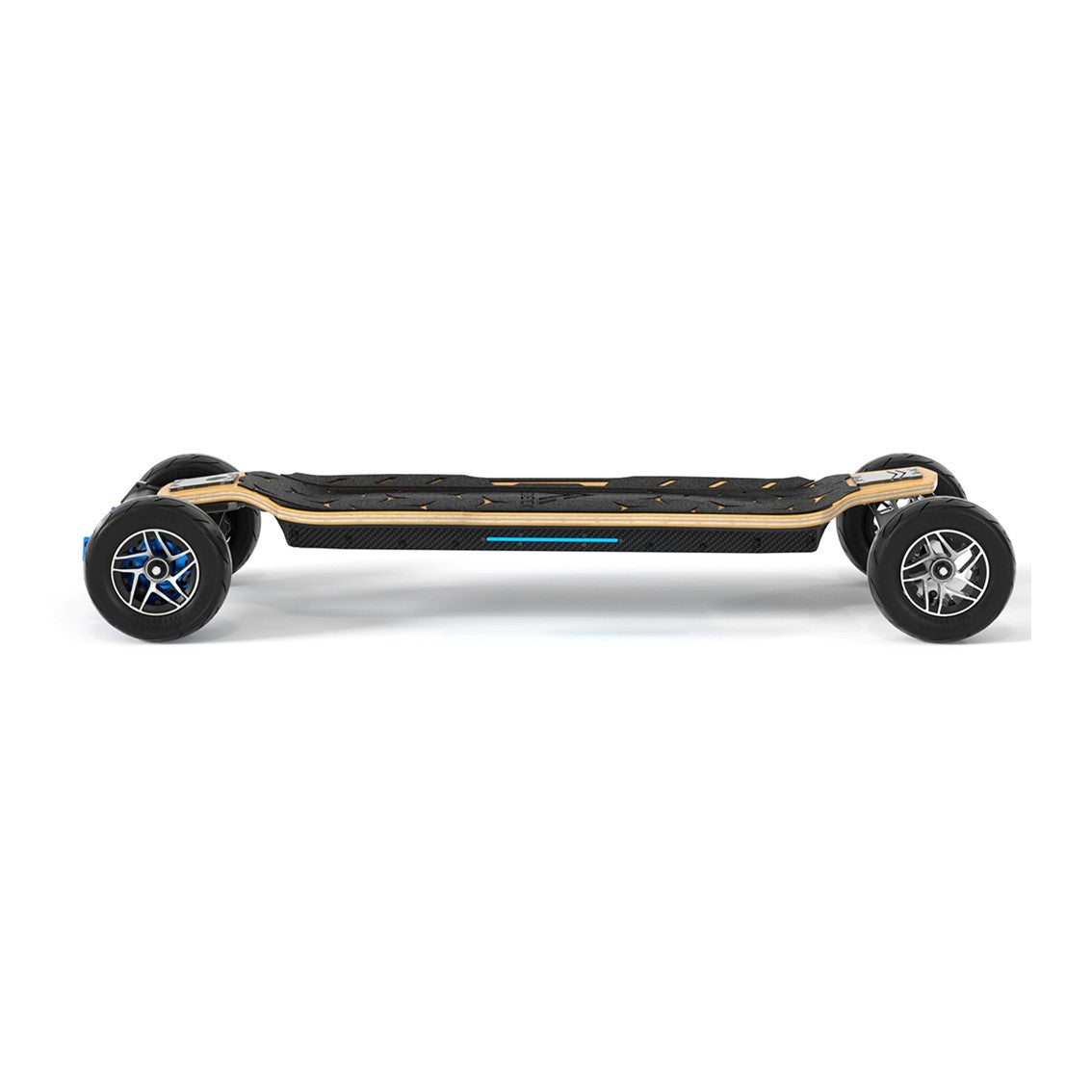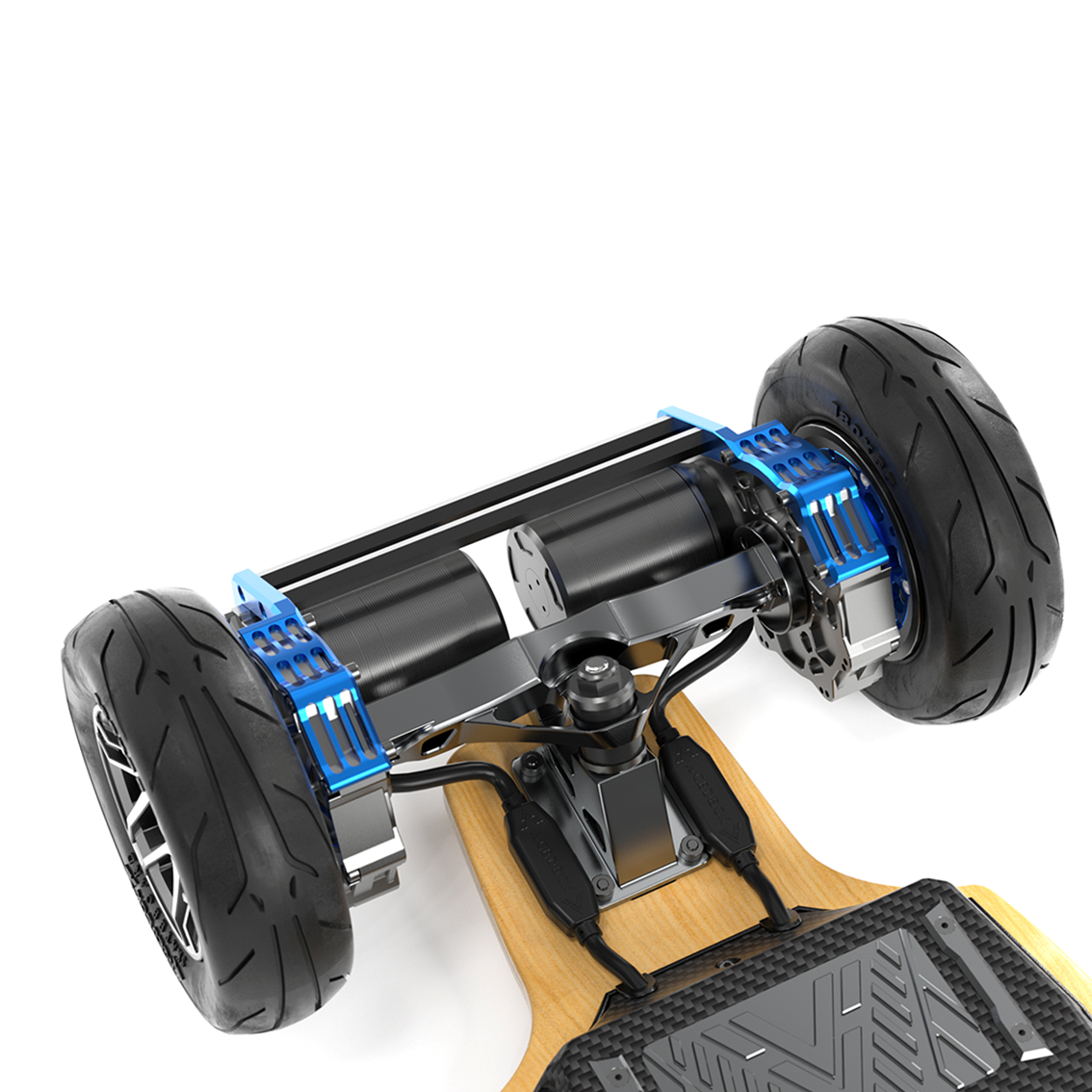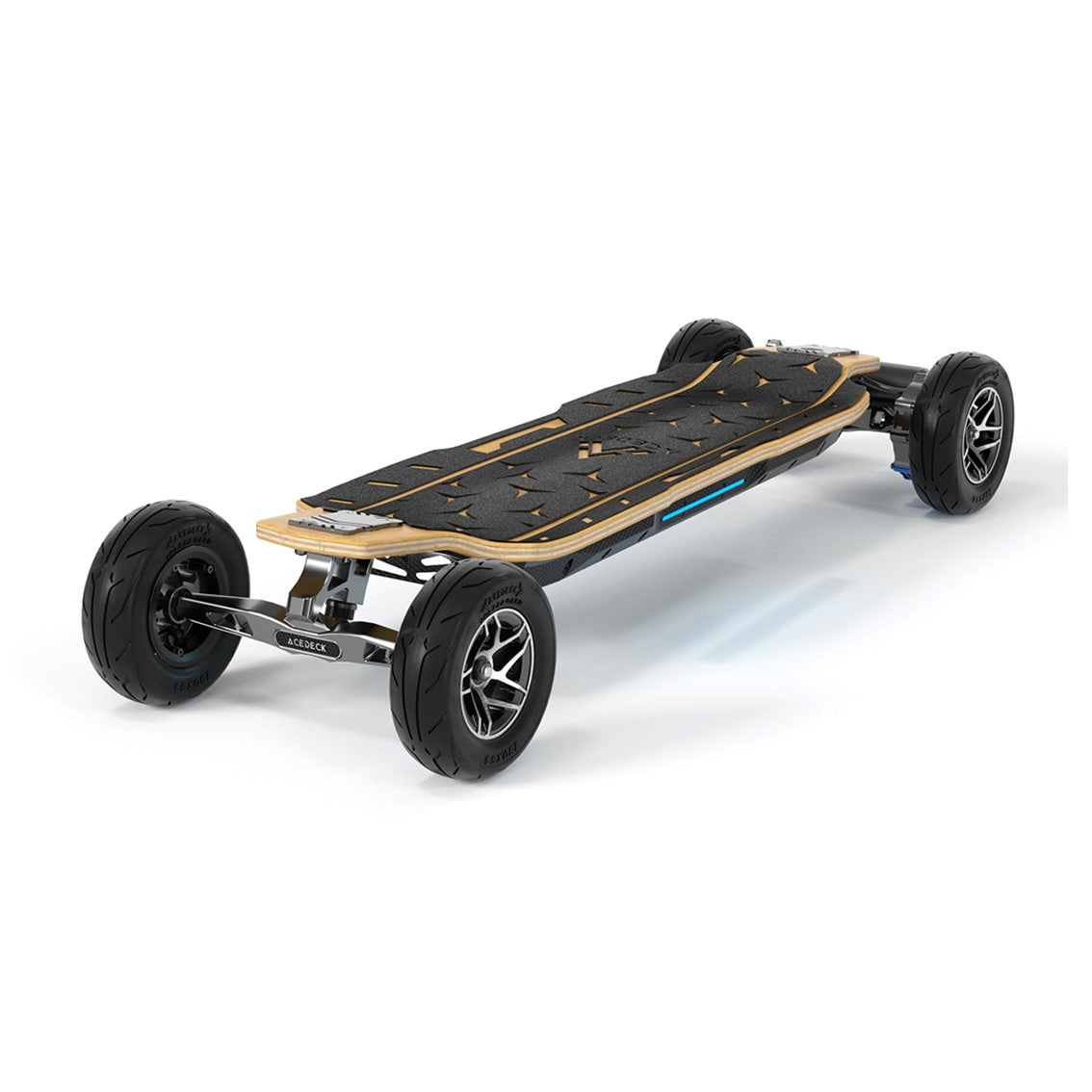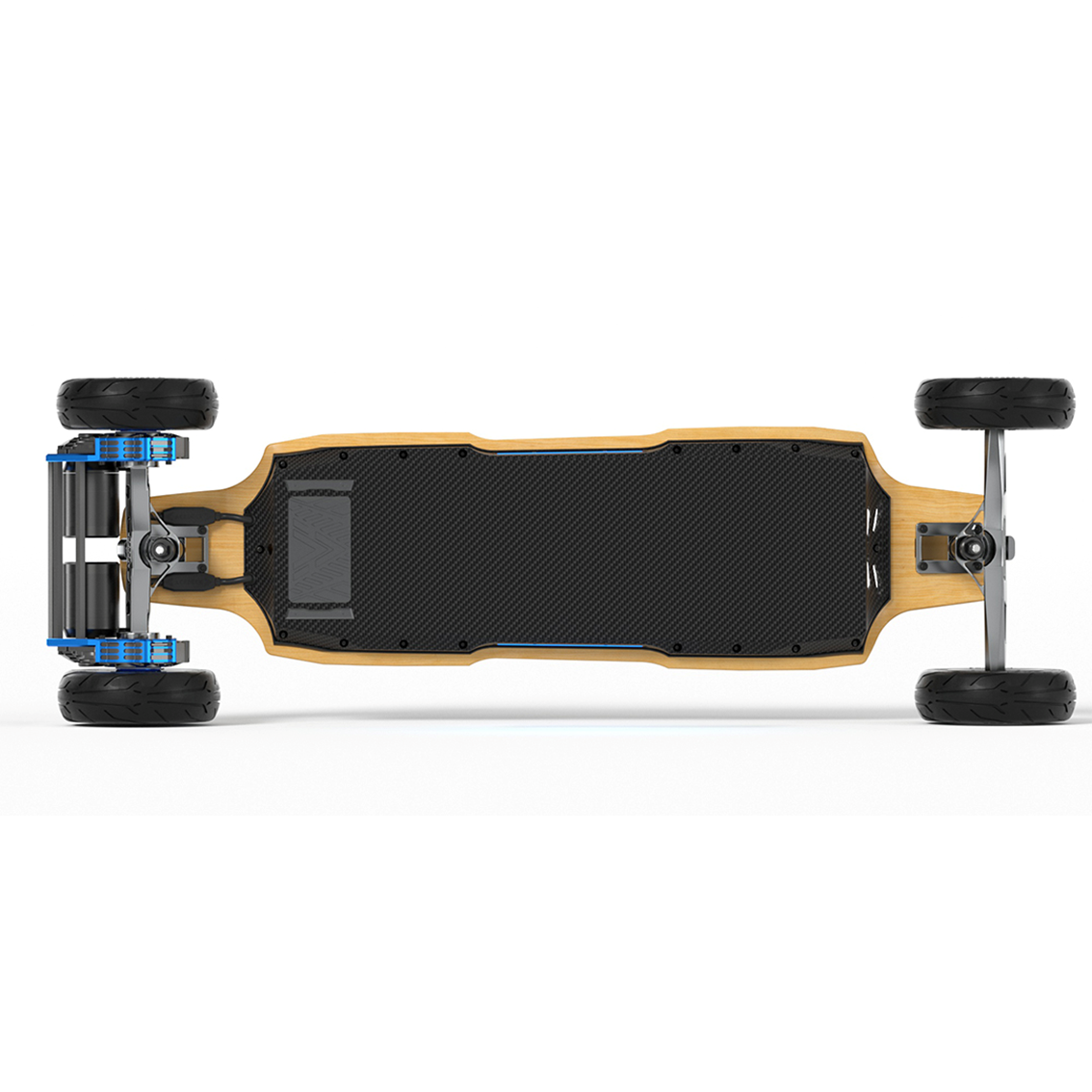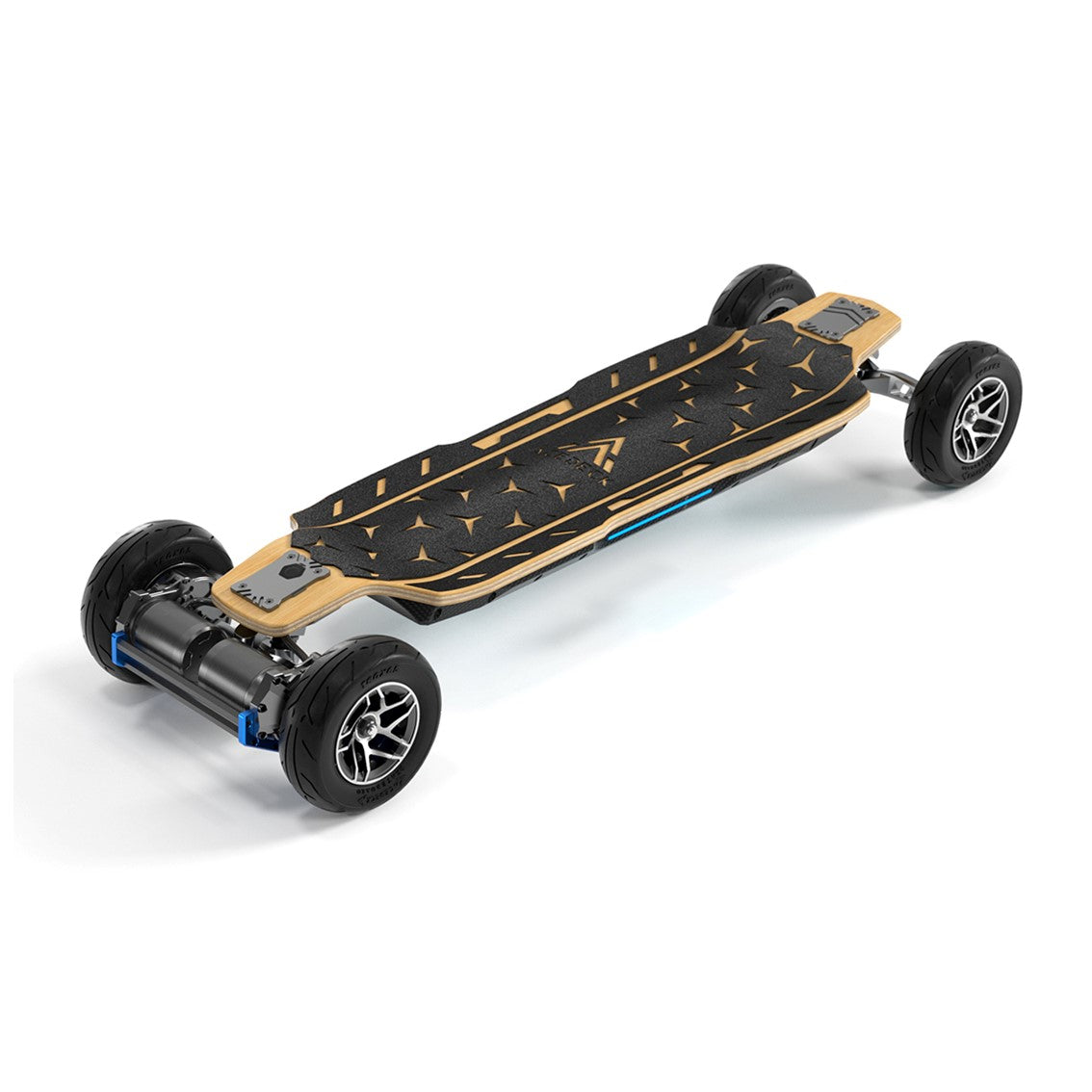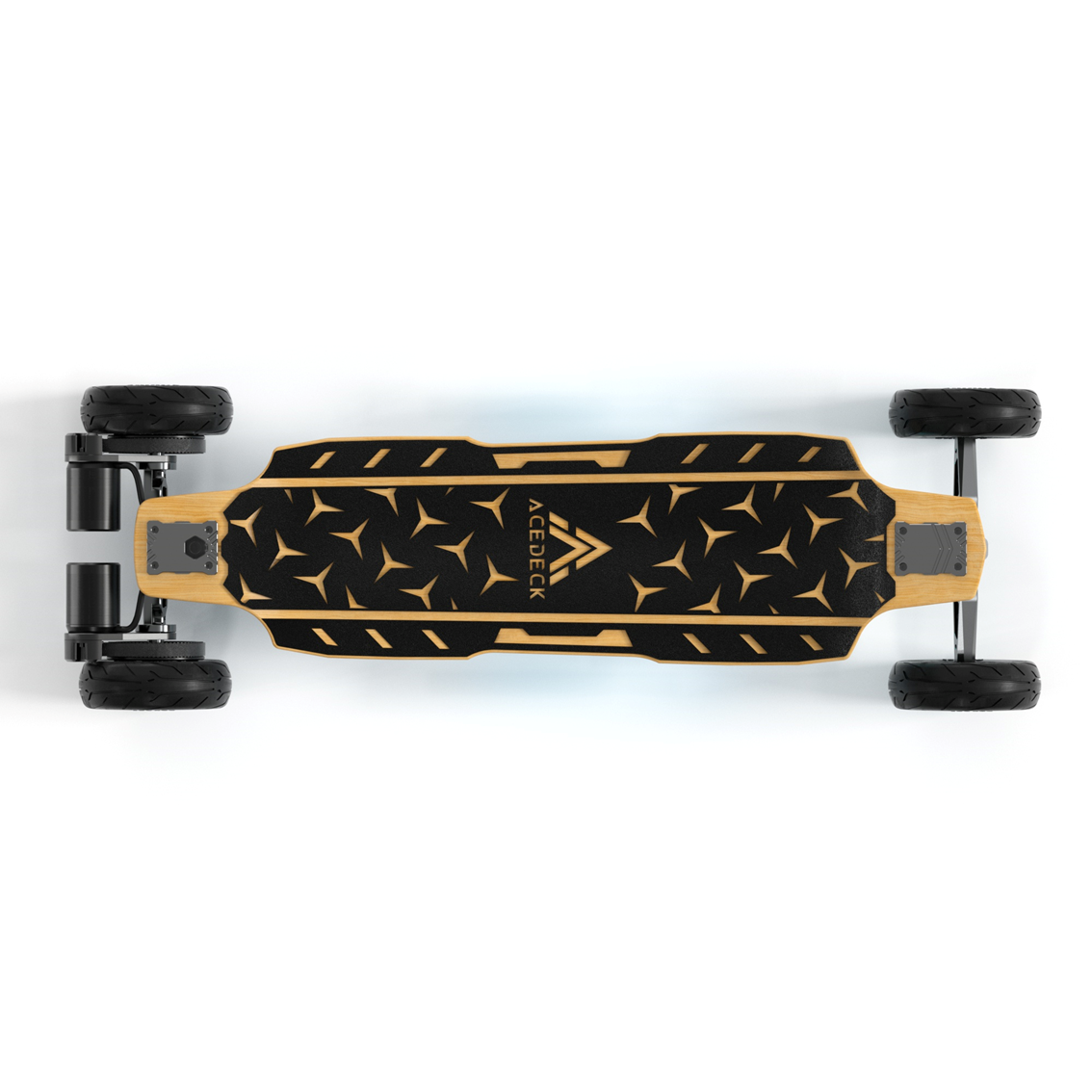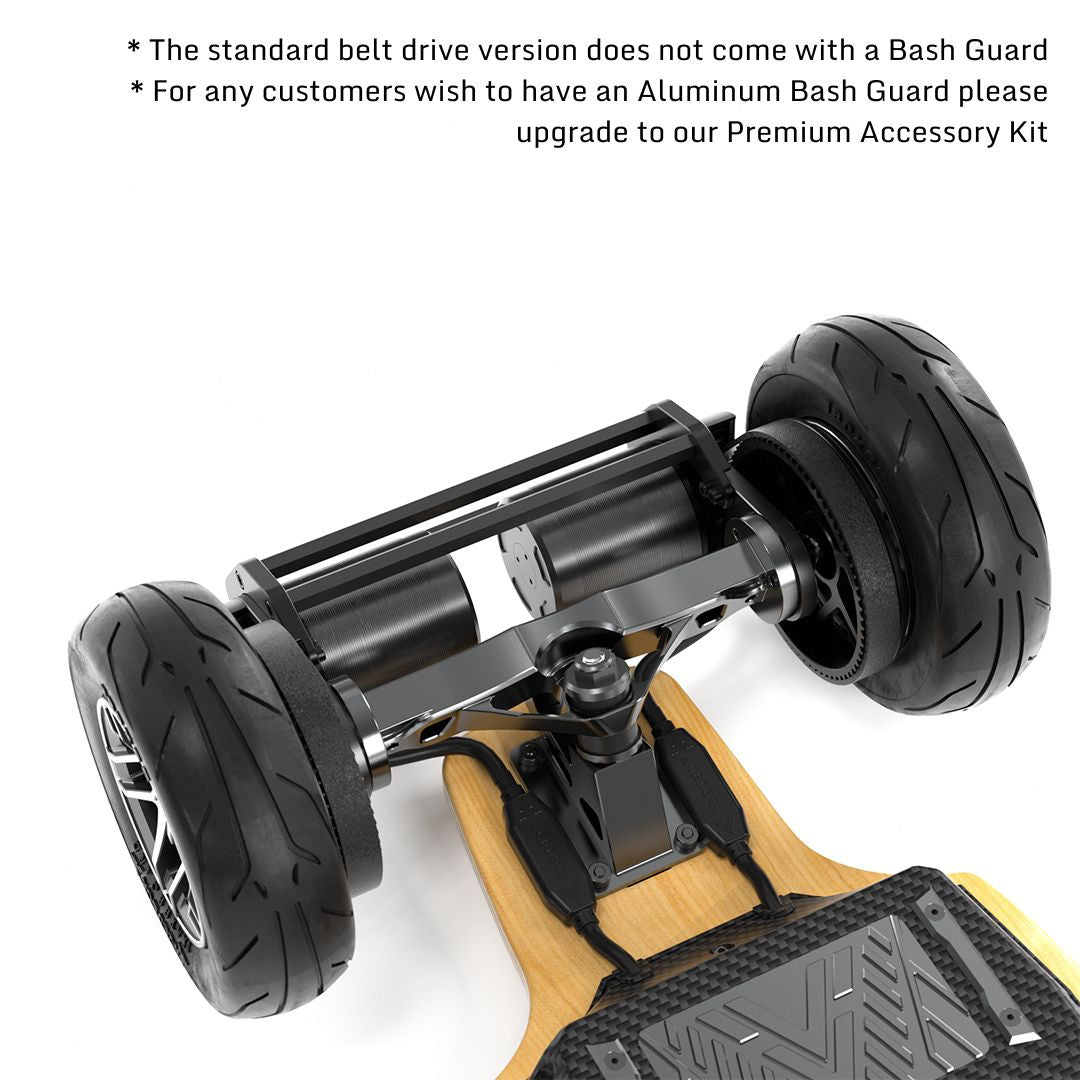 ACEDECK Nomad N1 Electric Skateboard is for when you've got somewhere to be and shoulda left 10 minutes ago. It's made for speed, with *GO FAST* stitched into every inch, even down to the atomic level (we can't prove that, but have faith). The Nomad N1 leverages a split-angle deck and inverted nose/tail to balance aerodynamics with stability to keep you rolling on wheels rather than your torso bouncing down the pavement. It's also super durable and it can take a hit. Plus, you'll ride in style. That's why the Nomad N1 keeps selling out. It's just that good.

✔ 60A and 90A ESC Options: The Nomad N1 leverages an upgraded 60A ESC for a hefty 20% performance boost compared with older models. You also get the option to go further with the 90A ESC that smashes right through 7,000 watts!

✔ Split-Angle Deck: Designed with downhill longboards in mind, the Nomad N1 uses a split-angle deck to improve aerodynamics which leads to more speed and better stability. The addition of an inverted nose and tail lends more balance to your ride to keep you on your board.

✔ Ride in Style: Hit the road with your choice of CNC wheels. Wanna get off the beaten path? Swap 'em out with all-terrain wheels (sold separately). Plus, the Nomad N1 Electric Skateboard comes with an LED light for flashy night rides. However you wanna be seen, this board'll show you off.
• Fully Assembled eBoard with All Terrain 180mm wheels * 1
• Remote Control with USB Charging Cable (The same as Ares X1) * 1
• DC Port Charger Adapter (US, AU, and EU plugs) * 1
• User Manual & Quick Start Guide * 1
• Screw * n
• T-tool * 1
• Torx Wrench (2.5mm & 3.0mm) * 2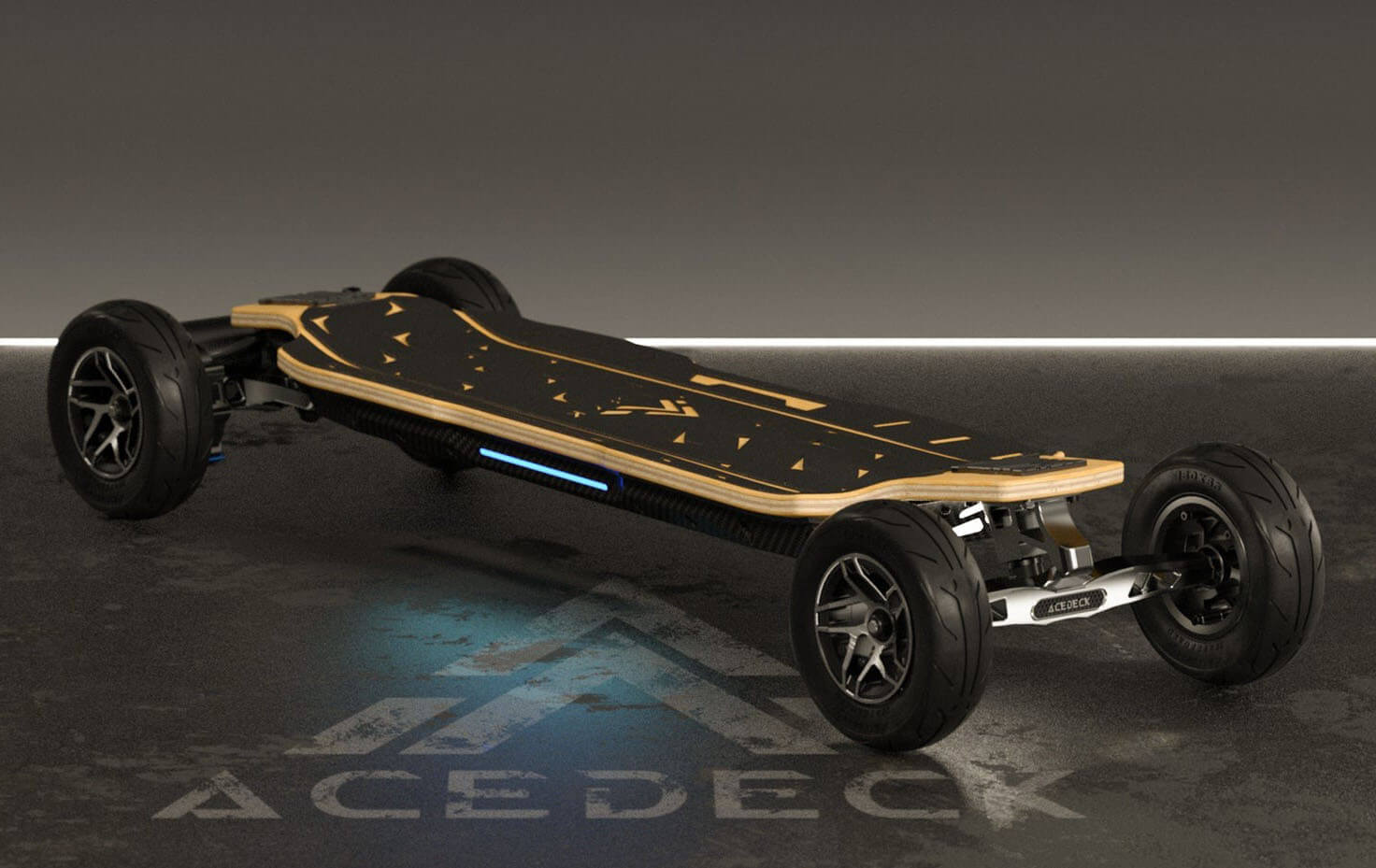 Product Features
Belt Drive & Gear Drive System
LED Lights for Night Riding
Powerful 60A ESC or 90A ESC
Long Lasting a14s Battery Cell
Give new meaning to the words, "go fast" when you step on your Nomad N1 and take off like a bullet fired by Zeus himself.
"The king of the asphalt zoom zoom category." ⦁ C.A.T. Skate
Ready to Order Your ACEDECK® Nomad N1 All-Terrain Electric Skateboard?
Step on your board, skate off like lightning. Don't let "someday" turn into "wish I woulda." Zoom through life right now.
Other safety seals can go down here somewhere. If you have a money-back guarantee, you should mention that here.