Regular price
$899.00 USD
Regular price
$1,199.00 USD
Sale price
$899.00 USD
Unit price
per
Sale
Sold out
Secure Checkout With
View full details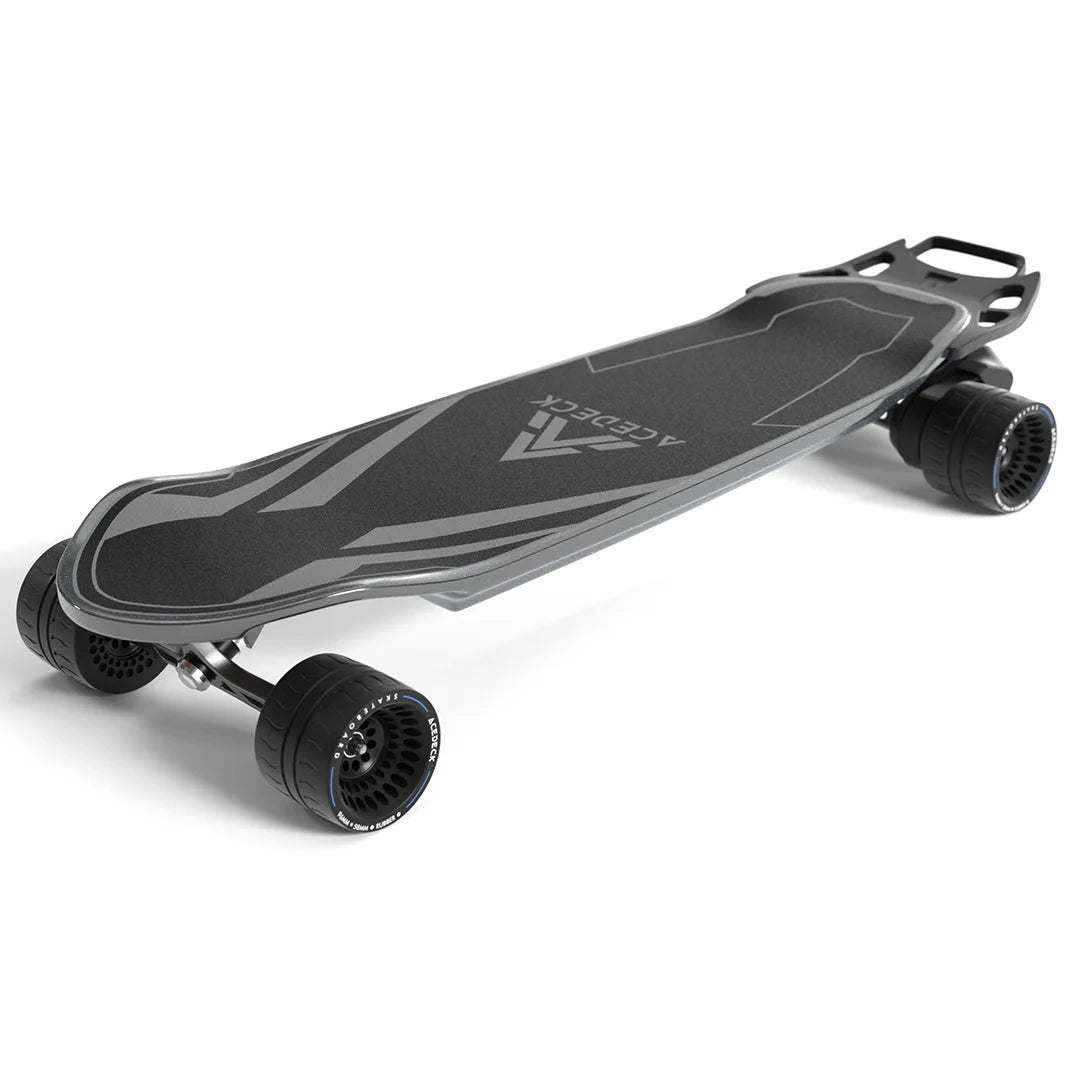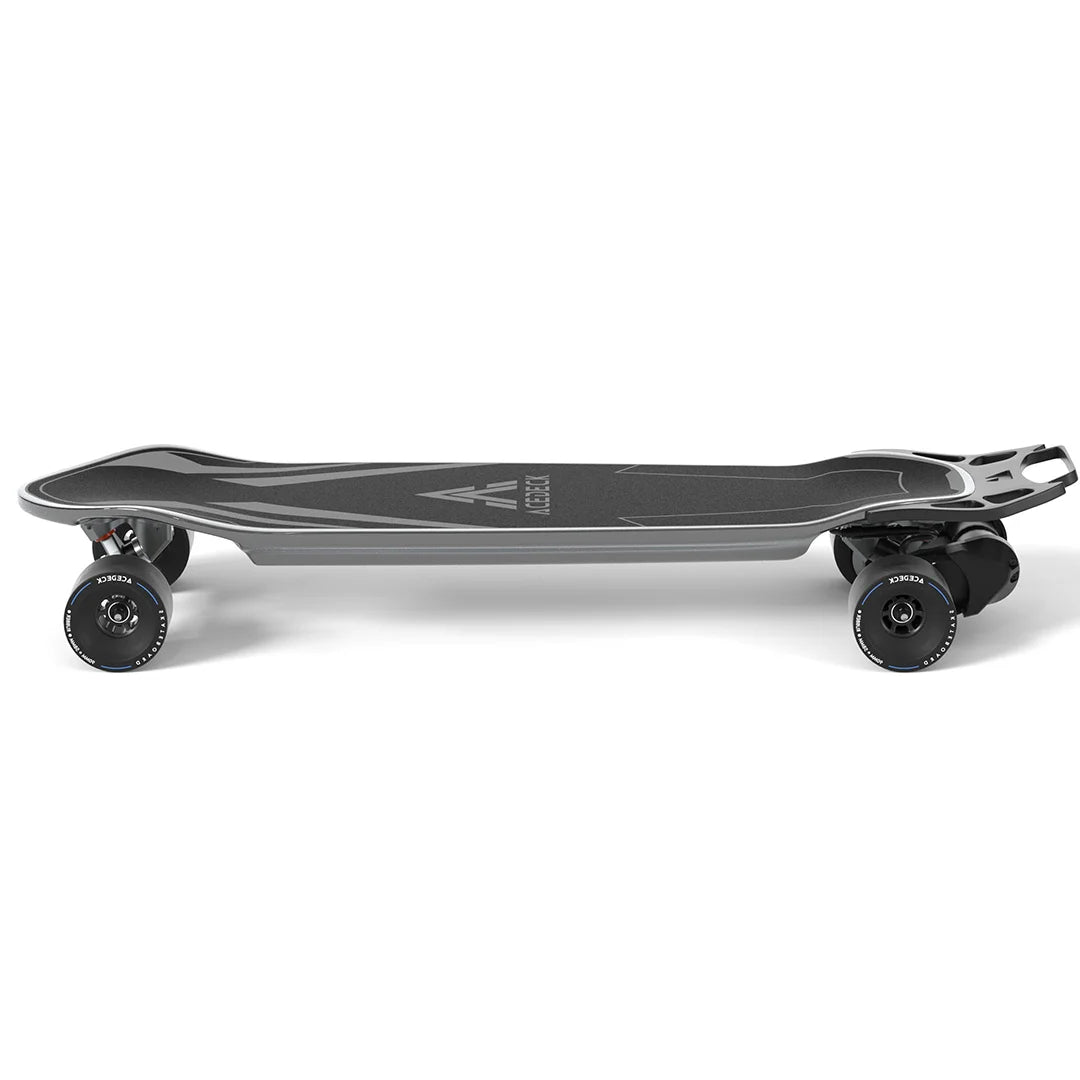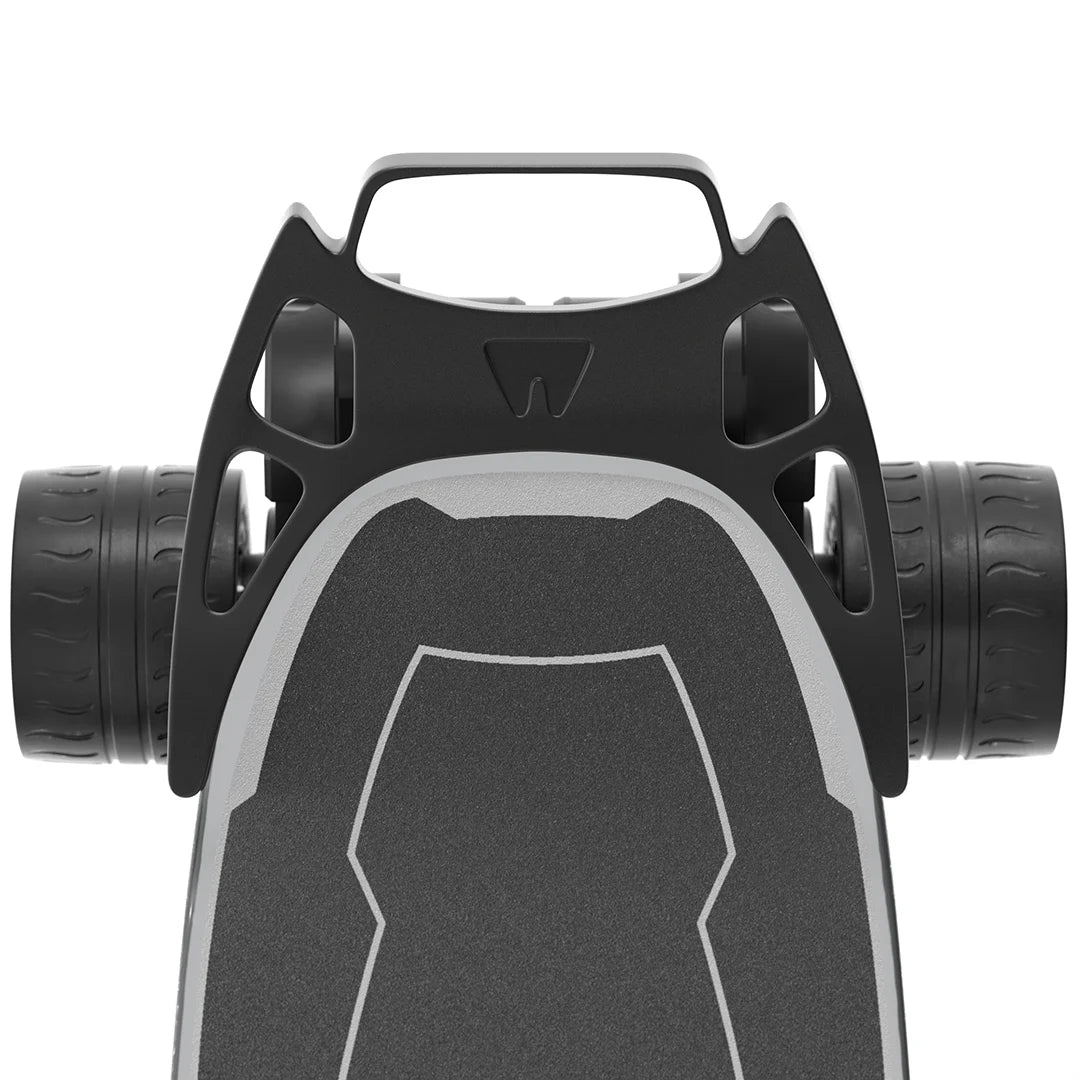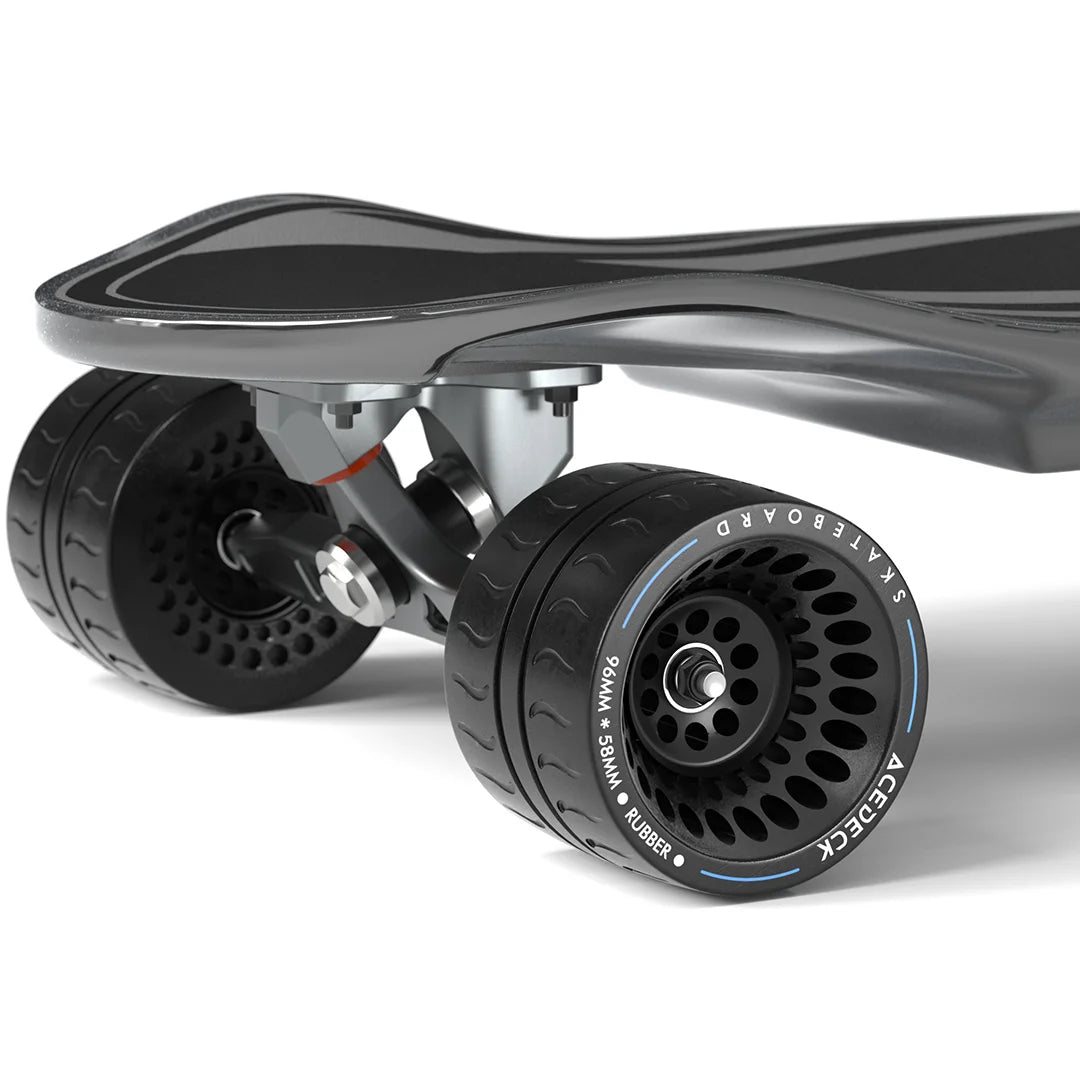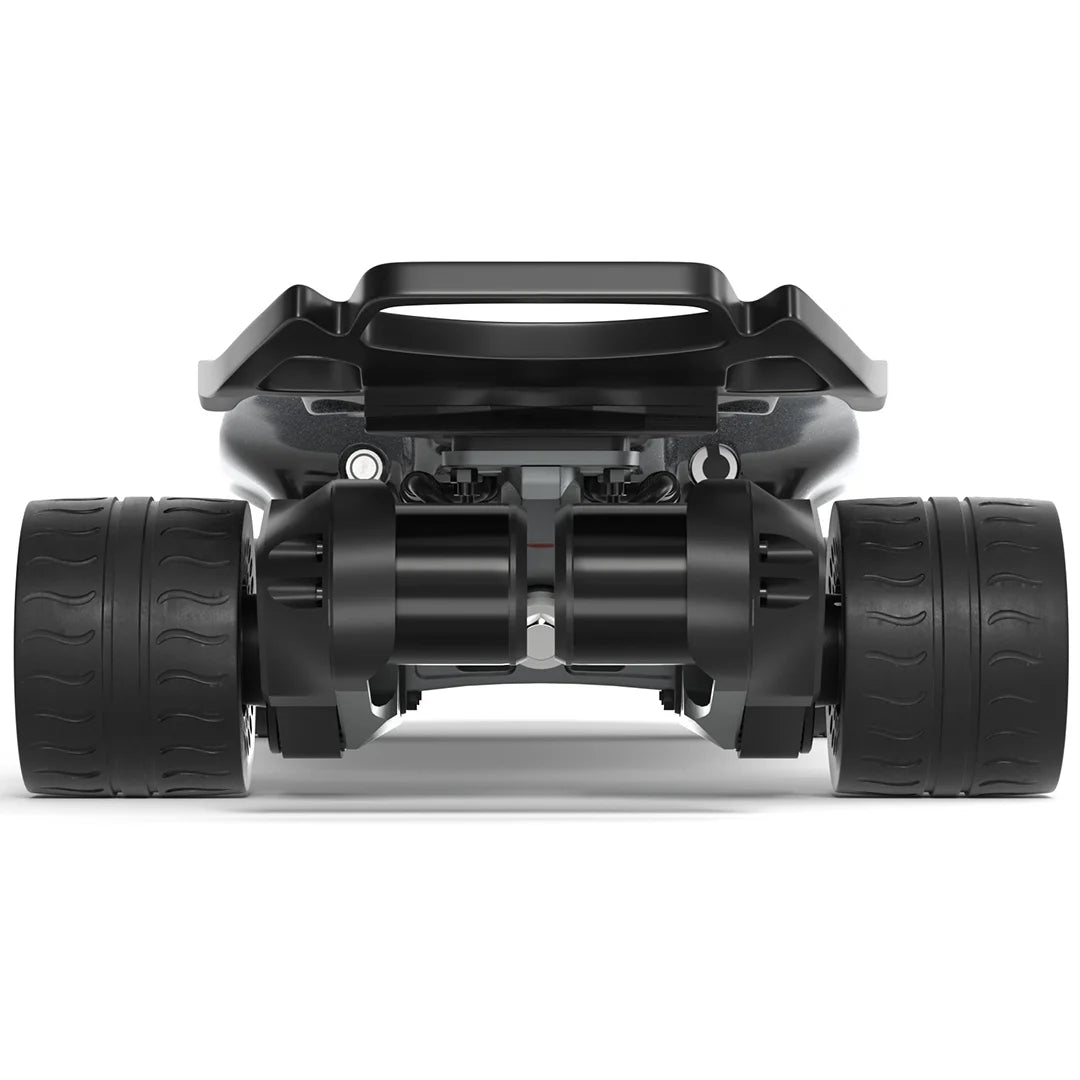 Embrace the exhilarating fusion of power and style with ACEDECK's unparalleled urban conqueror, the ACEDECK® STELLA S1 Electric Skateboard. This masterfully crafted eBoard delivers an adrenaline-fueled experience, marrying cutting-edge technology with an unrivaled sense of fashion. Engineered to meet the demands of both seasoned and aspiring skateboarders, the Stella S1 guarantees breathtaking performance, precision handling, and seamless maneuverability, making it the quintessential weapon in any skateboard enthusiast's arsenal. Whether you're a street-savvy rider looking to carve your way through bustling city streets or a daring adventurer seeking to conquer the unknown, the Stella S1 stands out as the ultimate companion for those who demand the very best in power, performance, and aesthetic appeal.
Boasting a sleek, compact design that remains lightweight without compromising on strength, the Stella S1 is perfect for everyday travels, fitting effortlessly into your dynamic lifestyle. Its carbon fiber deck provides the optimal combination of flexibility and durability, while the kicktail extender ensures an unparalleled level of control and maneuverability. With a CNC kicktail handle integrated seamlessly into the design, carrying your eBoard between rides has never been easier.
The Stella S1 is powered by high-quality MOLICEL® battery cells, renowned for their exceptional power output, longevity, and reliability. With dual 1500W motors under the hood, this eBoard can achieve a top speed of 31mph, leaving the competition in the dust. Moreover, the optimized FOC technology ensures precise control over speed, acceleration, stopping, and finesse, delivering a smoother, quieter ride that will leave you craving more.
Designed for unparalleled stability and safety, the Stella S1 features precision CNC trucks, allowing you to push the limits of what's possible on an electric skateboard. The exclusive 96mm street wheels offer superior grip, suspension, and maneuverability, ensuring a smooth and effortless ride every time. With multiple speed modes to accommodate all riding styles and skill levels, the Stella S1 caters to a wide range of skateboarders, from beginners to seasoned pros.
• Fully Assembled eBoard with 90mm PU wheels * 1
• Remote Control with USB Charging Cable * 1
• 96mm Rubber Wheel * 4
• 40T Pulley * 4
• Extra set of belt * 2
• Screw * n
• T-tool * 1
• Torx Wrench (3mm & 4mm) * 2
• User Manual & Quick Start Guide * 1
• DC Port Charger Adapter (US, AU, or EU plug up to your location) * 1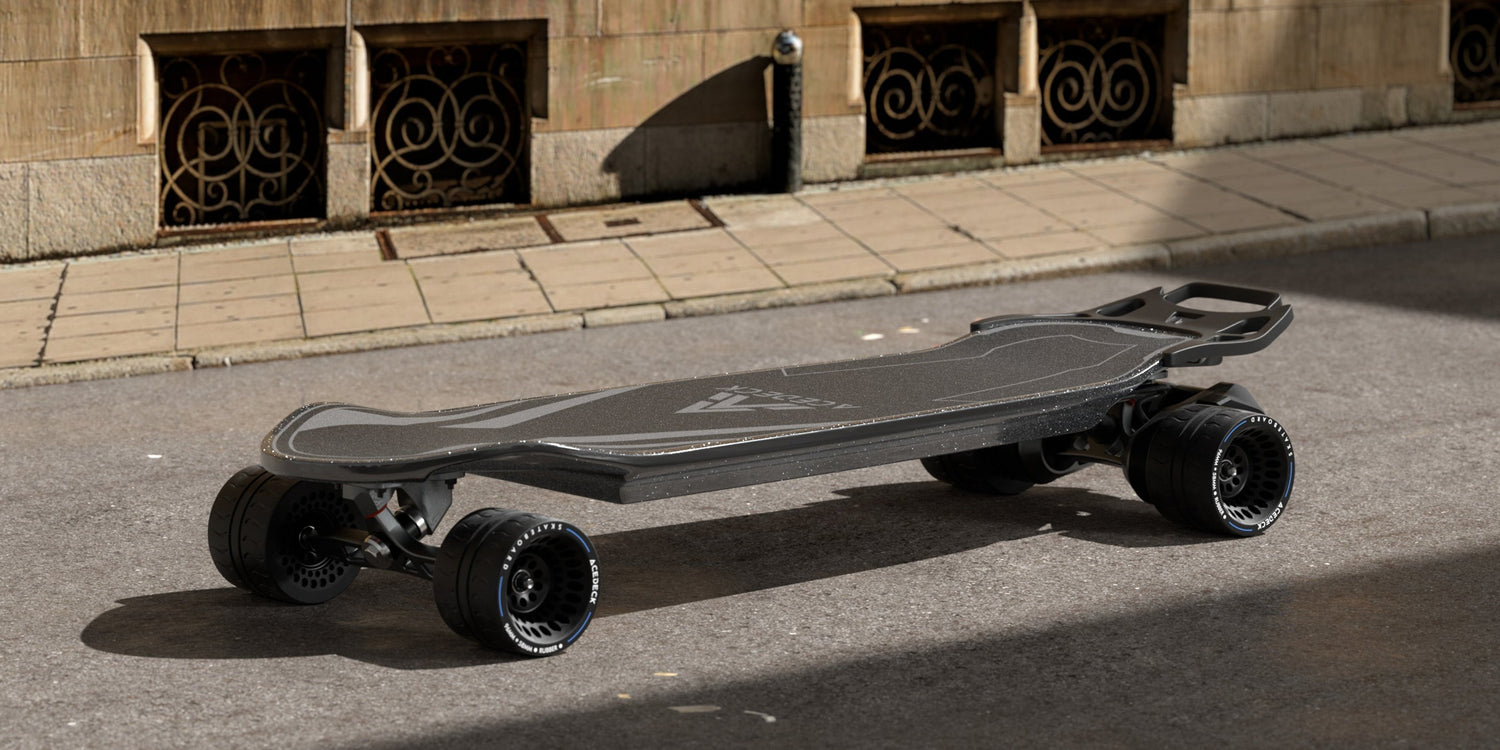 Great Maneuverability
The streets belong to you on the Stella S1. It's light and maneuverable thanks to its carbon fiber deck, but it's the kicktail extender that makes it stand out. You'll feel the benefits at lower speeds as your lengthened foot placement gives you maximum control, just when you need it.
Does Exactly What You Tell It To
We've optimized the FOC to put speed, acceleration, stopping and finesse right into your hands. And as a benefit, that means a smoother, quieter ride that enhances the pleasure.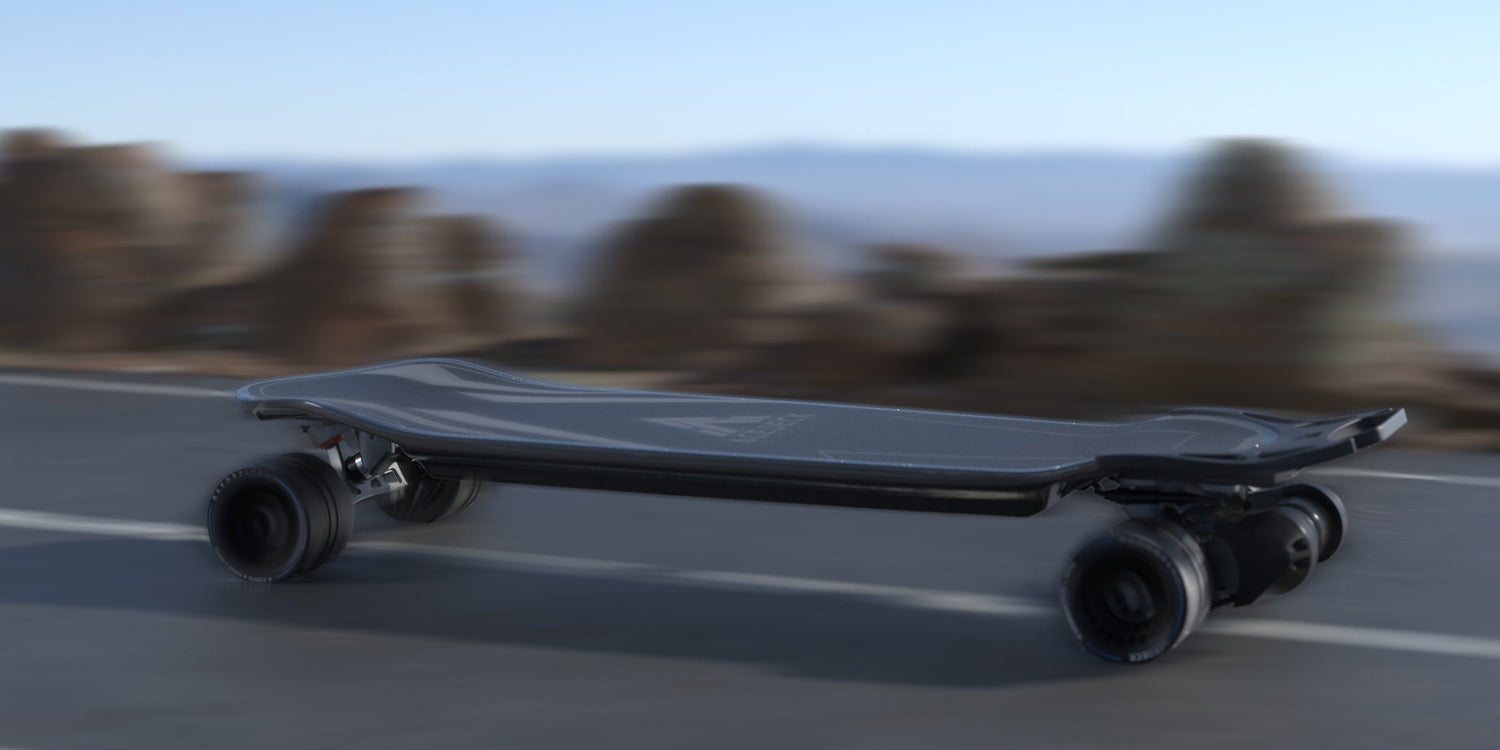 Power And Stability In Harmony
Don't be fooled by its compact body. Dual 1500W motors will take you to 50km/h if you want to – and that's about as fast as an electric mini-board can go right now. But those speeds won't have you weaving and wobbling – thanks to precision CNC trucks, you'll have just as much stability as if you were trundling along. Exhilaration shouldn't cost safety, and the Stella S1 delivers both.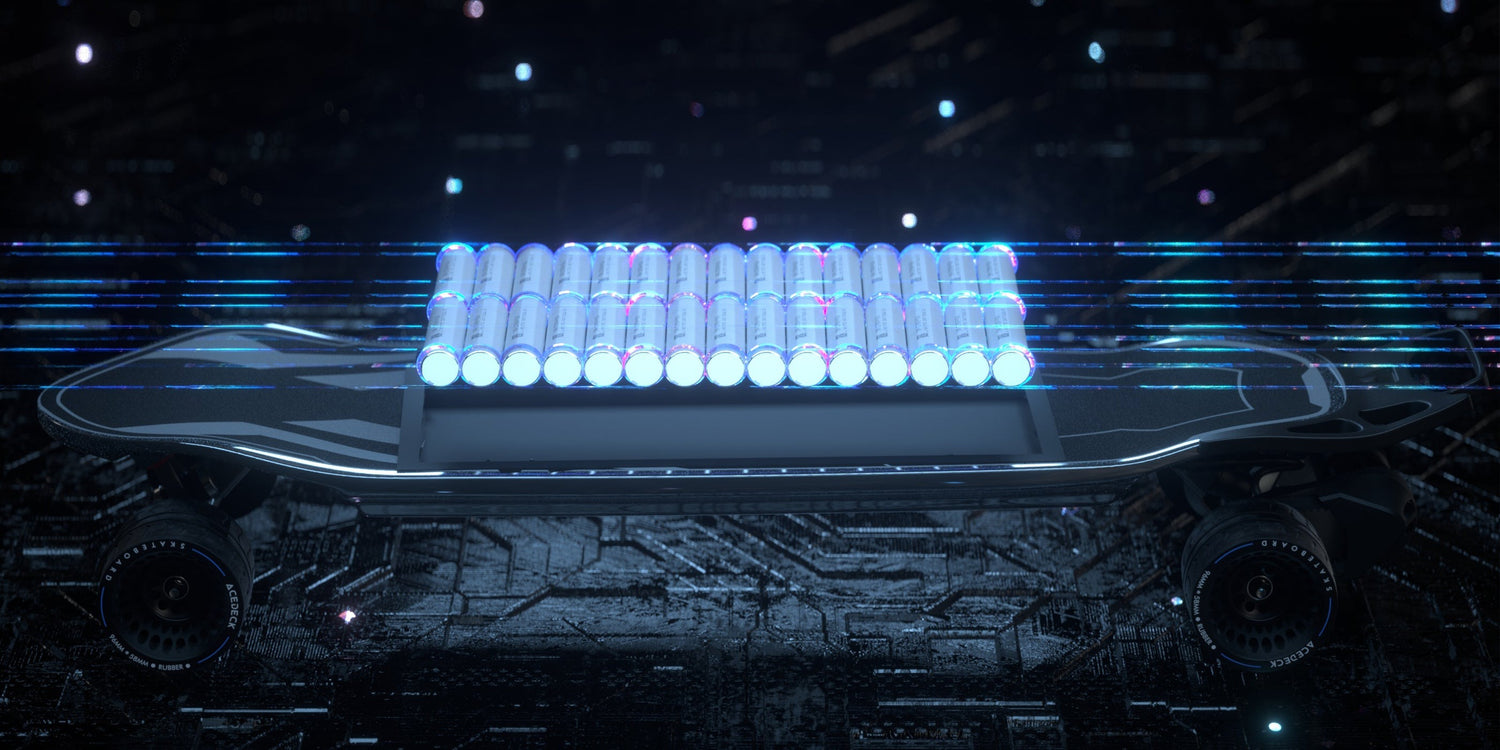 Best-In-Class Battery
We excel at design and fabrication, but we know when to bow to the experts outside our lane. That's why we chose MOLICEL® battery cells for the Stella S1 – they simply can't be bettered for quality, power, longevity and reliability.
PRODUCT FEATURES
Easy To Pick Up

The CNC kicktail's design means it becomes a handle too. Vital on the road, handy between rides.

Street Wheels

Custom designed and exclusive for the Stella S1, these 96mm street wheels make your ride a breeze. Fabricated in high quality rubber and scientifically designed to bring superior grip, suspension and maneuverability, it's a bonus you'll feel every time you get moving.

Comfortable, Whoever You Are

We tested the Stella S1 extensively over stances, riding styles and even shoe sizes until we found the perfect board form for everyone – without having to compromise.

Take It Everywhere

It's lightweight and unobtrusive, so wherever you're going, it comes with you. Whether you're on the morning train, taking the elevator to the office, hitting the gym or driving out into the countryside, it's just the right size to go with you, in your hand or in the trunk. It'll even fit in a standard locker!