Regular price

$2,399.00 USD

Regular price

$2,399.00 USD

Sale price

$2,399.00 USD

Unit price

per

Sale

Sold out

If an electric skateboard came alive and built a cult following through its charisma, charm and apocalyptic preaching, this would be it (minus the preaching). When the sky ignites and acid rain falls, when the whole world crumbles, you'll want the Acedeck NYX Z1 off-road at your service. This board might literally save your life in your darkest hour. Rocks. Dirt. Hills. Rubble. Whatever the terrain, the Z1's got your back. Question is, do you got the chops to ride it out?
Secure Checkout With
View full details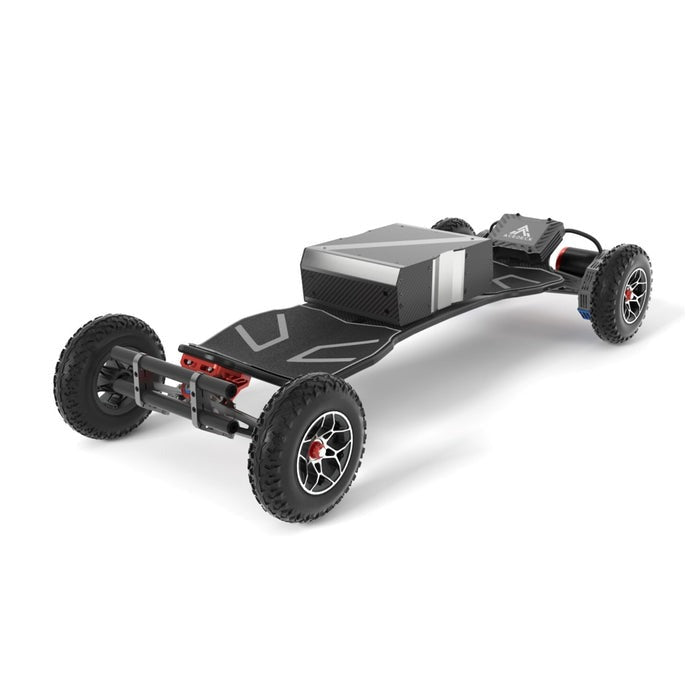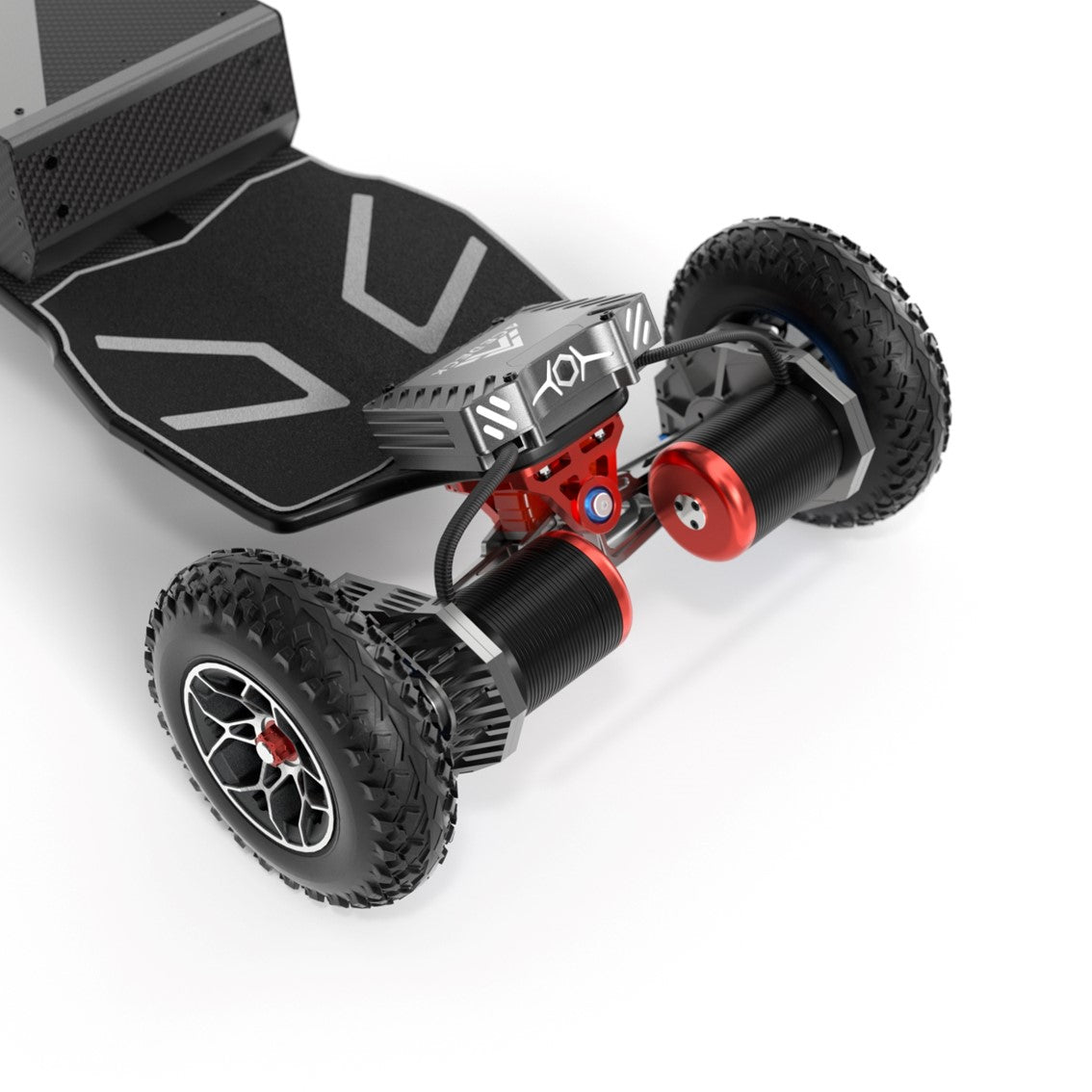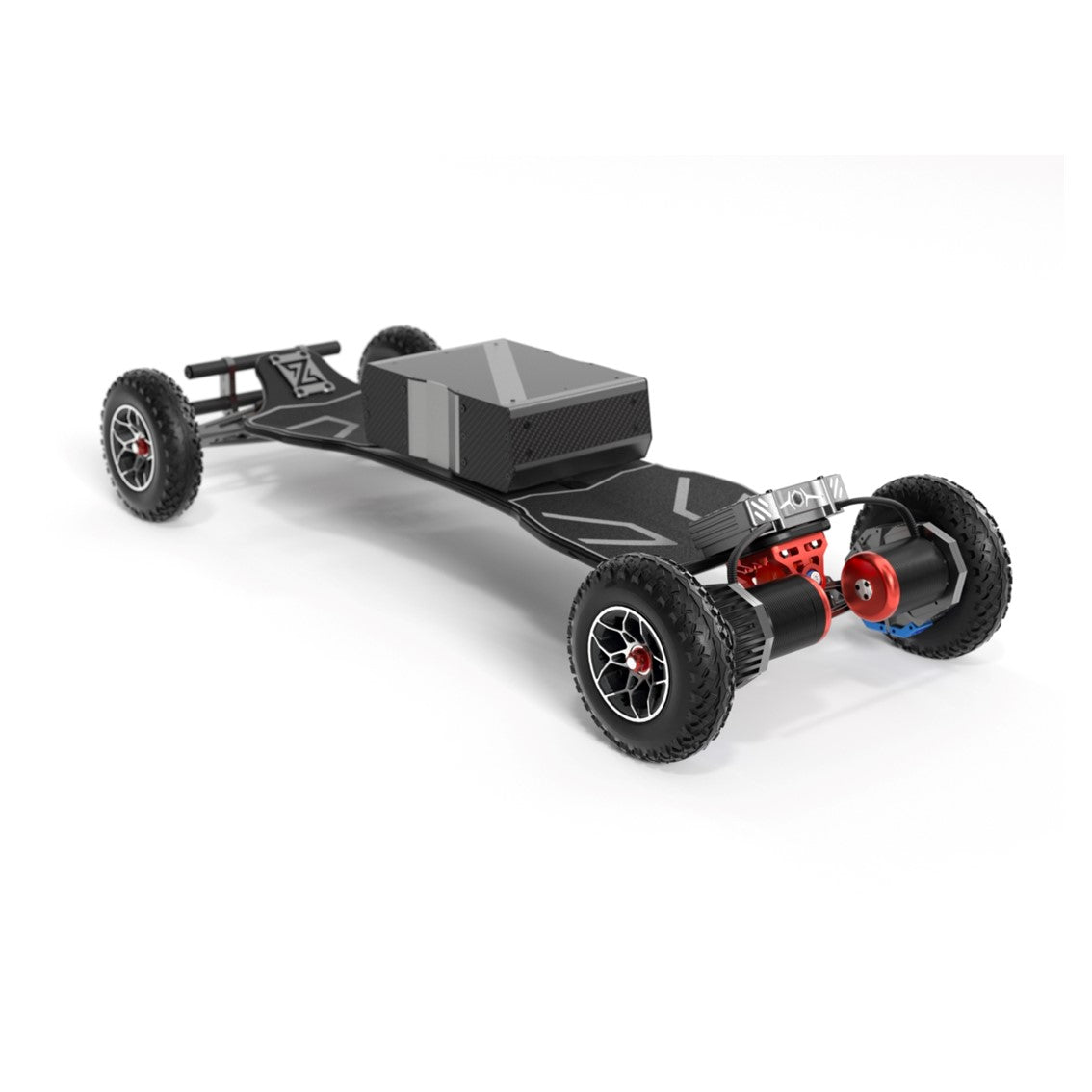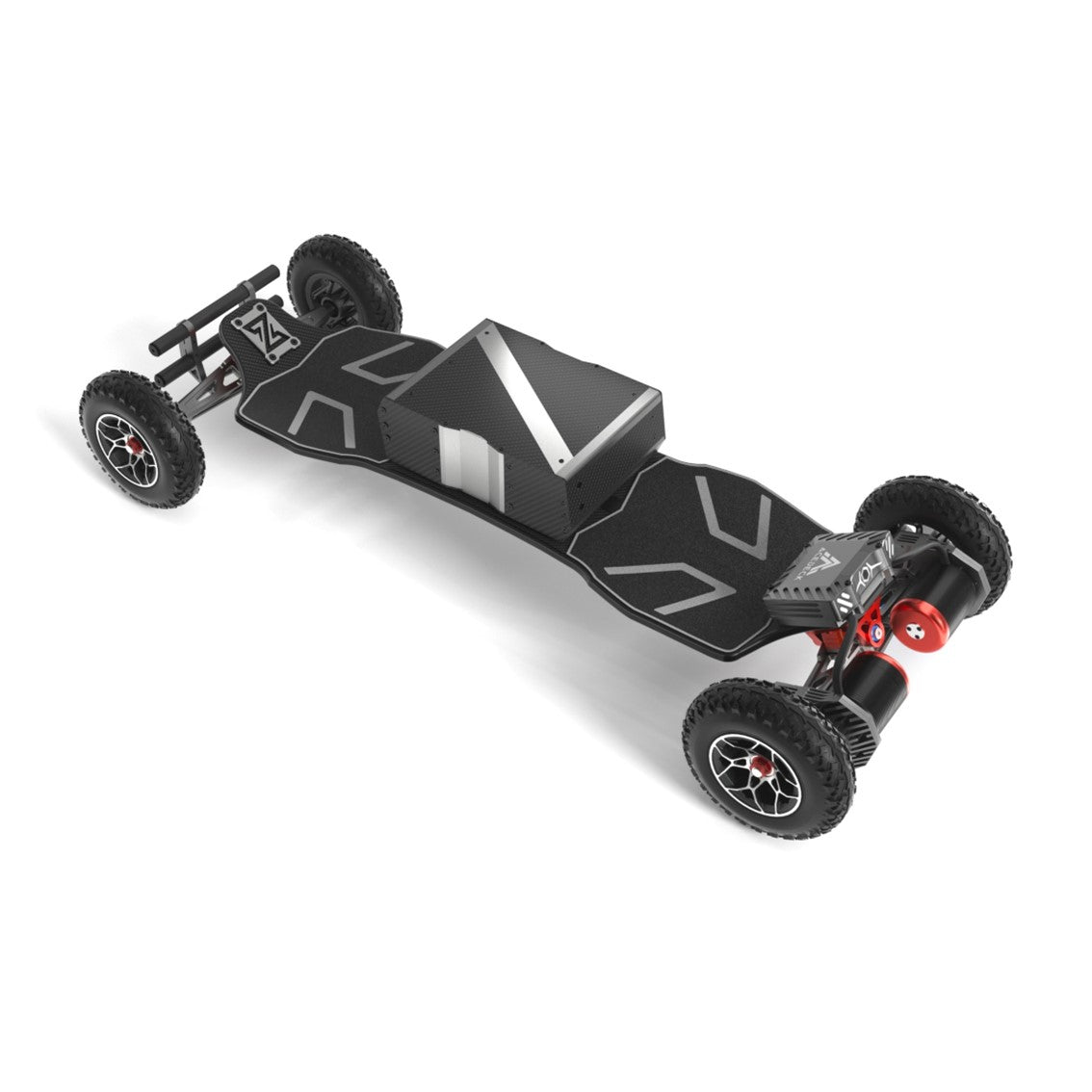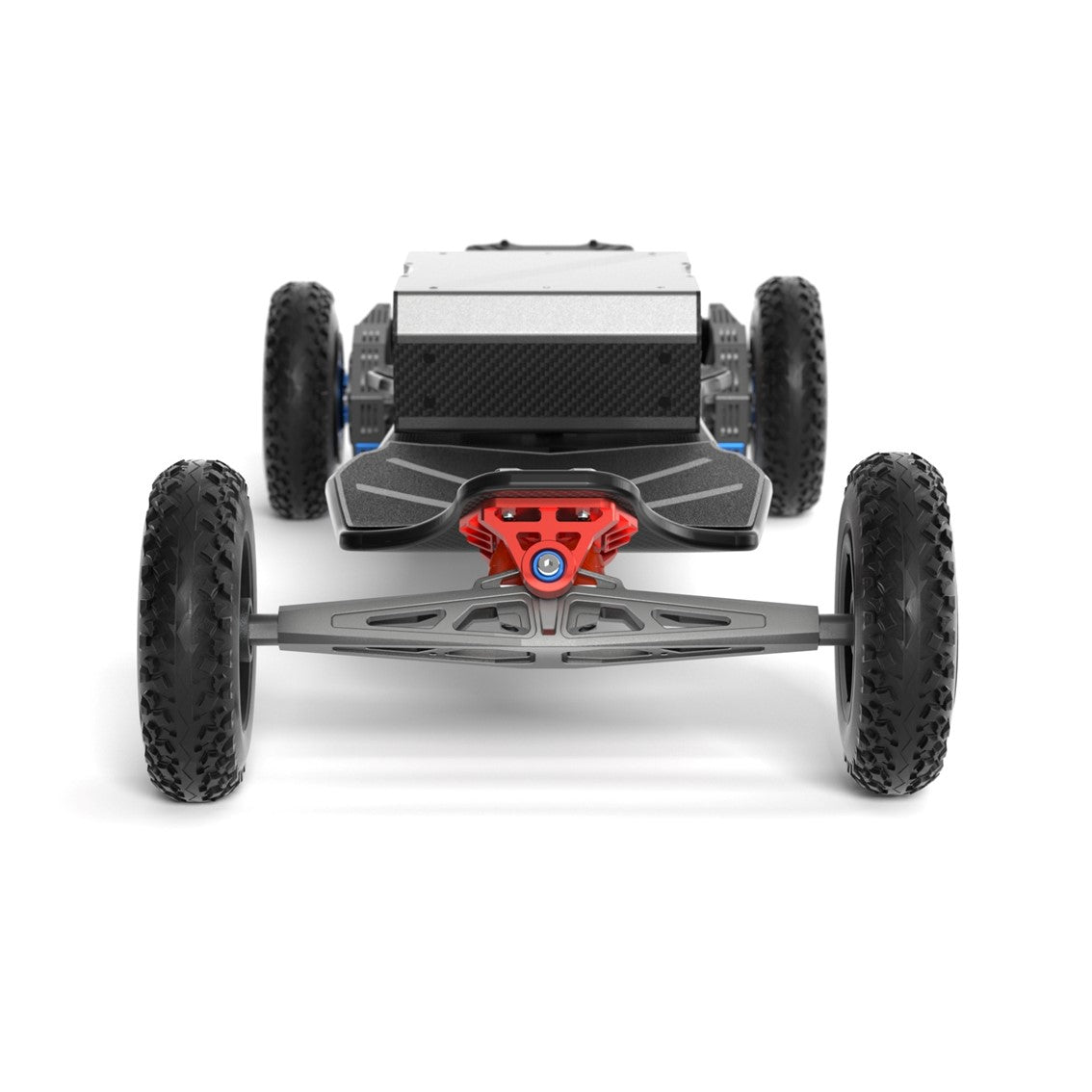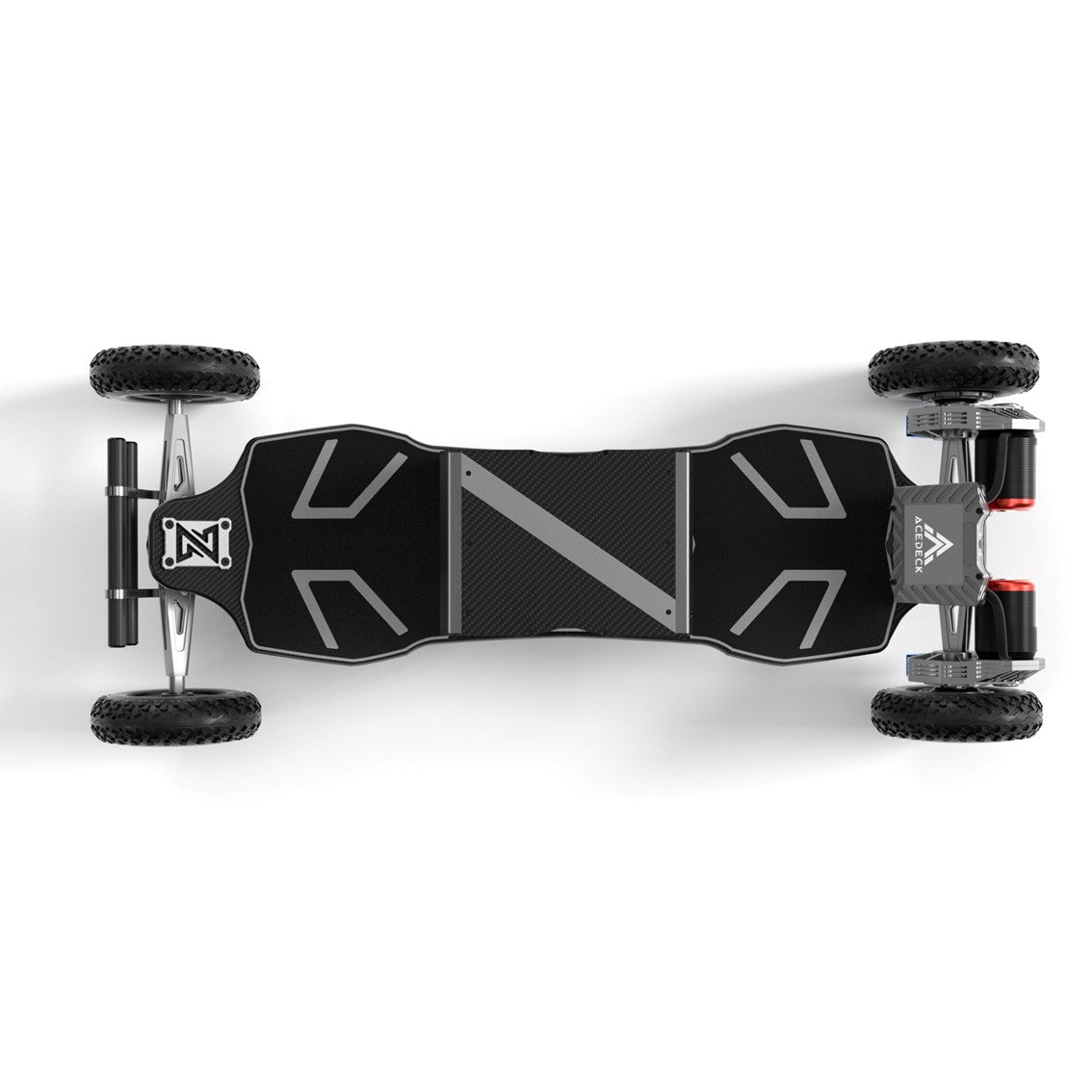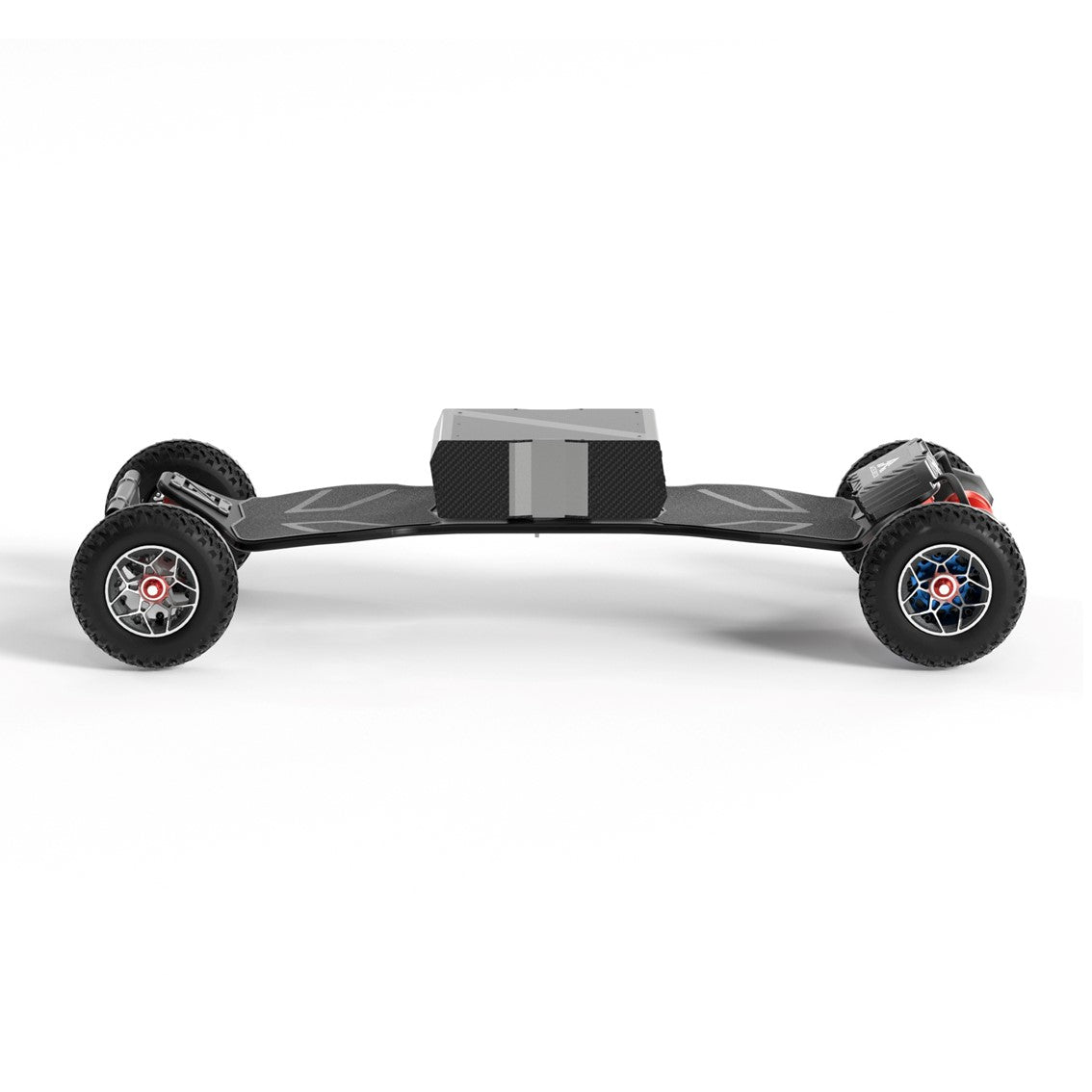 The Acedeck NYX Z1 is for REAL off-roading and urban exploration. It glides over gravel and zooms up hills like gravity doesn't exist. Whether you're on the streets, back alleys, in the dirt, or even riding through the city's sewage tunnels, the Z1 will get you through the roughest places without a hitch. ✔ Revolutionary Gear Drive Tech: In 2022, the Z1 took the industry by storm when it launched as the first pre-built gear-driven electric skateboard. For 2023, Acedeck levels up again with another massive gear drive system upgrade that'll blow your friggin' mind. Honestly, the Z1 is untouchable. ✔ Badass 120A ESC: If you're not familiar with ESC, it's the electronic component that handles your favorite board attributes like speed and direction control, breaking, and other stuff you might need when you're flying down the road at nearly 40 MPH. TLDR; the better your ESC, the better your board responds. ✔ Top Speed Nearly 40 MPH: Do you realize how fast that is? When you're riding all buckled up and comfy in mom's Accord, it's not that fast… BUT ditch the seat belt, the air bags, the doors, walls, and ceiling, suddenly, Earth starts to spin a lot faster. The Z1 boasts a ridiculous top speed of 37 MPH. Head downhill on a windy day and you better wear a parachute. ✔ Some Call It The "Hill Master": The NYX Z1 is built with a powertrain that renders hills a joke. If you've ever ridden an electric board, you know what happens when you face a big hill. With some boards, you gotta step off and carry your deck to the top. That sucks. The good news? That's not your life after today, because the Z1 is an electric mountain board that goes where lesser boards can't.
• Fully Assembled eBoard with All Terrain 200mm wheels * 1
• Remote Control with USB Charging Cable * 1
• Specially designed Griptape * 1
• Wrench * 1
• Torx Wrench (2.5 & 3mm & 4mm) * 3
• PU (75A & 85A) * 2
• DC Port Charger Adapter (US, AU, or EU plug up to your location) * 1
• Quick Start Guide * 1
• Screw * n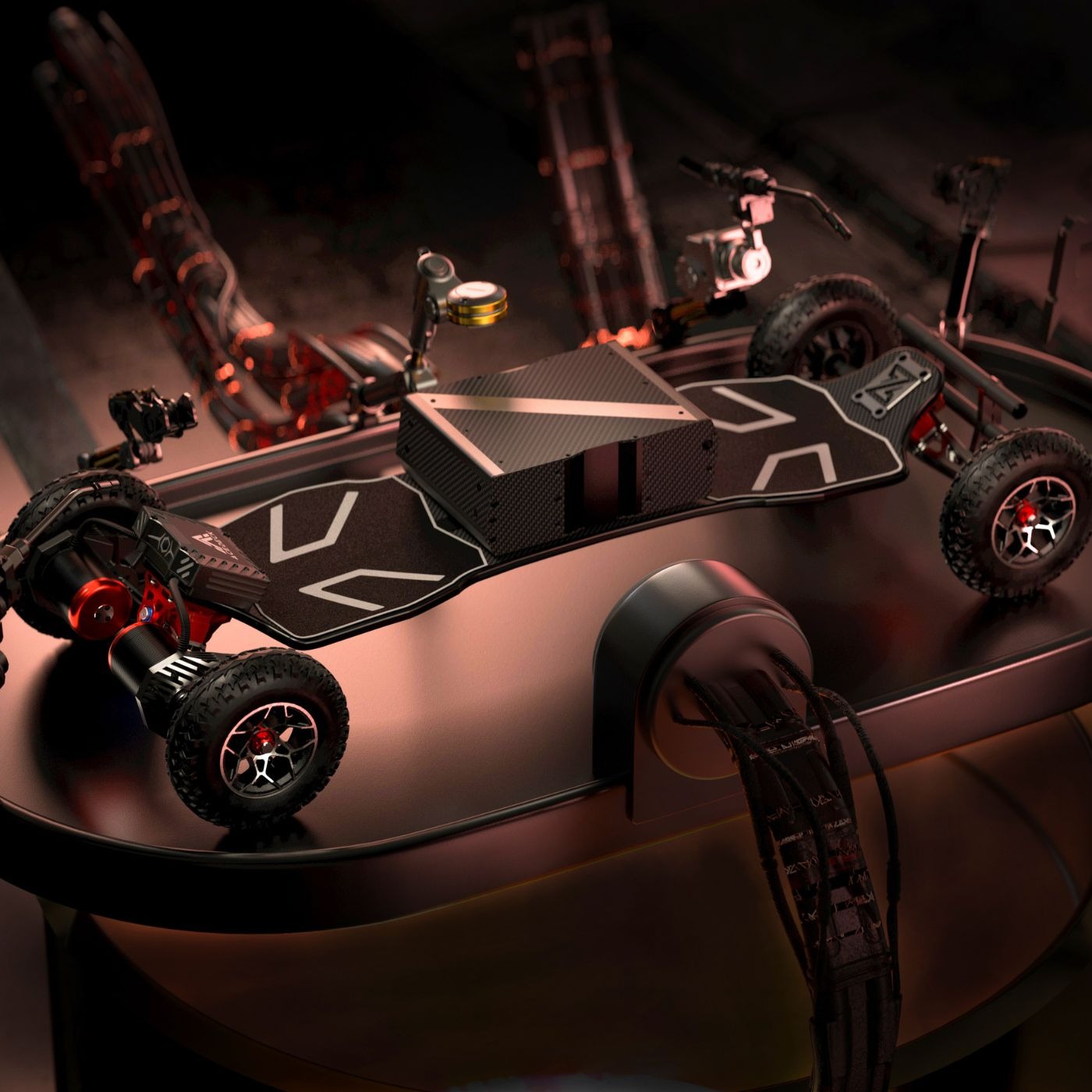 Product Features
Industry Leading Gear Drive Technology
Sleek Look & Premium Finish
Engineered for the toughest off-road terrain.
"This thing's an absolute BEAST." - Thomas BBoy Stretch
Order Your ACEDECK® NYX Z1 Off-Road Mountain Board
Ride your way to the top. Remember to look down on everyone else whose board couldn't make it😛
Other safety seals can go down here somewhere. If you have a money-back guarantee, you should mention that here.